New Academy Provides Landlords with More Support
New Academy Provides Landlords with More Support
This article is an external press release originally published on the Landlord News website, which has now been migrated to the Just Landlords blog.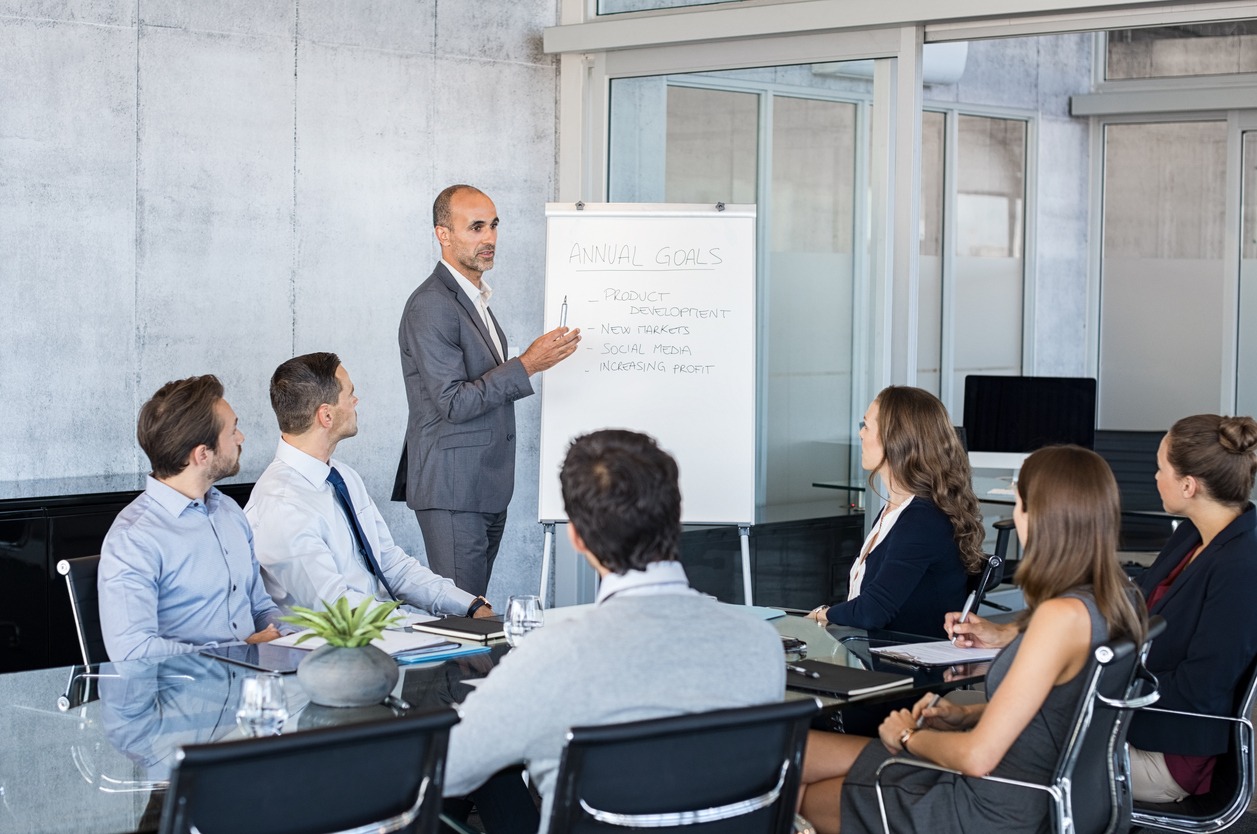 The Residential Landlords Association (RLA) is launching its new Training Academy to help landlords better manage their portfolios, no matter how large or small.
The Academy offers new courses and will improve access to the association's comprehensive digital learning offer.
With the legal environment becoming more complex, increasing numbers of landlords, agents and property professionals are seeking additional support to ensure they are on top of all developments.
Improvements behind the scenes mean that the eLearning courses will be accessible from more devices and browsers and have allowed the training team to develop better and more interactive course content. The custom-built system will be easier to use, with simpler navigation and a more attractive layout.
RLA training manager Kitty Speakman commented:
"Our eLearning offer has been increasing year on year and more and more landlords are opting to take courses in this way.
"With eLearning landlords can study at a time and place that suits them, and do not need to take time out of their schedule to attend.
"And of course, lower overheads mean that we are able to offer these courses at very competitive prices.
"The introduction of the new system will make training with us easier, faster and more enjoyable, with the rebranded pages also designed to be easier on the eye."
The academy is also introducing three new course programmes – essentially bundles of courses specifically designed for different customers.
In the first instance, it will offer a landlords programme, a Houses in Multiple Occupation landlords programme and an agents programme.
Each will include four different courses relevant to that particular customer – and will be available at a discounted rate, making it cheaper than buying each individually.
Agents will also be given the opportunity to buy courses for their staff in bulk.
The Academy is available for access here. For more information on the landlord training courses, please visit this link. In addition, a link to the training academy webinar has been provided here.
Related Posts