New-Build Development Slows but More Homes are Being Completed
Home » Uncategorised » New-Build Development Slows but More Homes are Being Completed
New-Build Development Slows but More Homes are Being Completed
This article is an external press release originally published on the Landlord News website, which has now been migrated to the Just Landlords blog.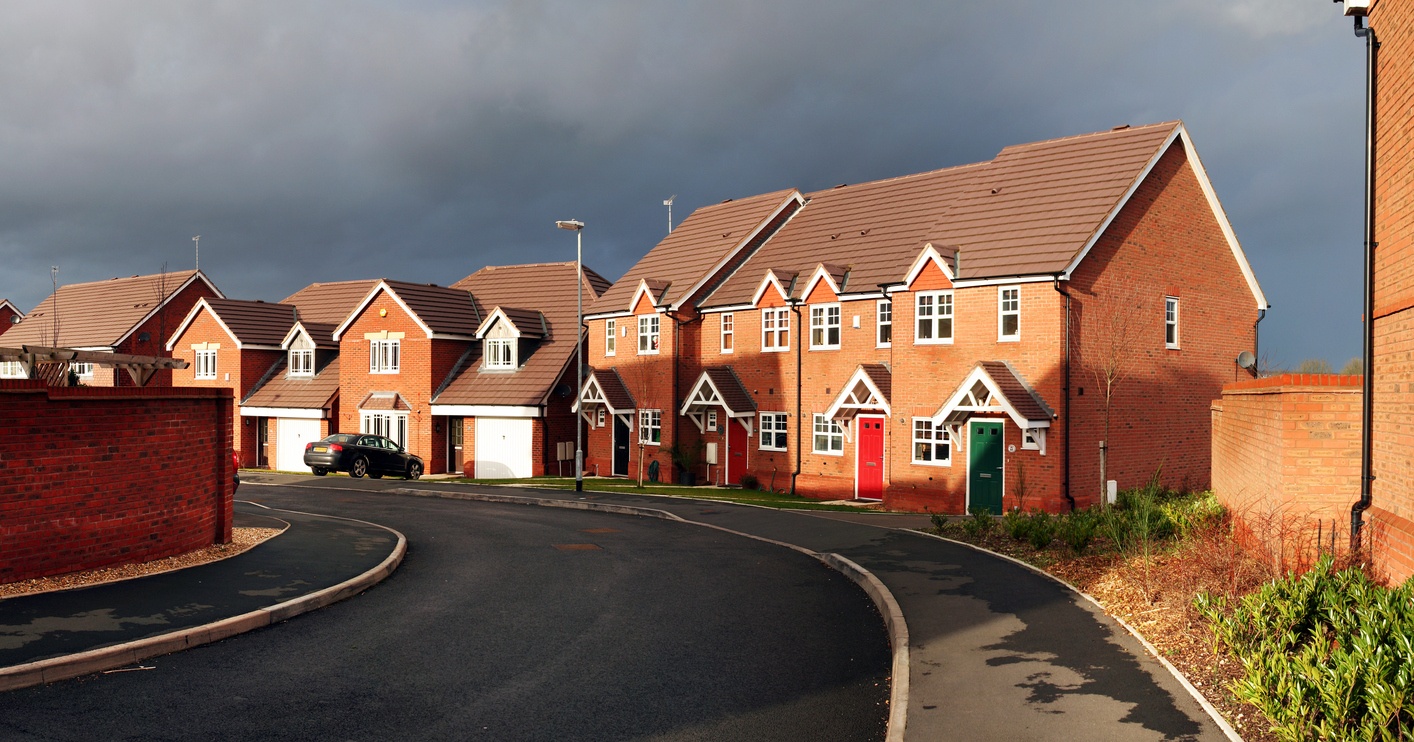 There is presently an increase in new-build developments who were started in the 12 months to June 2018, however, more schemes were completed, the latest Government data reveals.
Official figures for England reveal that annual new-build dwelling starts totalled 160,020 in the year to June 2018, down by 3% in comparison with the year to June 2017.
During the same period, completions totalled 161,240, a 5% annual increase.
Both the private and social housing sector saw a decrease in new starts.
Private sector starts were down 2% annually to 134,660, while housing association building work fell 9% annually to 23,890.
There was a 5% annual increase incompletions from the private sector to 132,370, while housing associations showed a 3% boost to 27,040.
The report said approximately half of the data used to produce the house building statistics are supplied by the National House-Building Council based on its warranty registrations.
The NHBC data showed that 80% of all completions were for new-build houses, the highest proportion since 2003.
NHBC said 13,713 new homes were registered in August 2018, a 1% annual increase.
Of these, 10,588 new homes were registered for the private sector – down 1.3% annually – and 3,125 in the affordable sector, which was up 11.5%.
Steve Wood, Chief Executive of NHBC, commented: "We continue to see strong numbers in many parts of the UK with a substantial uplift in London, driven by increased activity by housing associations and the continued flow of inward investment on for-sale and private rental developments.
"The continuing uncertainties around Brexit and the UK's economic outlook do not seem sufficient to dent confidence in the new-homes market, where NHBC's focus remains on helping developers to build more high-quality homes for people across the country."
Related Posts