New Data Reveals the Original Help to Buy Winners
New Data Reveals the Original Help to Buy Winners
This article is an external press release originally published on the Landlord News website, which has now been migrated to the Just Landlords blog.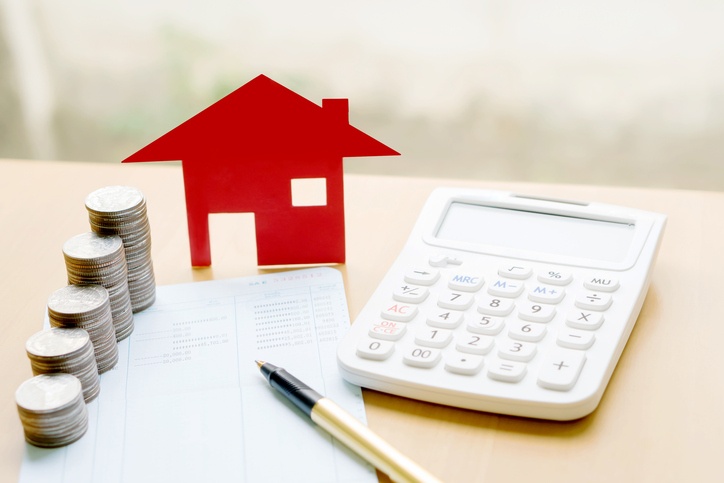 New analysis from independent mortgage broker Private Finance reveals the areas of the country where you can find the original Help to Buy winners.
The study assesses the locations where original Help to Buy borrowers (those who took out an equity loan when the scheme began in 2013) are in the best position to repay their equity loan and still benefit from capital gains when moving home.
Early adopters of the scheme will start to incur interest on their loans this April, providing motivation for them to move up the housing ladder. Borrowers in the scheme must repay 20% of the property value at the time of selling (rather than the original loan).
Among 51 Help to Buy hotspots – the local authorities where 100 or more Help to Buy equity loans have been completed each year since the scheme was introduced – borrowers in Greenwich, Wokingham and Dartford are the original Help to Buy winners, being in the best position to pay off their equity loan and still benefit from capital gains.
In contrast, borrowers in County Durham, Stockton-on-Tees and Rochdale have seen much more modest house price growth, and, as such, face repaying loans that are larger than the capital gains earned in the past five years.
The following list indicates the locations most likely to see original Help to Buy winners:
Greenwich
Wokingham
Dartford
City of Bristol
Central Bedfordshire
Bedford
Horsham
Test Valley
Colchester
Cherwell
These areas, however, are least likely to see winners:
County Durham
Stockton-on-Tees
Rochdale
Sunderland
Doncaster
Barnsley
Stoke-on-Trent
Chorley
Wolverhampton
St Helens
Shaun Church, the Director of Private Finance, comments on the findings: "Original adopters of the Help to Buy equity loan scheme are about to see their interest holiday come to an end. With five years having passed since scheme was created, it's likely some of these borrowers are now looking to move up the property ladder, and the prospect of paying interest on their loan may give them the push they need.
"Many Help to Buy homeowners will have experienced significant house price growth since they first took out their loan, but it's a postcode lottery as to how much they will have left to play with once their equity loan is repaid. While most have done very well out of the scheme, our research shows that buyers in some areas, particularly in the north, are at risk of the amount they must repay outweighing their capital gains."
He continues: "There are also challenges for those who want to stay in their Help to Buy home but switch to a different mortgage deal, as not all lenders under the scheme offer remortgage products. Help to Buy homeowners who are wondering what their next steps should be would benefit from seeking advice from an independent mortgage adviser who can explain their options."
Does this latest research indicate that the Help to Buy scheme isn't as beneficial as it should be for some buyers?
Related Posts