New HMO Rules to Cost Landlords an Extra £79m
New HMO Rules to Cost Landlords an Extra £79m
This article is an external press release originally published on the Landlord News website, which has now been migrated to the Just Landlords blog.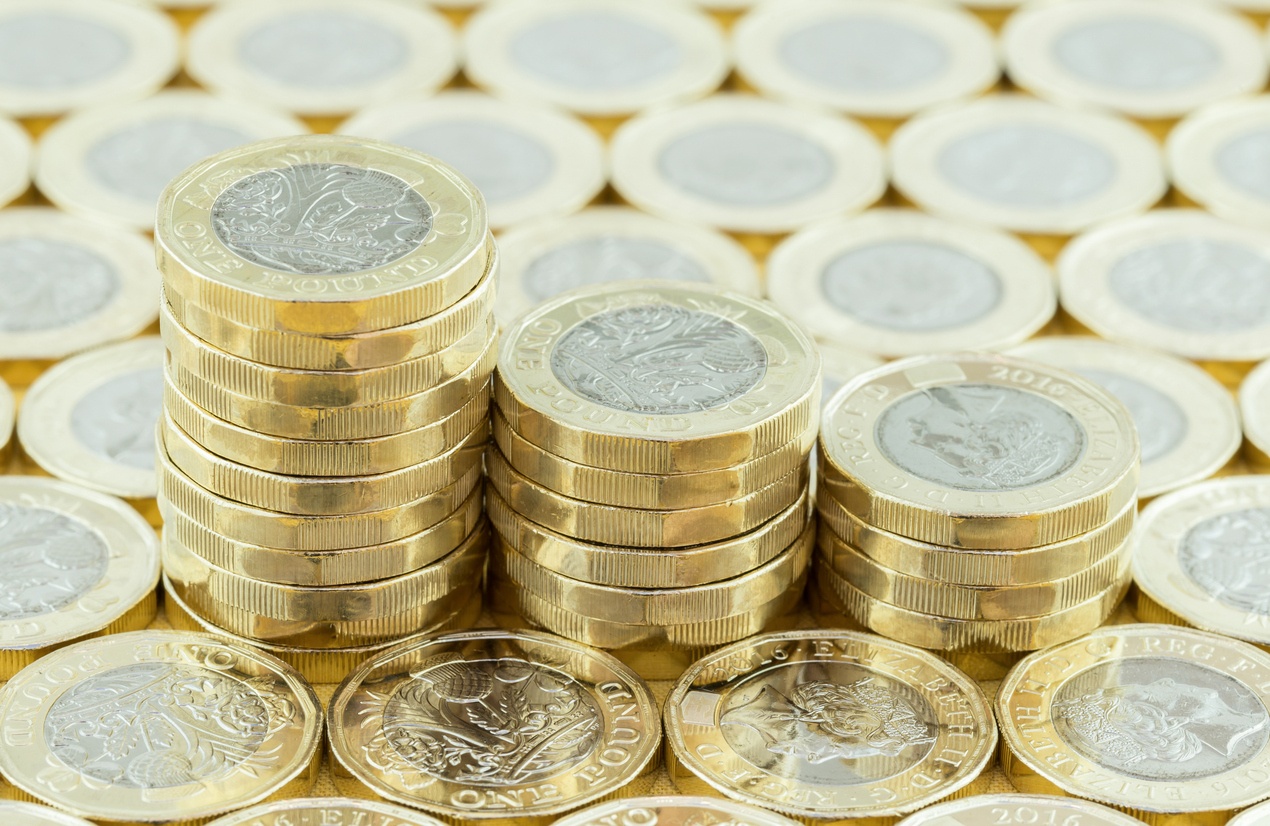 According to recent research, changes to mandatory Houses in Occupation (HMO) licensing being enforced in England on the 1st October 2018 will collectively cost by-to-landlords in the region of £79m.
The study undertaken by the Centre of Economics and Business Research (Cebr) on behalf of Currys PC World Business, has revealed that licence fees alone will hit landlords in England with an average bill of £1,027 each – £495 per property.
Under the new rules, mandatory HMO licensing is being extended to almost all HMOs that are occupied by five or more people where there is some sharing of facilities, and that is expected to affect more than 160,000 properties, with 77,194 landlords being expected to apply for the new licence.
The licensing scheme was previously restricted to properties that were three or more storeys in height.
As of 1 October 2018, a property will be considered a HMO if it is occupied by more than four people and these people form two or more separate households. The requirement for it to cover three or more stories of a property has now been removed and it is estimated that this change will mean that some 177,000 rental properties will now be classed as HMOs.
Tenants may be considered to belong to separate households even if they have a joint tenancy agreement. For example, if a property was let to five students then it would probably be classed as a HMO even if the students took out a joint tenancy agreement. It is not always straightforward to determine whether or not a particular tenancy situation would require HMO licensing so landlords may want to involve a lawyer (or get a HMO licence to be on the safe side if the costs are affordable).
The move will mean councils can take further action to crack down on the small minority of landlords renting out substandard and overcrowded homes.
The Cebr estimates that local authorities stand to receive around £243,070 on average from the new license fees.
It also believes that landlords will have to spend about three hours per property applying for licences, familiarising themselves with legislation and taking time out to facilitate property inspections.
New rules will also come into force setting minimum size requirements for bedrooms in HMOs to prevent overcrowding, while landlords will also be required to adhere to council refuse schemes to reduce problems with rubbish.
The Government predicts that 87,000 HMOs will be impacted by additional rules around waste disposal, which the Cebr projects will collectively cost landlords an extra £95m.
Related Posts