New HMO Regulations Come into Effect in England on 1st October 2018
Home » Uncategorised » New HMO Regulations Come into Effect in England on 1st October 2018
New HMO Regulations Come into Effect in England on 1st October 2018
This article is an external press release originally published on the Landlord News website, which has now been migrated to the Just Landlords blog.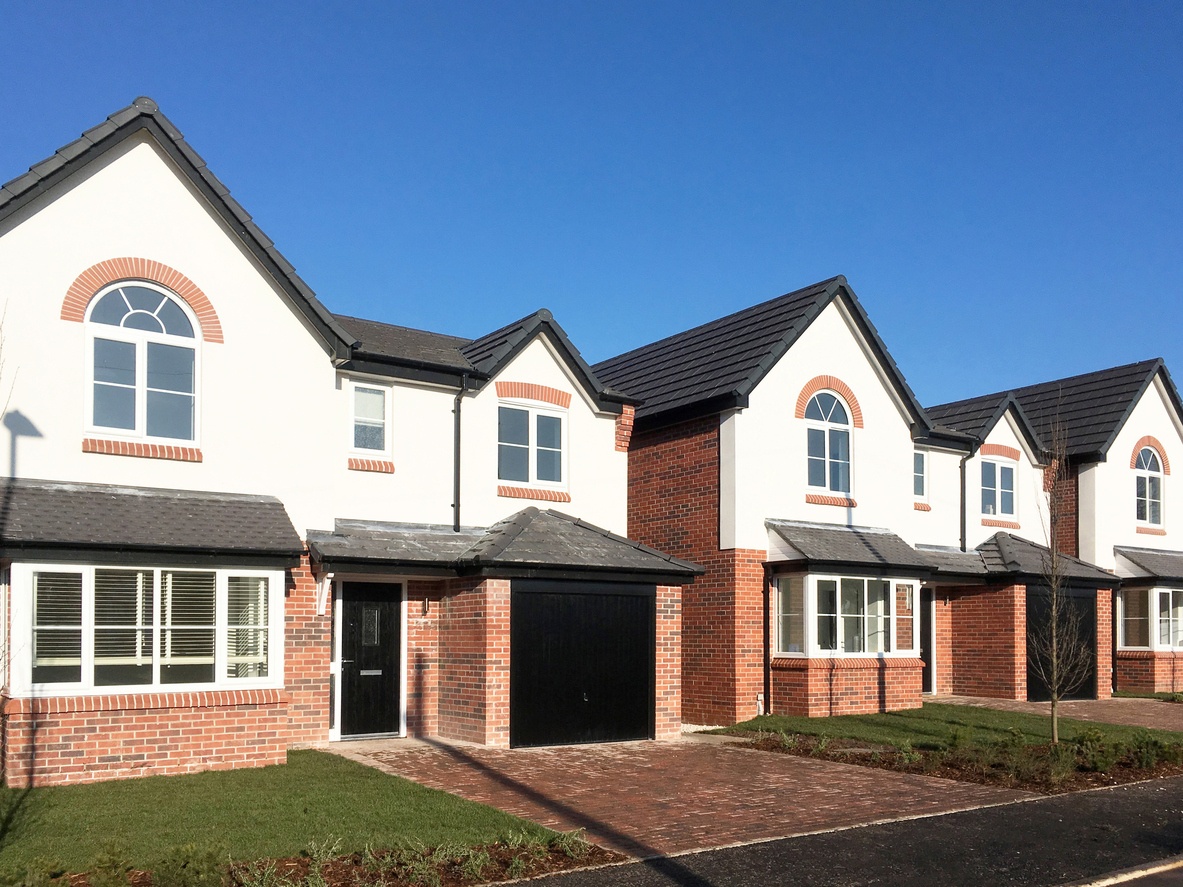 The new regulations to bring mandatory licensing to all Houses in Multiple Occupation (HMOs) will soon come into effect. The legislation is likely to effect existing lets that are licensed as HMOs. It will also introduce a new minimum room sizing, as well as meaning some properties that didn't require an HMO license, will now require one.
Back in June, landlords were urged to prepare for the new legislation, and the 1st of October deadline is fast approaching.
How will an HMO be defined?
The main changes include an altered definition of HMOs under the Housing Act 2004, which is:
For licensing properties, an HMO is any property which is occupied by five or more people, forming two or more separate households
This differs from how HMOs were previously defined, which is: 'An HMO is any property which is occupied by five or more people, forming two or more separate households and comprising three or more stories'.
If you already have an HMO license under the existing definition, this will continue to be valid until it expires (and this is usually five years from the date it was issued).
Properties licensed after 1st of October
If you currently let an HMO which didn't previously need a license, but will do after the new legislation comes into place, you'll need to apply for a license through the local council.
An important exception is if the property is in a purpose-built block of flats comprising three or more units.
Some extra clauses will relate to refuge disposal and storage facilities, with minimum numbers of bins and storage areas expected to be set out by the government.
Minimum room standards
It will be mandatory for an HMO license to include a condition stating the maximum number of persons who may occupy each specific room in a property as sleeping accommodation. As of the 1st of October, landlords will have to stop letting rooms that fall below the nationally prescribed standard.
Landlords won't be able to let rooms to a single adult where the usable floor space is less than 6.51sqm, and 10.22sqm for a room occupied by two adults
Rooms under 4.64sqm can't be used for sleeping accommodation
If not, they will be in breach of their license condition, and could be prosecuted by the local authority or receive a civil penalty under the Housing and Planning Act 2016.
You can read more about the Houses in Multiple Occupation and residential property licensing reform on the Gov.uk website.
Related Posts