New Home Secretary must Address Right to Rent, NLA Urges
New Home Secretary must Address Right to Rent, NLA Urges
This article is an external press release originally published on the Landlord News website, which has now been migrated to the Just Landlords blog.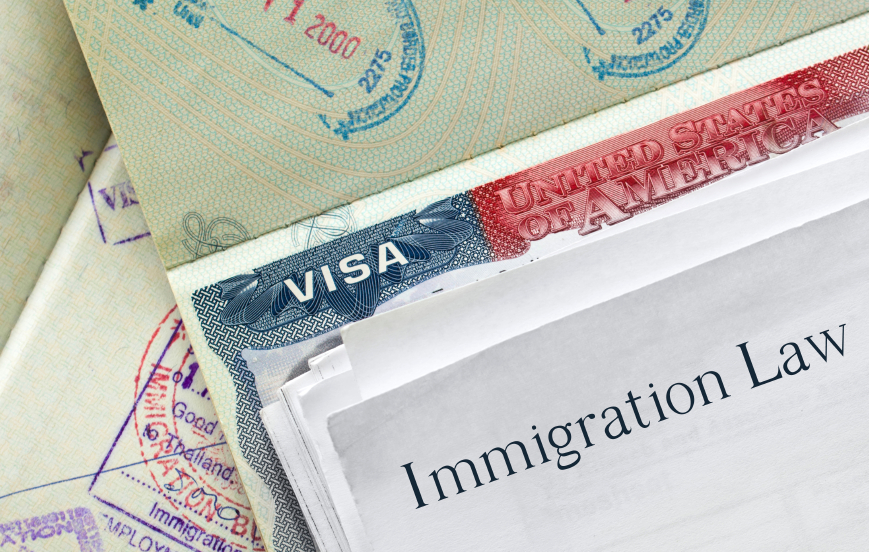 The new Home Secretary, Sajid Javid, must address industry-wide concerns around the controversial Right to Rent scheme, the National Landlords Association (NLA) has urged.
On Monday, a cabinet reshuffle replaced Javid as the Minister for Housing, Communities and Local Government with James Brokenshire. Javid was then appointed as Home Secretary, following the resignation of Amber Rudd.
There is growing speculation that Javid is paving the way to become the next Prime Minister. However, the NLA insists that he must first address the Right to Rent scheme, and the adverse impact it is having on many "would-be and vulnerable tenants".
In a letter of congratulations to Javid, the NLA used the opportunity to press the new Home Secretary to take this opportunity to review the Right to Rent scheme in light of the Government's own figures, which show that the policy costs an additional £4.7m per year.
While many industry experts have long been campaigning for the removal of the Right to Rent scheme, it is still a legal requirement. Landlords and letting agents can use this helpful guide, which we put together with the help of the Home Office, to understand their obligations: https://landlordnews.co.uk/home-office-reinforces-landlord-responsibilities-right-rent/
Richard Lambert, the CEO of the NLA, says: "In his time as Housing and Communities Secretary, Sajid Javid worked with the NLA to support the private rented sector (PRS).
"We have reminded Mr. Javid of the effects the Right to Rent scheme has had on would-be and vulnerable tenants, its excessive checks and lack of monitoring, and the additional cost it is placing on an already pressurised sector."
He insists: "There is now an opportunity for us to work with Mr. Javid, and with new Housing Secretary, James Brokenshire, to look again and come up with a more practical, workable system than the one we have."
Related Posts