New Landlord Gas Safety Regulations Expected in April
New Landlord Gas Safety Regulations Expected in April
This article is an external press release originally published on the Landlord News website, which has now been migrated to the Just Landlords blog.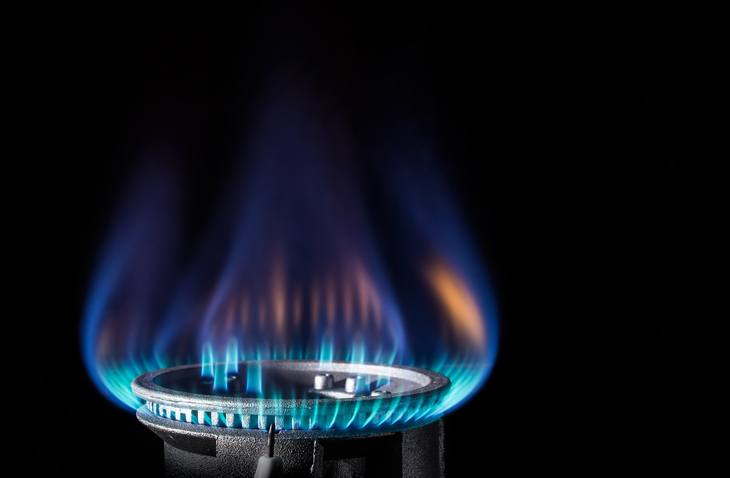 For once it seems like the law may be in favour of landlords, as new landlord gas safety regulations are expected to come into force from April.
At present, it is a landlord's responsibility to ensure that the gas appliances, fittings and flues in their properties are safe and regularly checked by a Gas Safe registered engineer.
The engineer must issue a Gas Safety Certificate confirming that the appliances, fittings and flues have been tested and are safe to use. A copy of this certificate must be given to the tenant.
Subsequently, the landlord must organise an annual gas safety check, with a new certificate issued after each annual visit.
To help you fully understand your duties as a landlord and comply with the regulations, we have created a handy, free guide.
Throughout the private rental sector, concerns have been raised surrounding the timing and validity of Gas Safety Certificates, as it can be challenging to co-ordinate the availability of an engineer with approval of access by the tenant. In addition, landlords often try to keep the appointment as close to the renewal date as possible, to avoid any days where the existing and new certificate overlap.
For example, the existing Gas Safety Certificate is due to expire on 31st March. The only available appointment with the engineer is 17th March. This means that the landlord has lost two weeks of the original certificate.
The new, proposed landlord gas safety regulations do not relax legal requirements or reduce safety standards, but instead introduce a degree of flexibility to the timing of landlords' annual gas safety checks.
An MOT-style certificate would mean that landlords can arrange the annual gas safety check in the two months before the due date and retain the existing expiry date. So, if the gas safety check is due on 31st March, but is carried out on 17th March, the new certificate will retain the 31st March expiry date and there will be no foreshortening of the inspection period.
This would also make it much simpler to keep track of the renewal date, as it would remain the same.
The planned landlord gas safety regulations would also avoid landlords having to wait until the last minute and not gaining access, or having to shorten the annual cycle to comply with the law.
Subject to Parliament approval, the Gas Safety (Installation and Use) (Amendment) Regulations 2018 will come into force on 6th April 2018.
The current legislation will continue to apply up to and including 5th April 2018.
The Health and Safety Executive (HSE) has published a draft copy of a new, approved code of practice, which you can download here.
Related Posts