New London Homes to be Offered to UK Buyers First
New London Homes to be Offered to UK Buyers First
This article is an external press release originally published on the Landlord News website, which has now been migrated to the Just Landlords blog.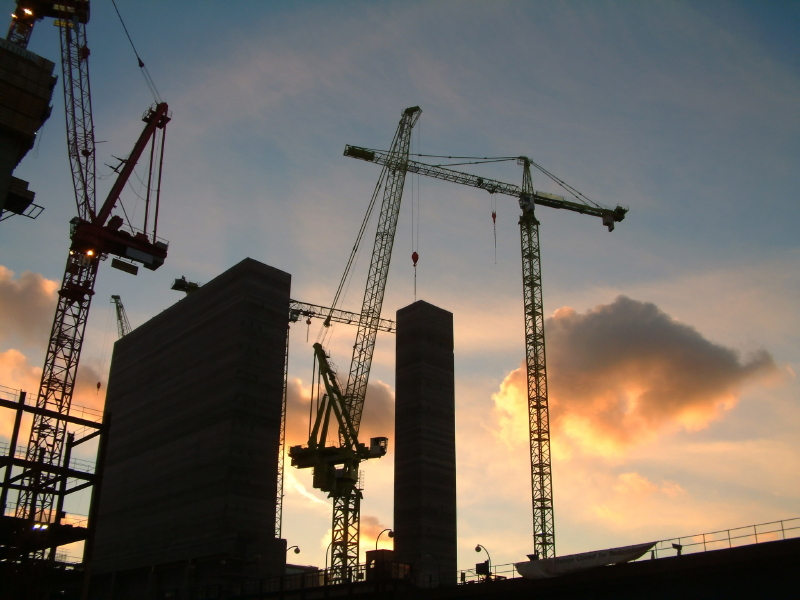 New, affordable homes in London are to be offered exclusively to UK buyers for three months, before they can be marketed overseas, the Mayor of London, Sadiq Khan, has announced.
In his draft London Plan, Khan offers new opportunities when it comes to buying homes, with 65,000 affordable new homes due for completion every year in the capital.
Homes worth up to £350,000 could also be ring-fenced for Londoners for one month when they first go on the market.
When the three months of marketing solely to UK buyers is up, the new builds could then be marketed to overseas investors.
Some developers have voluntarily taken up the offer, after Khan insisted that he would crack down on London homes being marketed extensively overseas, cutting prospective homebuyers out of the equation.
However, UK buyers would still have to be relatively well off, earning around £90,000 per year, even if they are eligible for affordable housing schemes, such as Help to Buy.
Khan said: "Through extensive research I commissioned, I was alarmed to discover that overseas buyers were focusing to such an extent on the lower-cost end of new build homes – many of which were being sold long before Londoners even knew they were available.
"That is why I have been discussing steps with the capital's leading homebuilders and I welcome their landmark offer to give Londoners first dibs for up to a month on all their new homes under £350,000, with sales ring-fenced to UK buyers for three months before they are marketed overseas."
He added: "The industry offer is an important breakthrough."
The following developers have already signed up to Khan's scheme, in addition to some social housing providers: Bellway, Berkeley, Barratt, Redrow and Taylor Wimpey.
Do you support Khan's plans to enable more UK buyers to purchase new London homes?
Related Posts