New Post-Brexit Right to Rent Guidance Issued by Government
New Post-Brexit Right to Rent Guidance Issued by Government
This article is an external press release originally published on the Landlord News website, which has now been migrated to the Just Landlords blog.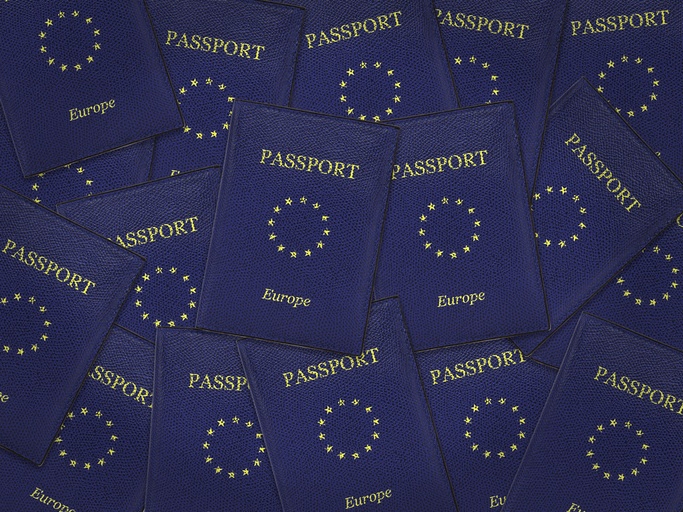 New guidance on conducting Right to Rent checks on EU citizens post-Brexit has been issued by the Government, to help landlords and letting agents carry out the correct checks and avoid penalties.
The advice on the controversial Right to Rent scheme, which requires landlords in England to check the immigration status of all prospective tenants, is designed to prepare those who let to EU citizens for a post-Brexit Britain.
Given that two-thirds of all EU nationals in the UK currently live in private rental housing, the guidance regarding their status is welcome.
Landlords and agents have been informed that they should continue to conduct Right to Rent checks on EU, EEA and Swiss citizens in the same way as they should now – usually by checking and making a copy of their passport or identity card – until 1st January 2021.
The official Government guidance can be read in full here.
Earlier this year, a High Court judge ruled that the Right to Rent scheme breaches the European Convention on Human Rights, on the basis that it has led to inadvertent discrimination against non-UK nationals with the right to rent in the country.
The latest research from the Residential Landlords Association (RLA) suggests that around a fifth of landlords are less likely to let to EU or EEA nationals as a result of Right to Rent, a figure the organisation warns could rise post-Brexit.
David Smith, the Policy Director of the RLA, says: "Landlords are not border police, and cannot be expected to know who does and who does not have the right to live here."
We urge all landlords with properties in England to read the new guidance issued by the Government, to understand how you will be affected by Right to Rent checks on EU citizens when Brexit finally comes to fruition.
Related Posts