Government introduces new regulations to kick-start housing market
Home » Uncategorised » Government introduces new regulations to kick-start housing market
Government introduces new regulations to kick-start housing market
This article is an external press release originally published on the Landlord News website, which has now been migrated to the Just Landlords blog.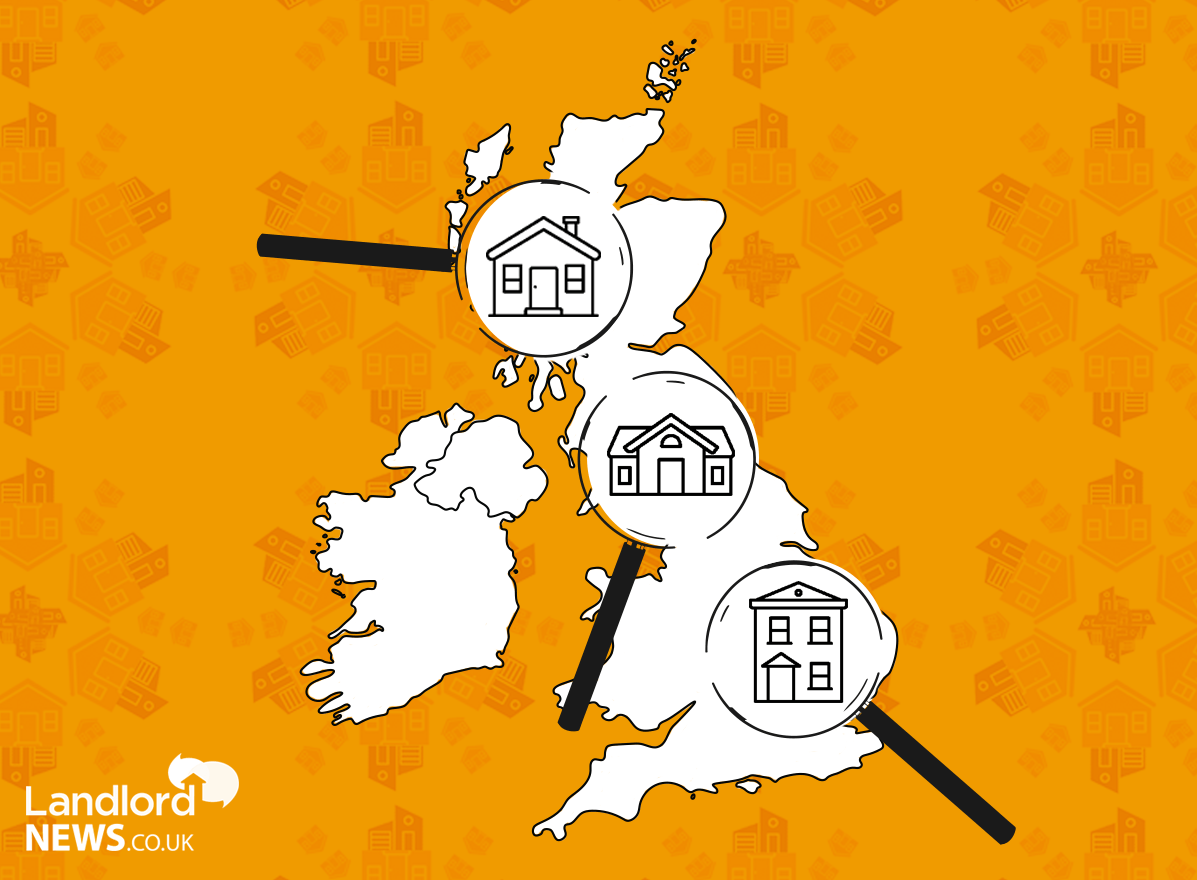 New regulations have been introduced by the government to allow buyers and renters to view properties and move homes.
Estate agents can now open, viewings can be carried out, and removal firms and conveyancers can restart operations.
David Cox, Chief Executive of ARLA Propertymark and Mark Hayward, Chief Executive of NAEA Propertymark comment: "It's great news for consumers and the industry that the housing market is being opened up and people can let, rent, buy and sell properties again. The new regulations provide clarity to agents and will allow them to deal with pent up demand from consumers.
"It's also a step to reinvigorating the housing market and will be a boost to the economy. Safety, of course, will be paramount, and we would encourage everyone to ensure that they follow Government guidelines closely to protect others and themselves."
Andy Marshall, Chief Commercial Officer, Zoopla, said: "We're delighted that the Government has recognised the need to restart the property market, permitting estate agents to operate – within the parameters of common sense social distancing. Now is the time to get the market moving and to restore it to full health.
"With 373,000 transactions held up in the pipeline, amounting to £82bn in property value and £1bn of agent revenue, the Government's move is set to be a catalyst for the broader economy. The multiplier effect of estate agency will stimulate cashflow for a network of industries, from removal firms to decorators to solicitors, benefiting the economy at both a local and national level.
Ben Beadle, Chief Executive of the National Residential Landlords Association (NRLA), said: "Tenants will now be able to look for a new home and move into it whilst those landlords who have unexpectedly faced empty properties will be able to put them back on the market.
"It is vital though that all viewings and house moves take place safely and in line with the Government's guidance. We will continue to work with the Government, landlords and others to ensure that the risks of spreading coronavirus are minimised."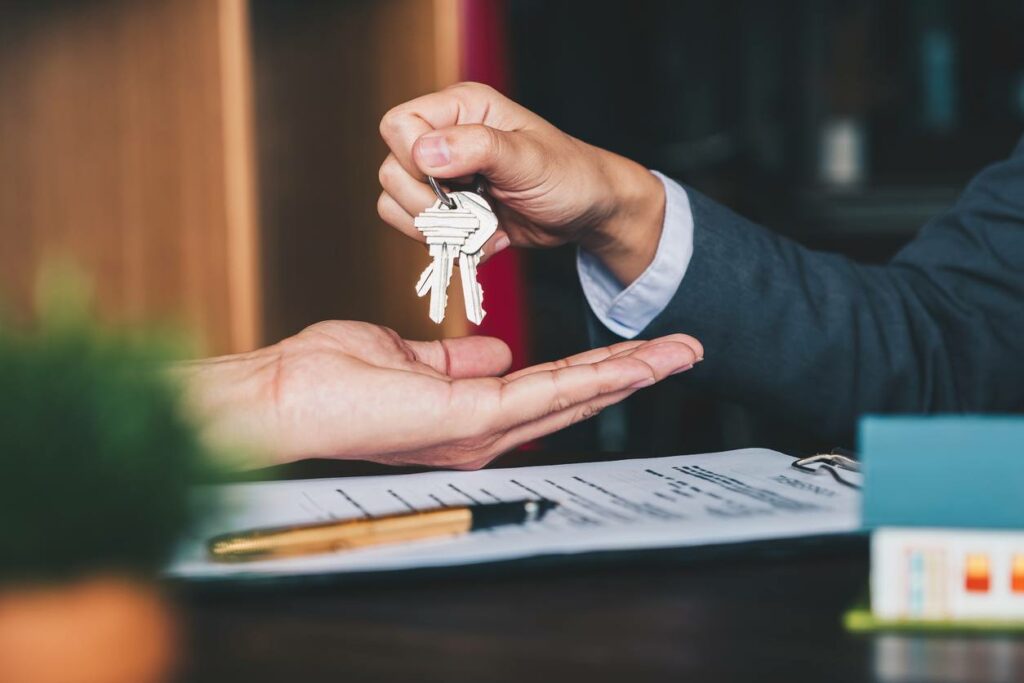 Steve Olejnik, managing director of Mortgages for Business, said: "We can't know exactly what's going to happen to the market, but we expect a temporary, short-term fall across London and the southeast in the region of about 15%.
"But there's no question that if you invest in bricks and mortar now, with a bit of haggling during the process, you are going to see a lot of long-term capital growth.
"I think values will be back at February 2020 levels by the spring or summer of next year. Landlords who have not asked for a repayment holiday will be well set to snap-up some bargains with the help of lenders who have demonstrated a willingness to lend since the third or fourth week of the pandemic.
"Yields from the various types of property remained pretty steady throughout 2019 and suggest property will offer a better return than many other investments in the future – especially to smart, professional landlords looking outside the box at HMO investments."
Grant Lipton, co-founder of London-focused developer Great Marlborough Estates, has commented: "The housing market re-starting is obviously positive news, but it will need more than a press release to give buyers and sellers confidence and so the government needs to look at a range of measures to kick-start activity including a Stamp Duty holiday."
Mary-Anne Bowring, managing director at Ringley Group, comments: "There's no reason buyers or renters shouldn't be able to move home if they are able to do so safely in accordance with social distancing guidelines so today's announcement is welcome news.
"However, we shouldn't pretend this means the housing market has returned to its pre-coronavirus state. Lockdown is set to continue in some form for an unknown amount of time, the resulting economic disruption will likely weigh down on activity in the for sale market.
"A Stamp Duty holiday proposed by RICS and others would likely see a stampede in transactions while an extended Help to Buy will support some sales and in turn housebuilding.
"Yet the government should think long term and introduce policies to reflect Britain's changing housing needs. Private renters are a fast-growing part of the housing market and need catering to.
"Yet politicians seem intent in squeezing buy to let landlords out of the rental market and the build to rent sector – a positive emergence – simply isn't big enough yet to absorb all rental demand.
"If the government cut Stamp Duty surcharge for landlords it could help stimulate the market by encouraging BTL investors to snap up homes to then rent out. Many landlords also help support housebuilding through off plan sales.
"The housing market as whole will also have to get ready for a digital-first approach to transactions as more tasks and jobs are done remotely."
Dan Wilson Craw, Director of Generation Rent, said: "Lifting restrictions on the lettings market is welcome for thousands of renters who have been stuck in unsuitable homes. But a reopened housing market cannot be an excuse to lift the evictions ban which is in force until late June.
"Despite the furlough and increased housing benefit, 2.6 million private renters are at risk of arrears with no way of paying them off once the economy recovers. Just a third of landlords have offered flexibility on rent payments, so most of these renters will face eviction as soon as the ban is lifted.
"The worry and stress of the pandemic is giving renters sleepless nights. Many have difficult decisions to make right now. If Robert Jenrick is developing a plan that will reassure them, we need to know what it is urgently."
Related Posts