New Selective Licensing Scheme in Sheffield comes into Force Today
Home » Uncategorised » New Selective Licensing Scheme in Sheffield comes into Force Today
New Selective Licensing Scheme in Sheffield comes into Force Today
This article is an external press release originally published on the Landlord News website, which has now been migrated to the Just Landlords blog.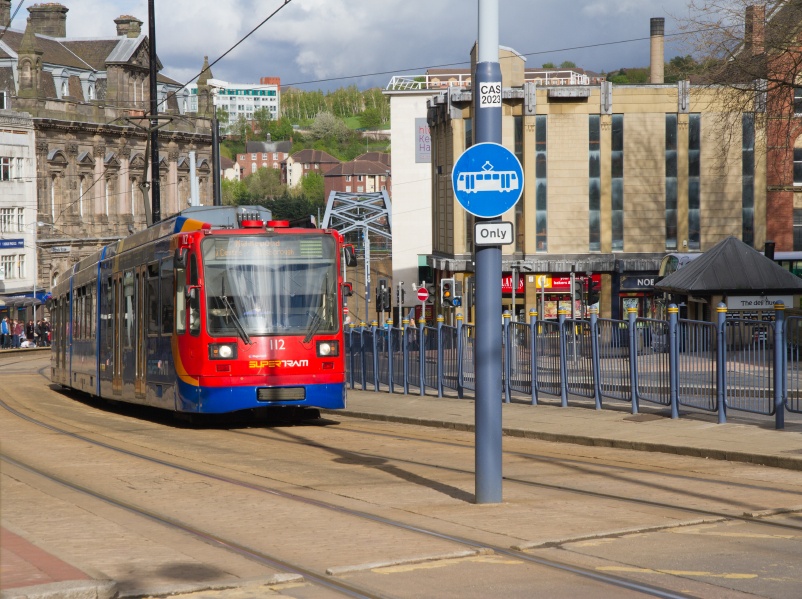 Buy-to-let landlords in parts of Sheffield must now apply to the council for a licence to let their properties, as a new selective licensing scheme comes into force today (Thursday 1st November 2018).
Under the new selective licensing scheme, all landlords who own properties in parts of London Road, Abbeydale Road and Chesterfield Road must have applied for a licence in order to continue letting to tenants.
Sheffield City Council explains that the new selective licensing scheme is being introduced to improve the standard of properties in the local private rental sector.
Under the rules, landlords must:
Apply and pay for a licence for each property that they let in the relevant areas
Prove that they (or their managing agent) are a fit and proper person, such as appropriate management of the property, tenancy problems, and repair and maintenance issues
Landlords who have not yet applied for a licence are at serious risk of breaching the new selective licensing scheme, and could face criminal prosecution and financial penalties as a result.
Councillor Jim Steinke, the Cabinet Member for Housing at Sheffield City Council, tells landlords: "Don't underestimate our commitment and our powers. We mean what we say.
"We have thousands of safe and well managed private rented properties across the city. But we cannot ignore the despicable conditions we saw on London Road, Abbeydale Road and Chesterfield Road. We encourage all landlords to help themselves and take responsibility."
He adds: "Everyone deserves to live in safe, good quality housing, regardless of whether they rent or own their home."
If you own properties in any of the areas of Sheffield mentioned above, we urge you to ensure that you have the correct licences in place under the new selective licensing scheme.
We will continue to keep you up to date with details of licensing schemes across the country at LandlordNews.co.uk.
Related Posts