Landlords Struggle after Nightmare Tenant Changes Locks
Landlords Struggle after Nightmare Tenant Changes Locks
This article is an external press release originally published on the Landlord News website, which has now been migrated to the Just Landlords blog.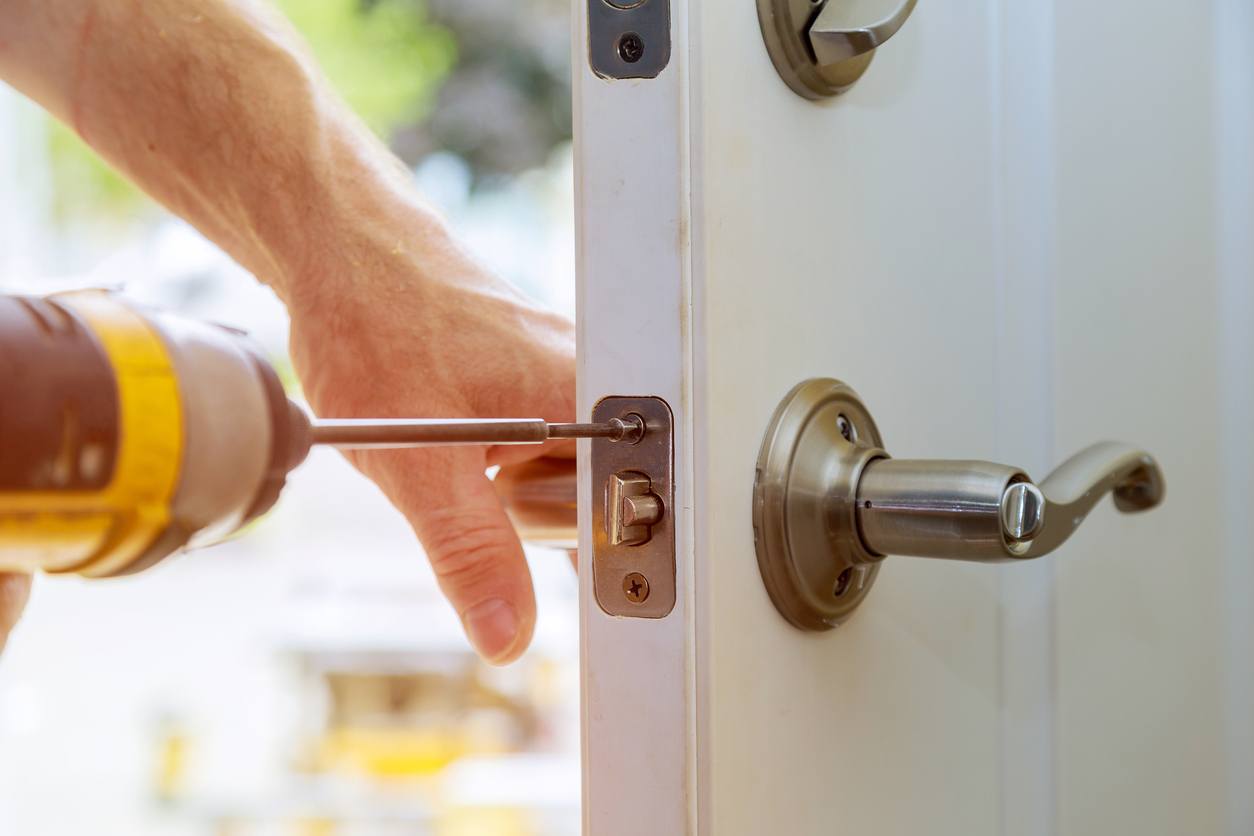 The latest episode of Nightmare Tenants Slum Landlords aired last night (Monday 15th July), featuring a retired couple struggling with a tenant refusing to pay rent.
Unfortunately for Jackie and John, retirees from a seaside village in Norfolk, this tenant also lives in the same building as them.
Jackie and John live in a converted Victorian building, comprising of four flats. After a recommendation of someone in the village, they decided to let the flat above their own to a lady named Katey. As she was eager to find somewhere fast and the couples last tenants had just moved out, it seemed like a good solution.
However, Katey became late making rent payments, which led Jackie and John to reach out to her. She told them that she worked for herself, so money was a bit tight at that point in time. After asking if she could pay weekly, the landlords agreed. On top of that, the kind-natured couple helped their tenant find another job in the village and agreed that she could sub-let the spare room to help pay the rent. After meeting the sub-tenant, they were happy and allowed them to move in.
Despite all of this support, the tenant then stopped paying rent altogether. The couple didn't see any money from herself or the sub-tenant. After returning from a week-long holiday, the landlords discovered that the tenants had changed the locks and refused to speak with them.
Unfortunately, it got worse from there. The tenant made accusations against them, claiming that they were letting themselves into the flat and threatening her. The police were involved, but even though the retired couple had clearly done nothing wrong, there was not much they were able to do to help.
With both the emotional stress of having the nightmare tenant living right above them and the financial stress of struggling to pay their own bills without the additional income, they contacted Landlord Action.
Paul Shamplina, founder of Landlord Action, said: "Having dealt with this kind of tenant for many years, I had my suspicions that she had done this before, and would likely do it again. I was extremely concerned for Jackie and John's health, who were both visibly distressed, so we took the decision to offer the tenant a sum of money to sign a deed of surrender and leave the property."
Jackie commented: "We know we are kind people who went out of our way to help Katey. We have a good reputation locally as landlords so it was heart-breaking to be in this situation. She said we would never get her out of our flat and it drove me to the verge of a nervous breakdown. Katey's behaviour had become so challenging and she was deliberately doing things to make our lives hell. Paul saved my sanity."
Eventually the tenant did move out, but the property was left trashed and filthy. Items had also been stolen, such as security cameras, curtains and remote controls.
But Katey did not move far, it seems. Finding another landlord nearby, who let her move in, despite warnings from Jackie and John.
The second landlord, Lynsey, said: "I should've gone with my gut, but she sold me a good story. She moved in and paid the first month's rent and then it stopped. Fortunately, I managed to convince her to leave and she vacated of her own accord after three months. I was still out of pocket by £1100 and the flat was trashed, but I know I got off lightly."
Commenting on these cases, Paul said: "The problem is that the private rented sector is a very different market today and landlords need to take stock and understand it's a lot more work intensive. Character references and affordability checks are vital. We really hope that when the government makes changes to Section 8 that any cases with a money order for rent arrears have a CCJ applied to them to help other landlords avoid taking on serial bad tenants."
Related Posts