No Deal Brexit Could Cut House Prices by a Third, Warns BoE
No Deal Brexit Could Cut House Prices by a Third, Warns BoE
This article is an external press release originally published on the Landlord News website, which has now been migrated to the Just Landlords blog.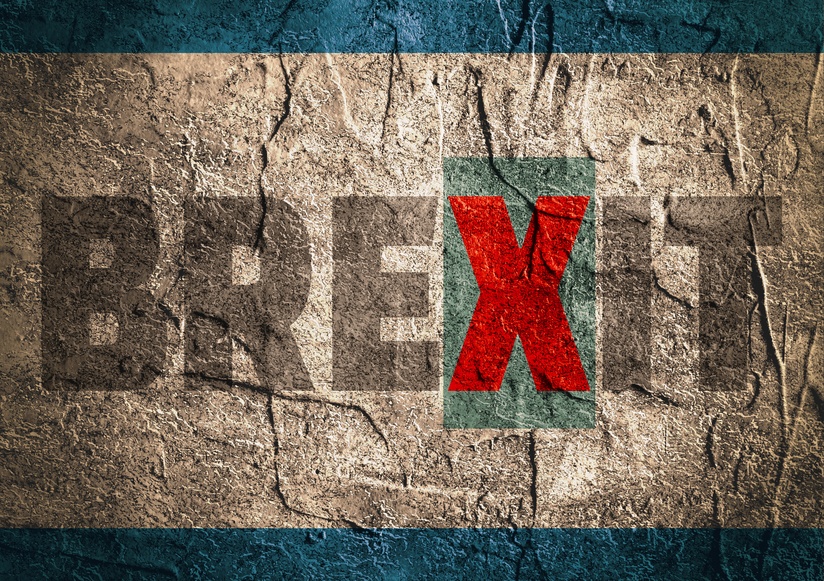 A no deal Brexit could cause UK house prices to fall by over a third, the Governor of the Bank of England (BoE), Mark Carney, has warned.
He told senior ministers that, in a worst case scenario, house prices would crash by 35% over three years, as mortgage interest rates spiralled. This could potentially send millions of homeowners into negative equity, while making it harder for younger people to get onto the property ladder.
Carney also said that there could be a slump in the pound, as well as a general recession.
The Times reports that Brexiteers did not challenge Carney's "grim" assessment during last Thursday's three-and-a-half hour special cabinet meeting.
"Carney was very spicy," noted one observer. "You saw a few eyebrows going up around the room, but nobody challenged him."
Andrea Leasom, the Leader of the House, said that a housing crash would hit older people the hardest.
However, the Governor's projections have been dismissed in the property industry.
The CEO of online estate agent Emoov, Russell Quirk, responds: "Mark Carney is supposed to be a custodian of the British economy. Instead, he continually indulges in talking it down in order to try to bring about the negative prophecies that he spouts as an ardent remainer.
"Regardless of his political stance, he would do well to wind his neck in and desist from being such a fiscal Grim Reaper. Not one of his forecasts has materialised to any truth, and his talk of house prices dropping by a third in the event of a no deal Brexit is pure fiction, based upon bluff and bluster."
Are you concerned about the effects of a no deal Brexit on the housing market and the value of your property investments? Let us know what you think will happen over the next few years.
Related Posts