North-South Property Price Divide Expected to Shrink
North-South Property Price Divide Expected to Shrink
This article is an external press release originally published on the Landlord News website, which has now been migrated to the Just Landlords blog.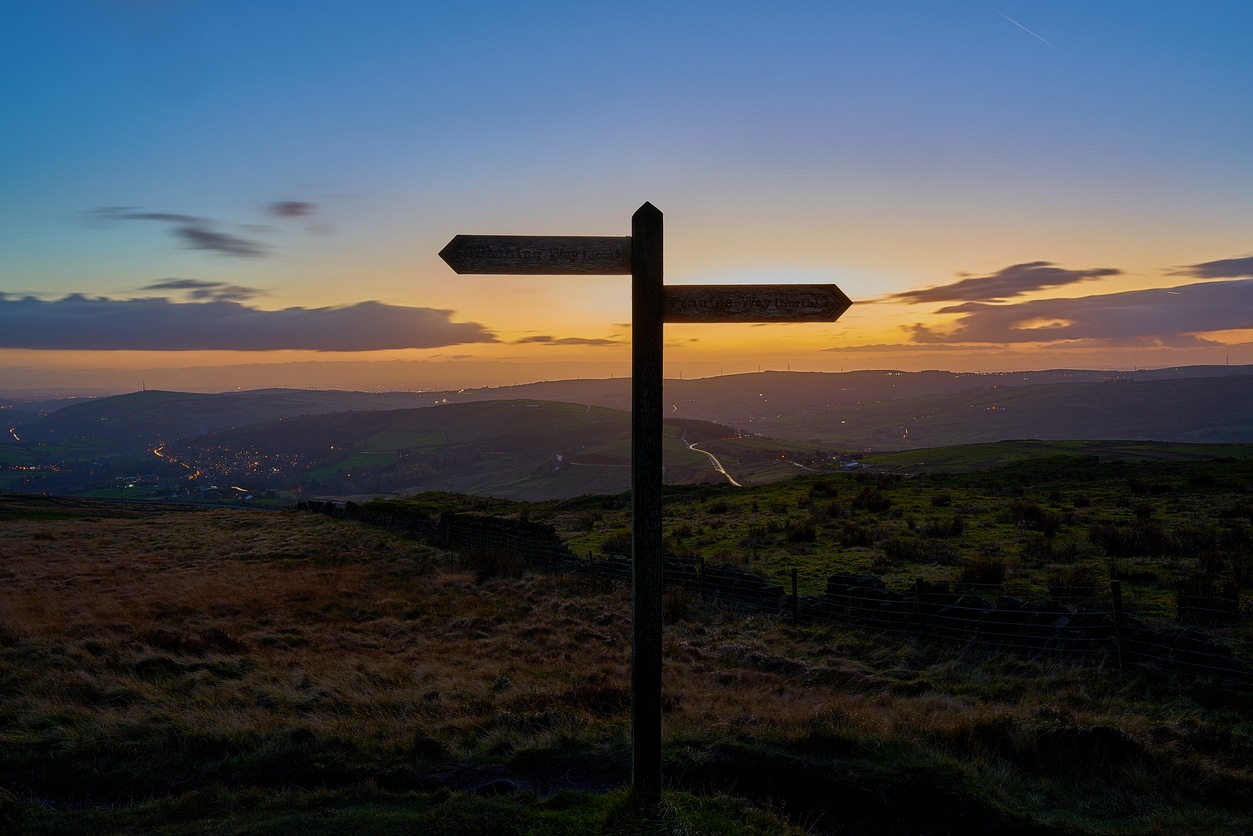 Over the next five years, the price divide between the North and South of the UK is expected to shrink, according to new research.
Savills estate agents are predicting an average property price rise of 14.8% in England and Wales over the next five years.
The highest expected increase in prices looks to be in the North West, growing at a predicted rate of 21.6%. This comes at a contrast to values in the South East, which are expected to rise by 9.3%.
Areas outside London and the South of the country are expected to see stronger growth, due to the prices being much more affordable as they currently stand, leading to a shrinking North-South divide.
In terms of rental growth, however, the opposite is expected – with Savills predicting rental growth of 13.7% countrywide, and in London at 15.9%.
London market
For the capital, Savills expects London house prices to rise by just 4.5%. However, Savills predicts that the top end of the market in London would increase significantly more than this, due to it being much less dependent on securing a mortgage to buy property.
Head of residential research at Savills, Lucian Cook, comments: "Brexit angst is a major factor for market sentiment right now, particularly in London. But it's the legacy of the global financial crisis – mortgage regulation in particular – combined with gradually rising interest rates that will really shape the market over the longer term.
"That legacy will limit house price growth, but it should also protect the market from a correction."
Five-year forecasts should be treated with caution, as a variety of events can affect the property market and the economy, even down to a local level, such as the recent housing price drop in Salisbury. The past five years have seen many homeowners choosing to stay put, and relatively few properties being placed on the market.
Related Posts