Nottingham landlord licensing scheme a farce, says RLA
Nottingham landlord licensing scheme a farce, says RLA
This article is an external press release originally published on the Landlord News website, which has now been migrated to the Just Landlords blog.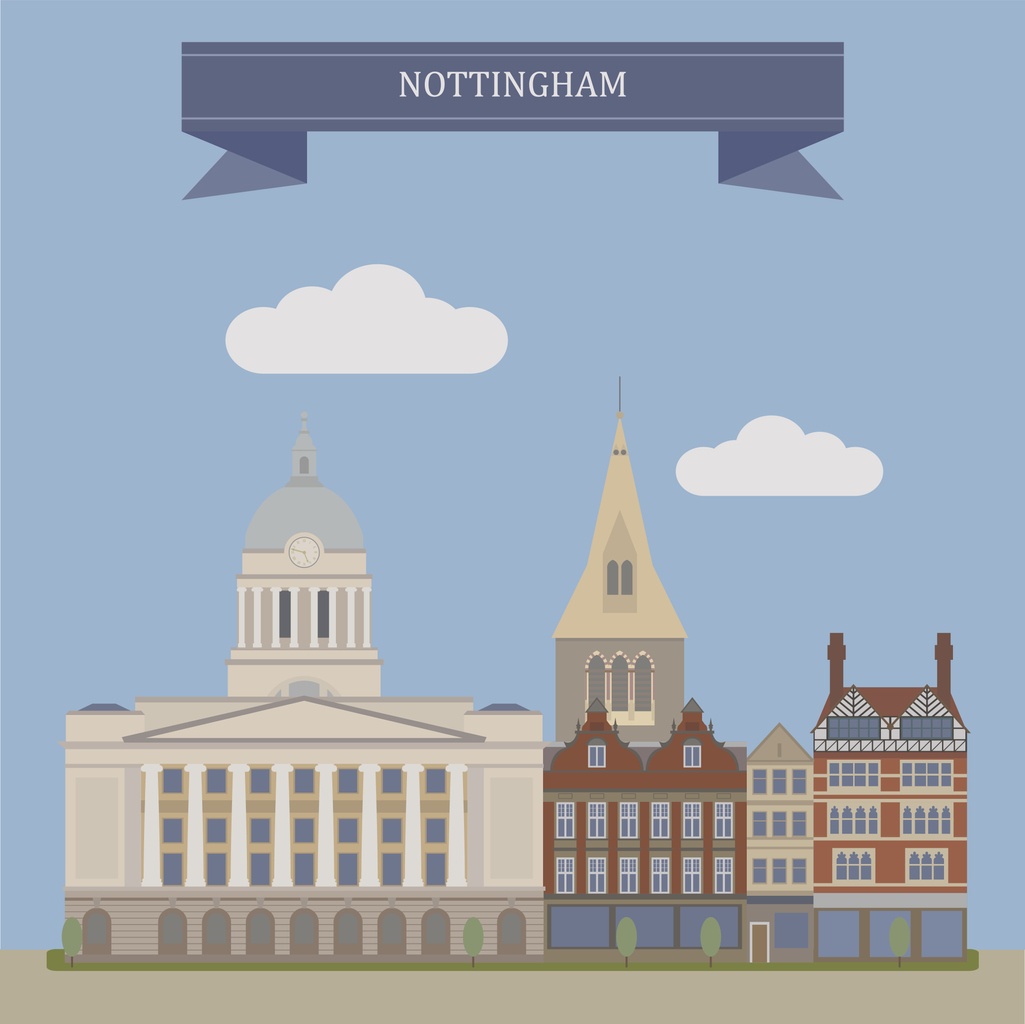 Fewer than 3% of full licences applied for in Nottingham as part of a landlord licensing scheme have so far been issued.
It was in August 2018 that Nottingham City Council introduced a Selective Licensing Scheme across many parts of the city. This was a key part of its efforts to address the quality and management of private rented housing.
However, the figures provided to the Council's Overview and Scrutiny Committee show that it has not worked according to plan. By August 2019, whilst 17,523 applications for a licence had been received, only 472 final licences were issued. The Council has estimated that a total of 24,000 applications are eventually likely to be received.
The Residential Landlords Association (RLA) is branding the painfully slow progress in processing applications a farce and has called on the Council to scrap this pointless scheme.
The RLA has highlighted that the issuing of a licence is not linked to any form of property inspection by the Council. Tenants cannot be sure that such a licence will actually mean landlords will meet all the required standards.
In addition, because there is no way of checking whether or not a licence application has been made, tenants cannot tell if their landlord has applied and is simply waiting for the Council to process the application or is flouting the law altogether.
The RLA is calling for all forms of landlord licensing schemes to be scrapped as part of the General Election campaign. Instead, it is calling for councils to use the wide array of data they can already access such as from council tax returns, benefit and electoral roll data and information from the Land Registry to identify landlords.
It is further calling on councils such as Nottingham to spend more time and resources finding and rooting out criminal landlords rather than wasting resources tying good landlords up in bureaucratic knots.
David Smith, Policy Director for the RLA, said: "Nottingham Council cannot have it both ways. Either it believes landlord licences are important, in which case they should process applications promptly, or they do not, in which case they should scrap what amounts to a money-making scheme.
"The reality is that the Council is targeting responsible landlords whilst doing nothing to find and root out bad landlords who will have no intention of applying for a licence. This is purely a money-making bureaucratic exercise which will not benefit tenants in any way."
Related Posts