Number of Disputes Handled by the Property Redress Scheme Surges
Home » Uncategorised » Number of Disputes Handled by the Property Redress Scheme Surges
Number of Disputes Handled by the Property Redress Scheme Surges
This article is an external press release originally published on the Landlord News website, which has now been migrated to the Just Landlords blog.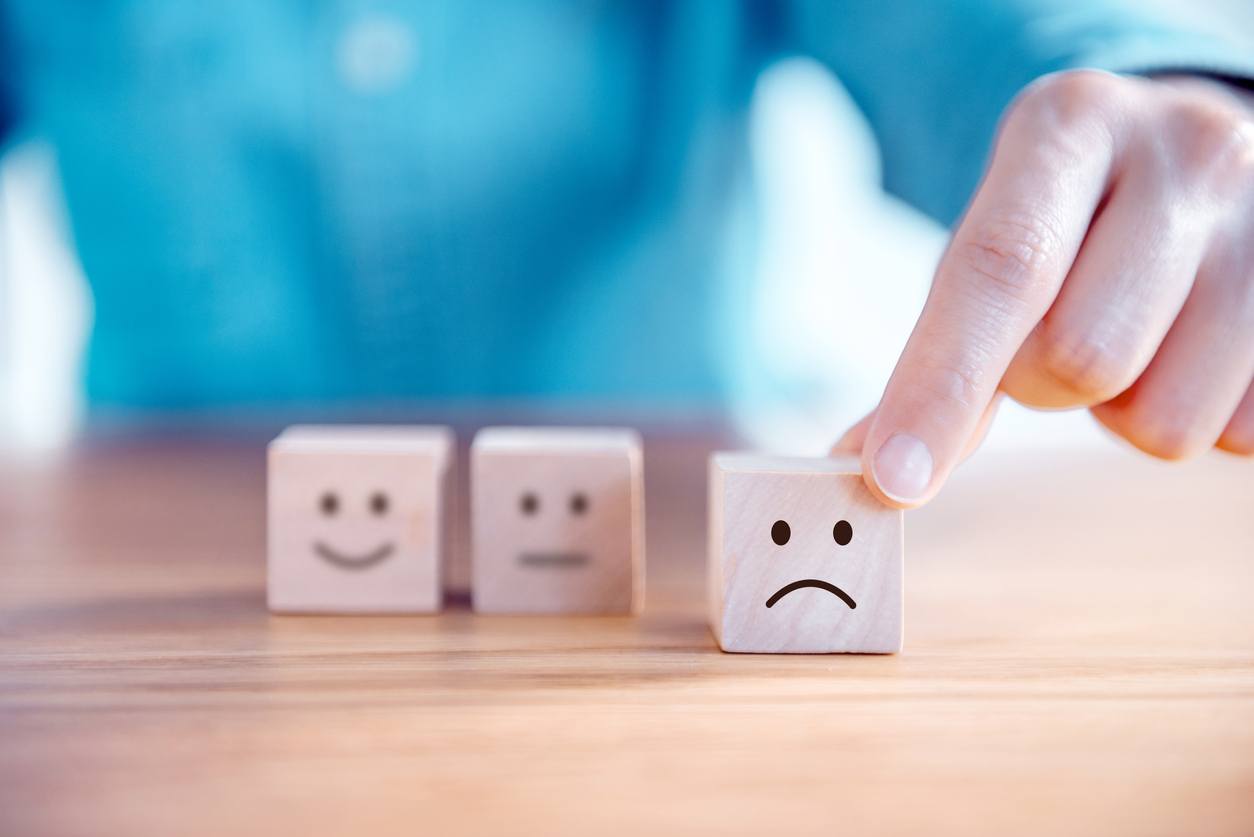 The number of disputes handled by the Property Redress Scheme last year surged significantly year-on-year, according to the consumer redress ombudsman's latest annual report, covering 2018.
The report shows that there was a 103% increase in final decisions in 2018 and an 82% rise in proposed decisions issued by the Property Redress Scheme, compared with figures from 2017.
The total amount of compensation awarded to consumers by the Property Redress Scheme in 2018 was almost £300,000, with an average award of £1,102.83.
Membership of the organisation has continued to grow at a rapid rate, with a further 37% increase in members in 2018. The current membership of the Property Redress Scheme is now close to 11,000 letting agent offices.
The report details not only an overall rise in complaints, but increases in different types of complaints, too. In 2018, the following issues recorded more complaints than in the previous year: fees and charges; general communication; poor service and complaint handling; and rent collection.
Sean Hooker, the Head of Redress at the Property Redress Scheme, comments: "2018 was a fundamental year for the Property Redress Scheme, and this was mirrored in the wider sector, as further developments in the Government's project to reform the housing market started to take shape."
It will be interesting to see how complaints within the private rental sector change following the upcoming tenant fees ban, which will prohibit landlords and letting agents from charging upfront fees to tenants.
The Government's plans are designed to make renting cheaper and more secure for tenants. However, concerns have been raised over whether the changes will be successful – will rent prices increase as a result, thus pushing housing costs up for tenants?
The effectiveness of the ban will also rely on landlords and agents complying with the law – read up on your responsibilities here: https://www.landlordnews.co.uk/category/tenant-fees-ban/
Related Posts