One in Four Want to Build Gadget-Friendly Home
One in Four Want to Build Gadget-Friendly Home
This article is an external press release originally published on the Landlord News website, which has now been migrated to the Just Landlords blog.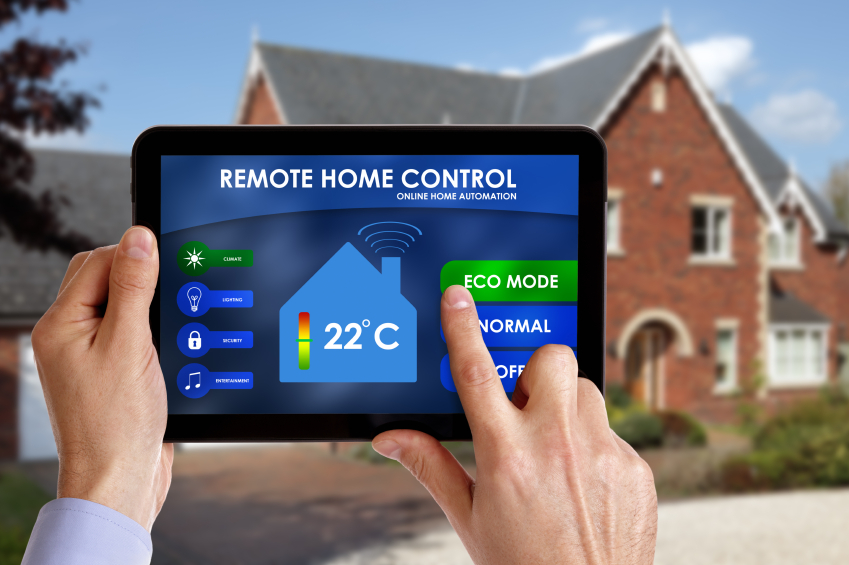 New research has found that over one in four Britons want to build their own homes for all the latest technology.
According to the data from Confused.com, 79% would like the freedom of designing their own home and a third want to build so that they can have a gadget-friendly property.
A third of tech-lovers are now hoping for smartphone-controlled appliances and a fifth would like self-flushing toilets and voice-activated lighting.
43% of respondents also expect domestic features to include facial recognition security systems within ten years, 36% predict smart fridges and 19% envisage voice-activated cookers.
The survey, of 2,000 adults, revealed 9% already use their phone to control some household appliances. Of those using this technology, most (62%) use it for their television, 29% for their lighting and 13% for curtains.
Furthermore, one in five think that by 2025, houses will have remote controlled fridges and steam washing machines.
Others believe that in the future we will have sinks with inbuilt dishwashers, smart kitchen surfaces that can identify what's on them and keep food at the right temperature, and fridges that create recipes from the food in them.
Head of Home Insurance at Confused.com, Gareth Lane, says: "We're all individuals and it's understandable that we'd want to reflect this within our homes.
"Building your own home is the ultimate step towards that goal, whether you prefer a more traditional home or one with every gadget on the market. Brits are more technology savvy than ever, but this does come at a price.
"When buying fancy gadgets, it's vital to check these features are covered on your home insurance policy, especially the more futuristic wacky technology that is often very expensive. This includes adjusting your policy when you renovate or purchase new items."1
The study found that 27% of adults would like to build their own property, with one in 15 (7%) Britons having already built their own home.
However, 25% said they prefer a more traditional home, 23% think that modern household appliances cause laziness and 17% believe modern technology in the home causes complications.
1 http://www.dailymail.co.uk/news/article-3082613/Why-one-four-want-build-house-nation-Grand-Designers-make-facial-recognition-systems-voice-activated-cookers-standard-features-ten-years.html
Related Posts