One in Ten Tenancies in Arrears at the End of 2018
One in Ten Tenancies in Arrears at the End of 2018
This article is an external press release originally published on the Landlord News website, which has now been migrated to the Just Landlords blog.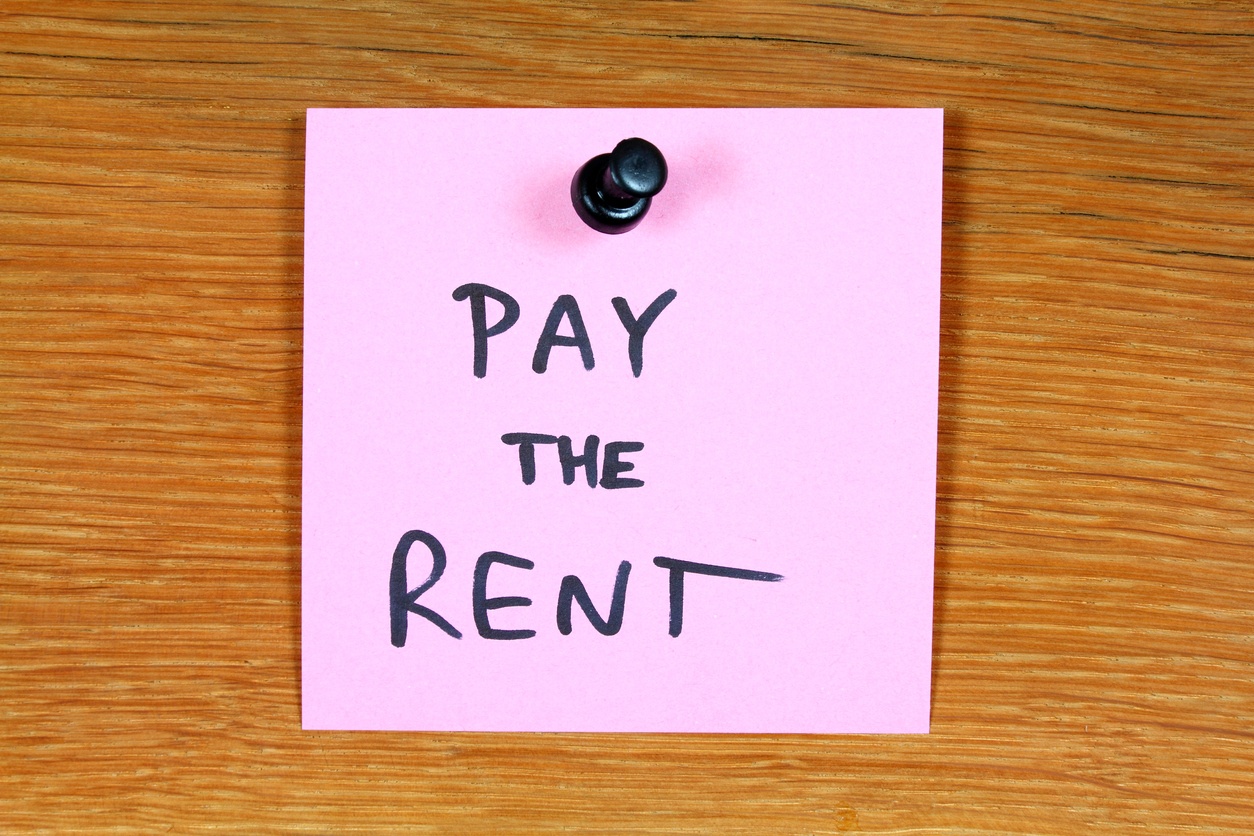 Over one in ten (10.5%) private tenancies ended 2018 in rent arrears of some kind, according to the latest report from Your Move.
The estate agent recorded an increase in rent arrears in December 2018, from the 8.1% seen in the previous month.
Although Your Move believes that the spike in rent arrears is to be expected in December, due to the festive period, the rate of 10.5% is still below the all-time high of 14.6% recorded in February 2010.
Rent prices also nudged up between November and December last year, the report shows. On a monthly basis, the average rent rose by 0.1% in England and Wales, to reach £865 per month. Year-on-year, prices grew by an average of 1.8%.
The strongest annual growth was recorded in the South West, where rents increased by an average of 4.1%, to hit £702 a month.
However, the average rent price did fall in two regions on an annual basis.
In the East of England, rents dropped by an average of 1.4% over the year, to £881 per month, while London experienced a decline of 0.8%, taking a typical rent price to £1,263. Nevertheless, the capital remains the most expensive region to rent a property.
Martyn Alderton, the National Lettings Director at Your Move, comments: "While the rental market tends to wind down as we reach the end of the year, there were still some positive advancements this year, with prices rising in all but two regions.
"While landlords in most areas saw their yields squeezed in 2018, there was good news, as returns held firm between November and December."
He adds: "Tenant arrears have spiked compared to November, but this often occurs at this time of year."
Landlords, how do your own figures compare to these national averages, for both rent prices and arrears?
Related Posts