Online Rental Fraud Rising in England and Wales
Online Rental Fraud Rising in England and Wales
This article is an external press release originally published on the Landlord News website, which has now been migrated to the Just Landlords blog.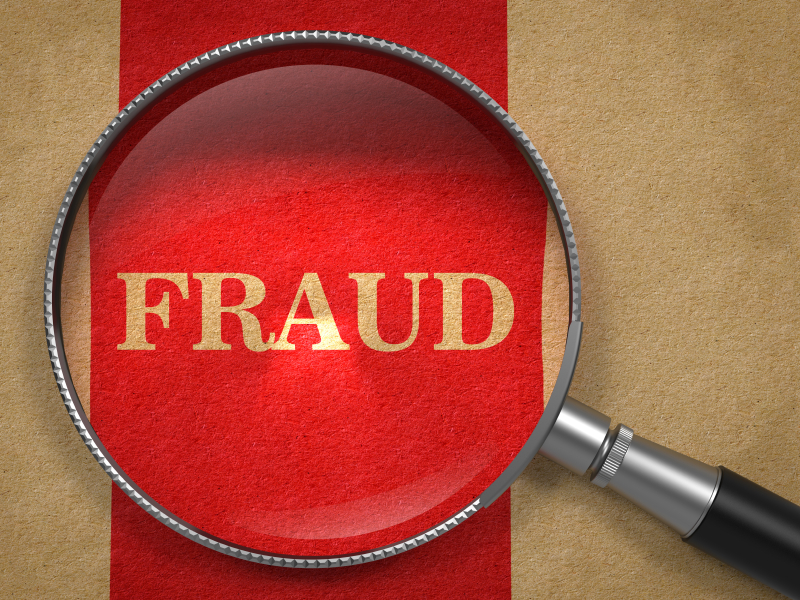 Online rental fraud is surging in the capital, according to a report from the BBC.
Last night's Inside Out London show found that there were 3,193 cases of alleged rental fraud reported to Action Fraud in England and Wales last year, up from 2,216 in 2014.
The fraudsters offer rental properties that they do not own to tenants and then take deposits.
Researchers at the BBC posed as prospective tenants with the help from portal EasyRoommate. They contacted advertisers whose advertisements had been blocked by the website.
One scammer, calling themselves Louise, advertised a luxurious apartment in Kensington for £700 per month – well below the market rate.
Louise tried to convince the researcher into wiring £1,400 to a branch of the Coventry Building Society in order to secure the property.
She then emailed both a rental contract and a passport image of a German lady.
Land Registry data confirmed that Louise was not the legal owner of the flat and that all the apartments in the block were already occupied.
The real owners of the property said that Louise had no association with the apartment.
The BBC found that the fraudster is based in this country and had stolen the identity of a real German lady.
A second scammer offered a flat in Willesden at below the average price for the area and insisted the researcher wire £1,500 to a Halifax account.
The property's managing agent knew nothing of the fraudster and the flat was already occupied.
Additionally, the fraudster claimed to be based in London, but was in fact using a computer in Nigeria.
EasyRoommate had also blocked this advertisement. The portal blocks 5% of adverts each week, as they are suspected to be fraudulent. A further 1.5% are taken down after publication.
Watch the full episode from last night here: http://www.bbc.co.uk/iplayer/episode/b06yr98n/inside-out-london-25012016
Related Posts