ONS UK House Price Index shows slow growth for July
ONS UK House Price Index shows slow growth for July
This article is an external press release originally published on the Landlord News website, which has now been migrated to the Just Landlords blog.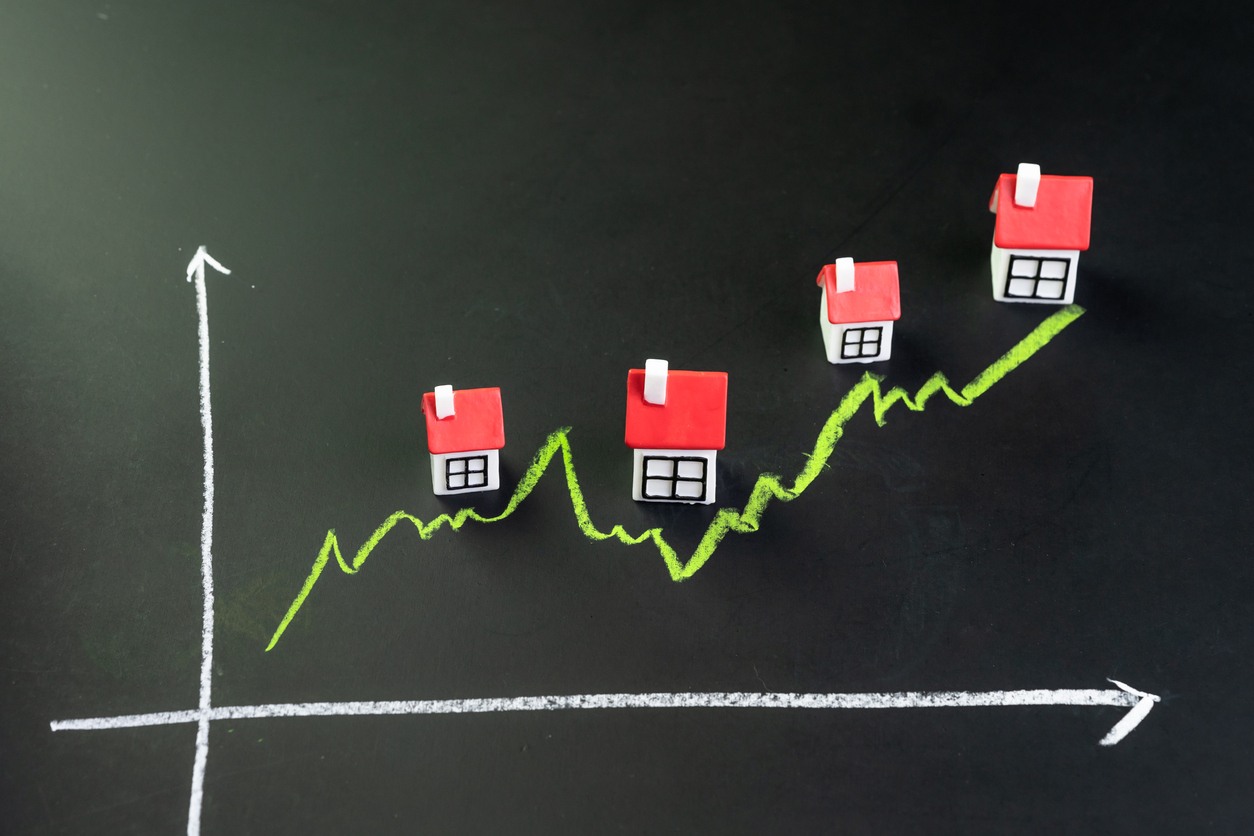 The latest UK House Price Index from the Office for National Statistics (ONS) has been released, showing a slow in growth during July.
The highlights of the report include:
The average price of a property in the UK was £232,710
The annual price change for a property in the UK was 0.7%
The monthly price change for a property in the UK was 0.5%
John Goodall, CEO and Co-founder of buy-to-let specialist Landbay, comments: "In the context of the political and economic uncertainty facing the UK, this dip in house price growth comes as no surprise. Many buyers are reluctant to bid and potential sellers are holding out ahead of the Prime Minister's 31st October Brexit deadline. Of the transactions that are going ahead, an increasing proportion of sellers are having to accept offers below their asking price – good news for buyers!
"However, the threat of a general election continues to loom, causing further economic and political uncertainty. Given some of the more radical housing policies of a potential Corbyn government, it would be understandable if investors in the UK's private rental sector took on a 'wait-and-see' approach until the political turmoil plateaus."
Lucy Pendleton, founder director of independent estate agents James Pendleton, comments: "Until now it was London undergoing a bit of a reality check but the South East has stolen the capital's crown as the biggest loser in dramatic fashion.
"The story here is that the property market across the whole of the South of England has seen annual falls of late and in a funny way that's a good thing.
"It is encouraging sellers to be more realistic, particularly those who are selling in London and buying elsewhere. The capital was the first region to start falling in value and, for a while, vendors were finding it very hard to adjust their expectations.
"It had been tempting to think of the capital's contraction as a blip but London is no longer the black sheep it once was and some realism has now entered the wider market which we hope will buoy transaction levels in the coming months."
Paul Stockwell, Chief Commercial Officer of Gatehouse Bank, comments: "This might be the lowest annual house price growth rate in almost seven years but the slow upward trajectory continues in earnest alongside plummeting transaction levels.
"High prices and low supply have become the norm, and even unsettled economic conditions and Brexit have failed to reverse the trend in house price growth while transactions fell 12.4% compared to last year.
"First-time buyers who might have hoped that Brexit would put the reigns on ever-climbing prices will be disappointed with the very small falls we continue to see in London and the South East compared to last year. These declines are insignificant when prices are already so high."
Related Posts