How Can you Improve Outdoor Space in Your Property to Increase Rental Yield?
Home » Uncategorised » How Can you Improve Outdoor Space in Your Property to Increase Rental Yield?
How Can you Improve Outdoor Space in Your Property to Increase Rental Yield?
This article is an external press release originally published on the Landlord News website, which has now been migrated to the Just Landlords blog.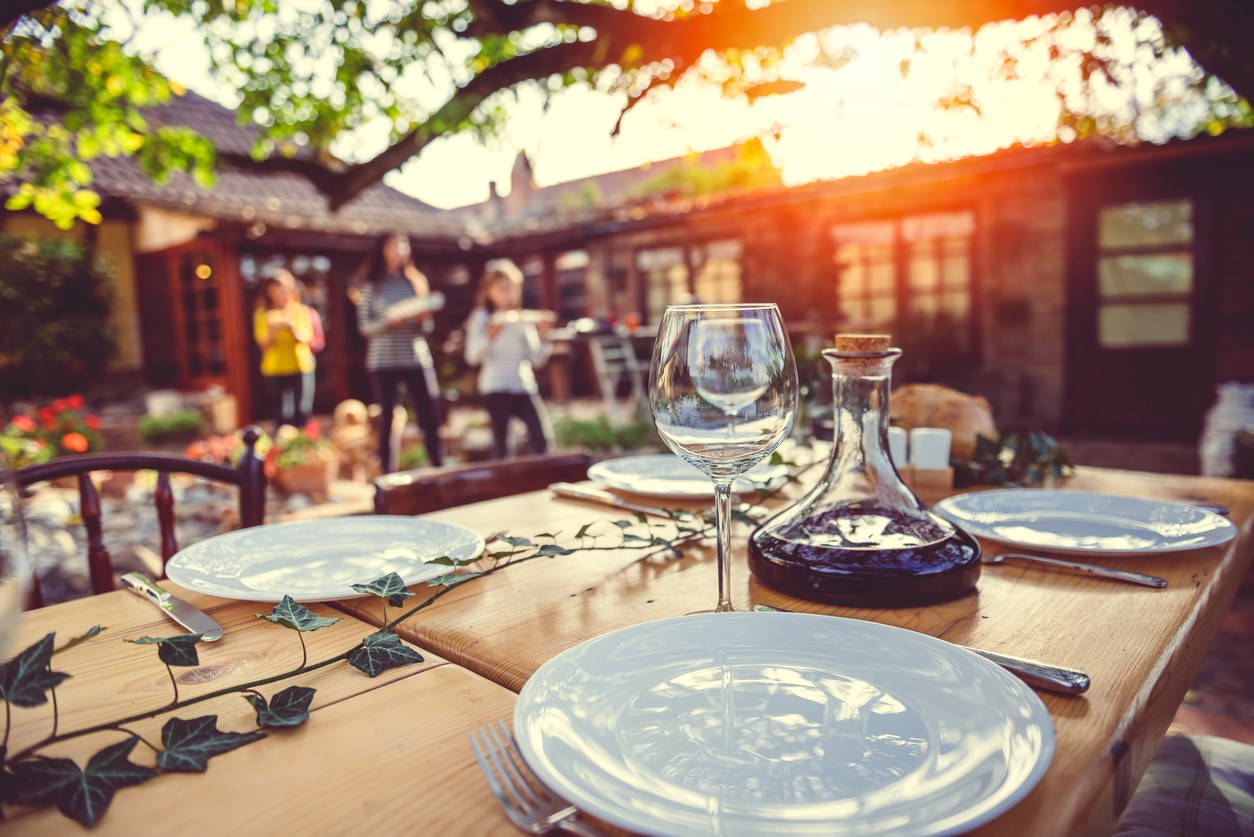 A garden is more than just a garden. It's a place where families and friends come together and quality time is spent, especially in this summer period…
For property investors, garden and outdoor space is a desirable feature to a property. Tenants often place this feature as a necessity when searching for the perfect home, this is an enabler for you to demand a higher rental price and, as a result, increase your rental yield.
If you're preparing to sell your rental property or are seeking the most effective ways to increase your rental yield, Just Landlords, the specialist landlord insurer, have compiled some top tips for you to follow.
Lawns
Having a large lawn can be an attractive feature of a property. It can be particularly appealing to families with small children, as they are free to play and run around. In addition, any playing apparatus like swings, slides etc can be used in the garden due to this space being provided.
However, this may not be as appealing if you are an owner of a smaller property. Instead, this type of property will most likely attract young professionals or young couples without children. Despite this, you may want to contemplate keeping some of the lawn and perhaps implementing some decking or a smart patio, perfect for hosting dinner parties or other gatherings. This provides the potential tenant with some optionality and could therefore potentially contribute value to both the sale and rental price.
First impressions
During the viewing process, it is important to wow your potential tenants to increase the chances of them wanting to invest. This is why it is paramount for you to invest in the appearance of your garden, ensuring that the basic cleanliness and tidiness of the space is regularly maintained. This also involves making sure that old plants are replaced with new ones to retain a fresh and inviting atmosphere.
Killing weeds is also important, as you do not want to give potential tenants the impression that your property is unkempt. Additionally, they may feel put off by this because they might have to do a lot of work to keep weeds from growing. One of the most unpleasant weeds is Japanese Knotweed, which can grow to 7ft. For an informative guide on how to get rid of Japanese Knotweed, Landlord News, a company in association with Just Landlords, has written up a thorough guide which you can access here
If you wanted to go the extra mile, you may consider purchasing some exotic plants or some nice garden furniture to really show the potential of the property.
Front garden
Although most tenants are interested in the appearance, space and condition of the back garden, when utilised effectively and presented in a pleasant way, the front garden can add considerable value to your rental property.
Going Solar
Another popular suggestion is to go solar with your garden lights. Though this could be slightly on the pricey side, it would definitely increase your chances of an attractive rental yield, as you would be able to up your rental price.
Throw in some extras
If you are determined to increase your rental yield, then perhaps consider going to extra mile for potential tenants and providing things like a dishwasher or perhaps other desirable appliances. This way, you can up your rental price and improve your rental yield.
So, if you're determined to improve your rental yield and show potential tenants what your property offers, get busy!
Related Posts