The Outlook for the Build to Rent Sector in 2018
The Outlook for the Build to Rent Sector in 2018
This article is an external press release originally published on the Landlord News website, which has now been migrated to the Just Landlords blog.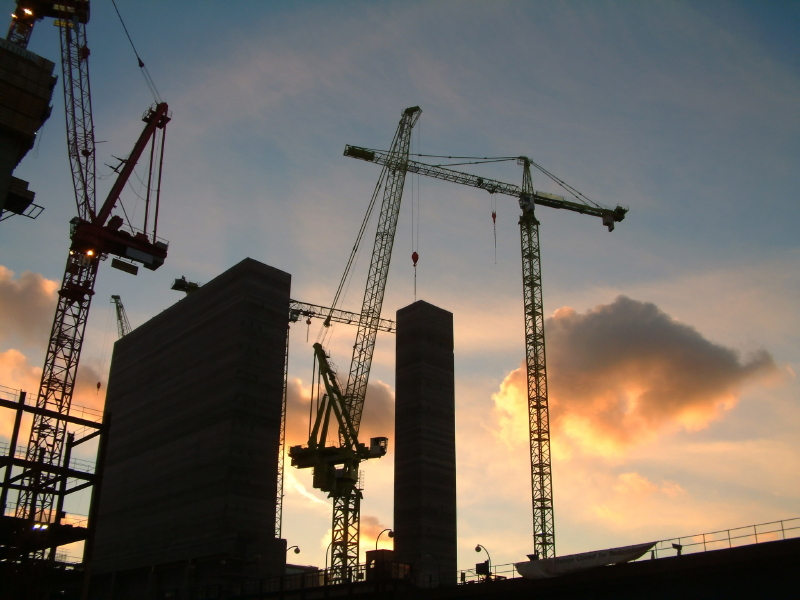 2018 will be a year of continuing evolvement for the emerging UK Build to Rent sector, with several factors influencing the type of assets that developers deliver, as well as the returns available to investors.
Jonathan Ivory, the Managing Director of Build to Rent owner/operator Atlas Residential, explains the changes and what they will mean for the sector's future:
"2018 is going to be an important year for the UK's Build to Rent sector. As the industry flows into the next stage of its evolution, we're going to start to see clear winners and losers emerge in the portfolio aggregation arms race.
"The total number of investors will begin to consolidate over the course of the year, with investors who have failed to raise sufficient capital to reach the necessary scale starting to think about selling their assets and unwinding their platforms. However, as investor numbers consolidate, the expansion of lenders willing to finance Build to Rent schemes will expand, and this will occur against a backdrop of an ever increasing number of international investors seeking to deploy capital into the UK Build to Rent sector.
"At the same time, the changes in Corporation Tax, which have reduced returns for non-resident investors, may well begin to rebase land values. Thus, the shape of the sector – particularly in terms of those backing it financially – is going to shift over the year ahead, laying the foundations for its future growth and maturity.
"Changes will also occur that impact on how Build to Rent is operated. Incumbent property managers who find themselves underperforming are likely to face replacement, as investors seek better and more efficient services from their providers, in an attempt to ensure that operating expenses remain in line with underwriting.
"While the investment base is reconfiguring, phase two of Build to Rent will emerge as developers seeking to monetise their value creation will be looking to institutional investors for the first sales of their stabilised, purpose-built, multifamily homes. Furthermore, there are signs that we could see the first contractor bankruptcies of this cycle, which would create significant fallout, but also opportunity for developers and investors alike.
"In geographic terms, the appetite for London will continue, but 2018 will also see increasing investment in the regions, as low yields and continued challenges regarding affordable housing provisions in London work to reshape the locations that Build to Rent investors – and developers – consider viable. Those viability challenges will factor in construction cost inflation, relating to labour shortages, vis-à-vis the ongoing uncertainty over Brexit and free movement of labour. Equally, the softening of rents in London and Manchester, as multiple Build to Rent assets come online at the same time in 2018 and compete for identical market share, will also influence the location of future schemes.
"Despite the continued proliferation of Build to Rent, UK housebuilders will largely continue their indifference to the asset class for as long as the Government's Help to Buy programme remains in place. Regardless, the building blocks of the sector's future have now been firmly laid, and it remains incumbent on its practitioners to press on and deliver the homes the nation needs."
Are you looking to get involved in the Build to Rent sector this year?
Related Posts