Over-65s Make £45.7bn On Their Homes In One Year
Over-65s Make £45.7bn On Their Homes In One Year
This article is an external press release originally published on the Landlord News website, which has now been migrated to the Just Landlords blog.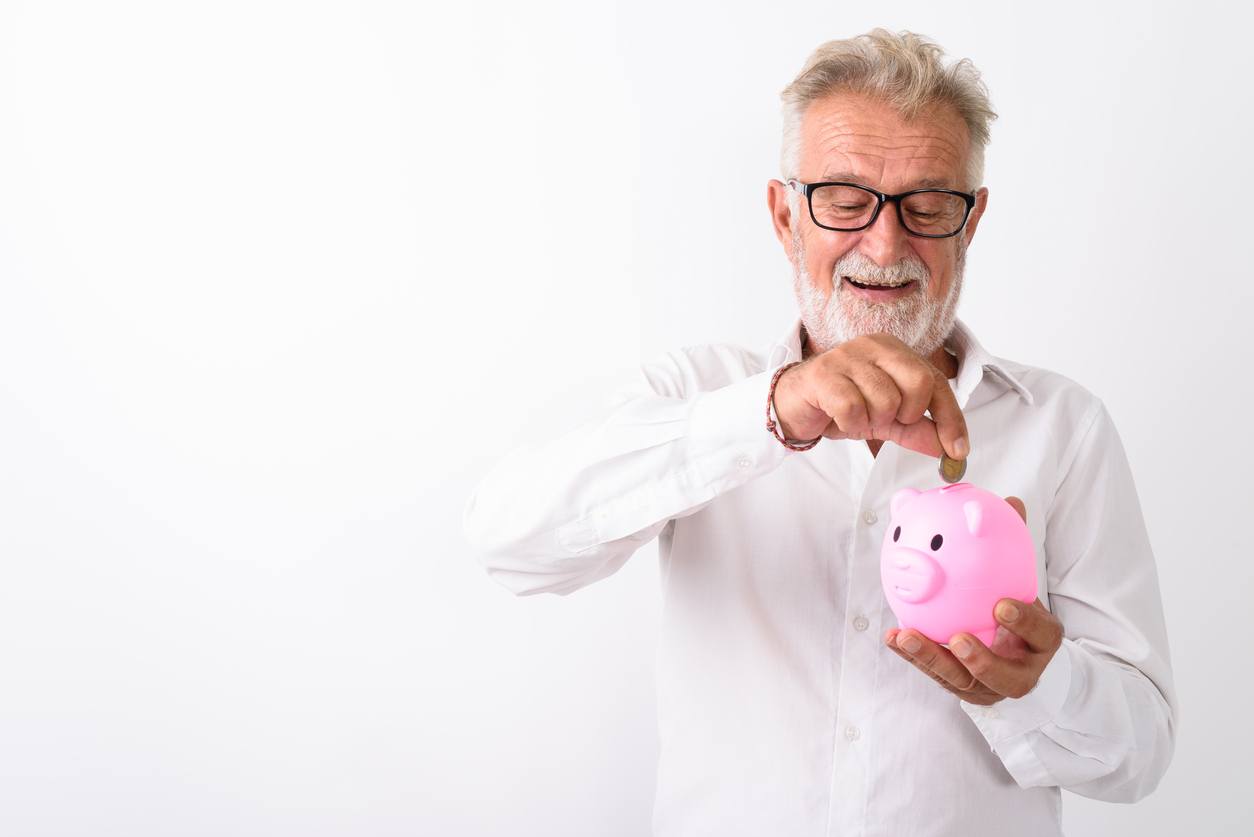 Average retired homeowner gains £812 a month as pensioner property wealth stays above £1 trillion, Key Pensioner Property Index shows the Midlands, Scotland and East Anglia see the biggest increases.
Retired homeowners have gained £45.7 billion in property wealth in the past year despite housing market worries, analysis* from UK's leading independent equity release advisor Key shows.
Total property wealth owned by over-65s who have paid off their mortgages is near a record high of more than £1.1 trillion with average homeowners making around £812 a month since May last year, Key's Pensioner Property Equity Index reveals.
Over-65s in the East Midlands have been the biggest winners with their property wealth climbing by nearly £1,170 a month but pensioners in West Midlands (£1,002), Scotland (£989) and East Anglia (£973) have all seen significant gains and no areas have recorded price falls.
The long-term investment success of home ownership is underlined by Key's index – since the group started analysing over-65s housing wealth in 2010 retired homeowners have seen a growth of 41%, or £320 billion.
Dean Mirfin, Chief Product Officer at Key commented: "Retired homeowners continue to see the benefits of property investment with average gains of £9,741 in the past year. Whatever the short-term changes in house prices, many over-65s have considerable property wealth which can make a huge contribution not only to their standard of living in retirement but also to the financial well-being of family members.
"We are seeing an increasing number of customers choosing to gift some or all of the proceeds of equity release to help loved ones in a variety of ways, for some this is helping children or grandchildren take their first step on the housing ladder, for others to pay for expenses such as weddings. In many cases, though it is just to help them with money at a time when they need it most. Equity release is increasingly benefitting the whole family"
Related Posts