Over half of UK private tenants happy to remain renting
Over half of UK private tenants happy to remain renting
This article is an external press release originally published on the Landlord News website, which has now been migrated to the Just Landlords blog.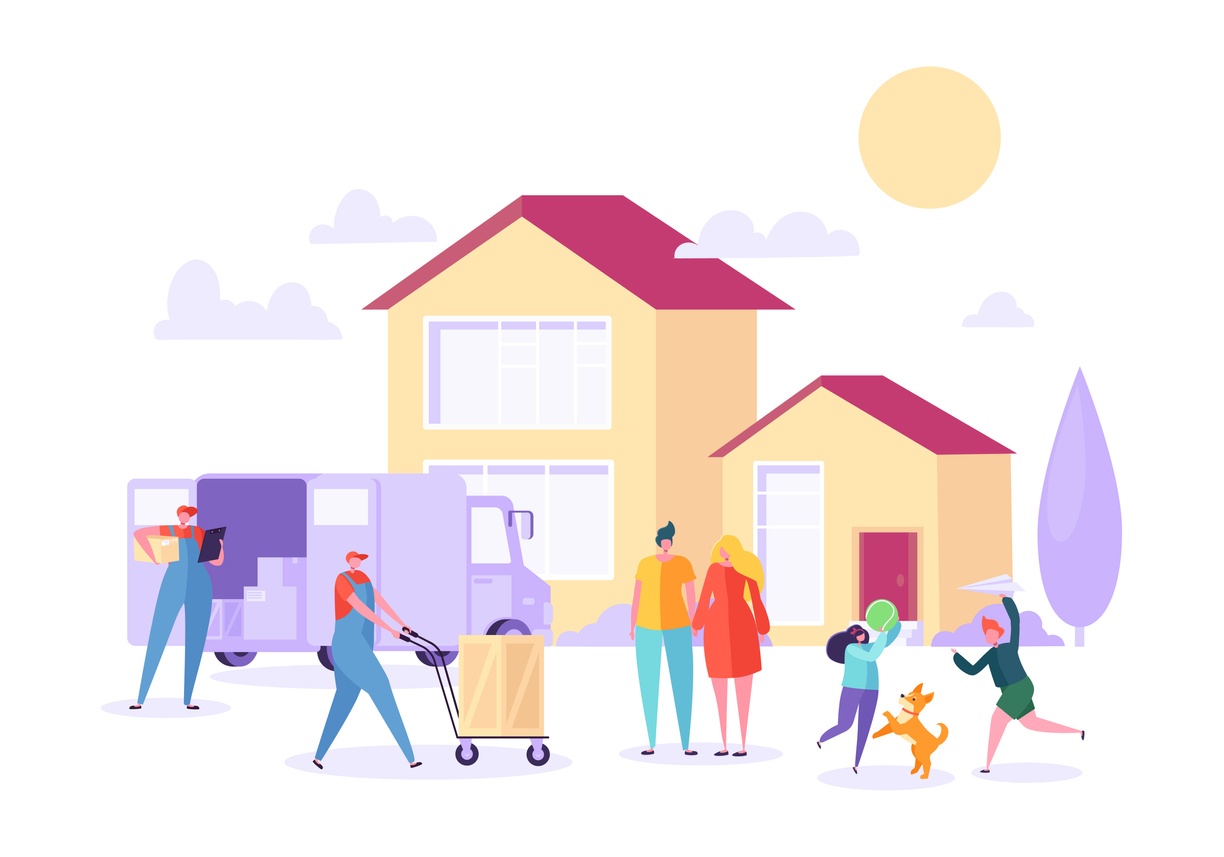 New research shows that only 42% of private tenants in the UK are interested in buying a home in the near future.
This information comes from a study from Landbay, the buy-to-let focussed marketplace lender. Involving 2,000 private renters in the UK, it provides insight to landlords on the wants and needs of their tenants.
The study also looked at age ranges, when it comes to the prospect of purchasing a home. Unsurprisingly, older renters are the least interested. Only 13% of over 55s are considering buying a home in the near future.
46% of those aged 35 to 44 said they are considering homeownership. However, as expected, the majority of interest goes to the 25 to 34-year-olds, with 64% stating that they are keen to buy in the future.
The area containing the most renters hoping to move to homeownership is London at 48%. Northern Ireland is a close second at 47%.
The least likely area is the South West and Wales, with both receiving results of 37%.
When those happy to remain renting were asked why, 25% replied that the flexibility of renting proves too tempting to resist. 6% attribute their plan to move to a new country, and 5% plan to move to a new city or a new job.
John Goodall, CEO of Landbay comments: "This research suggests the UK's enthusiasm for homeownership may be waning. Conversations around the private rental sector often assume the bulk of renters are simply biding their time until they can buy a house.
"However, the changing face of employment and a thirst for flexible living mean renting is more attractive than ever, and landlords should reflect this in their interactions with tenants.
"It's crucial that investment in the private rental sector becomes a priority. What use is Labour's 'right to buy' policy if renters have no interest in doing so? Instead, the government must focus on encouraging purpose-built rental properties and cease its penalisation of landlords."
Related Posts