Overseas-based landlords increase interest in UK property
Overseas-based landlords increase interest in UK property
This article is an external press release originally published on the Landlord News website, which has now been migrated to the Just Landlords blog.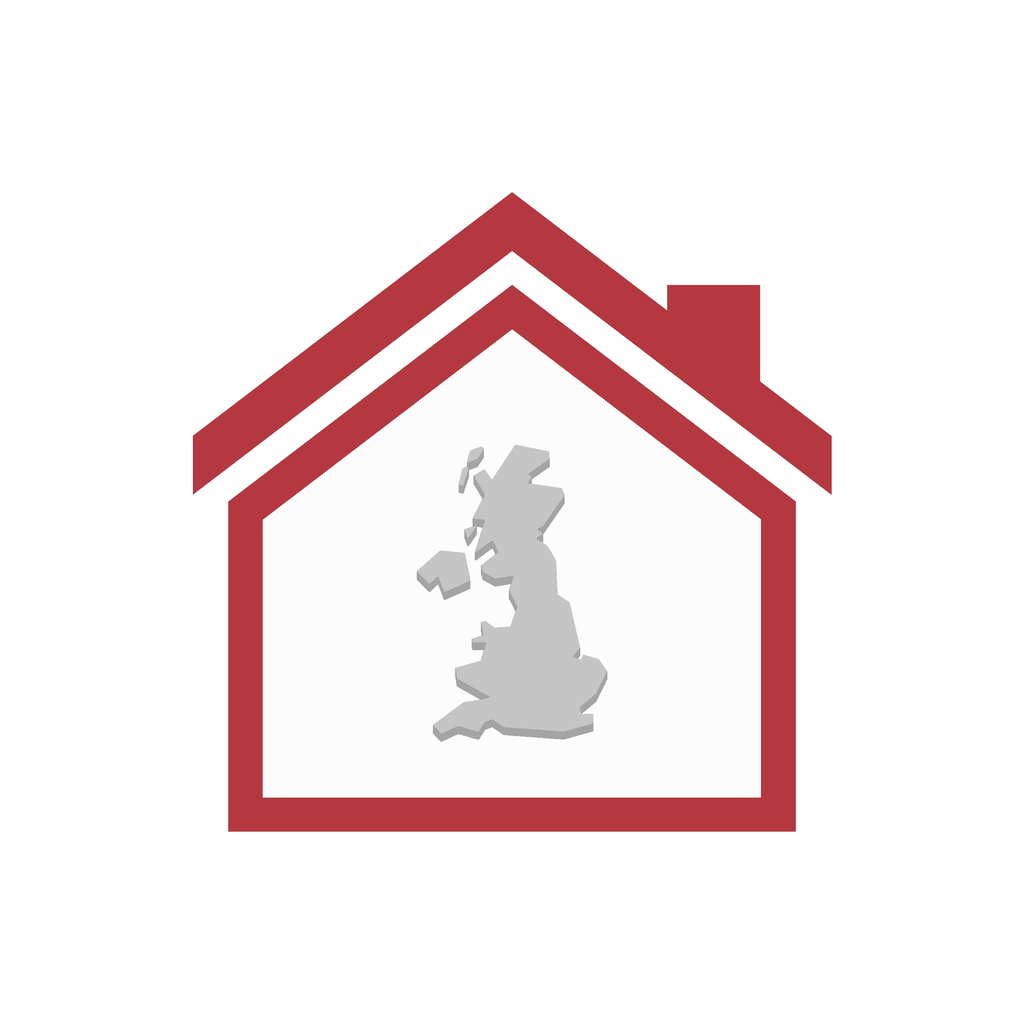 Overseas property investors are increasing in the UK, according to new figures from Hamptons.
This latest data reveals that the proportion of homes in Great Britain let by overseas-based landlords has increased to 11% over the first 10 months of 2019. This is up from % during the corresponding period last year.
The proportion of homes let by overseas-based landlords: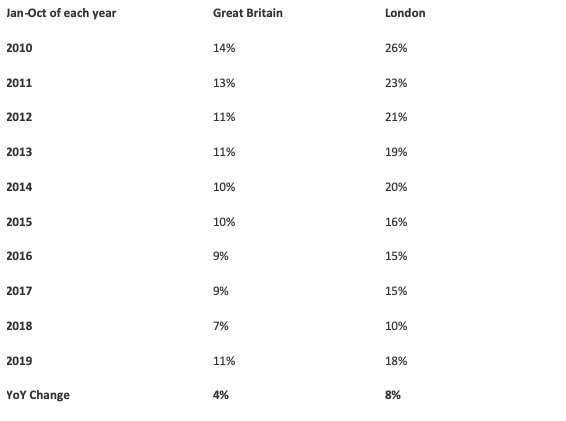 Aneisha Beveridge, head of research at Hamptons International, said: "The proportion of homes let by overseas-based landlords rose for the first time in more than nine years. The East and London recorded the biggest increases."
The depreciation of sterling is thought to be the main reason for this increase in interest from those overseas, as it is not cheaper for international buyers to acquire property IN Great Britain than it was a few years ago.
The average home in Great Britain cost £53,065 or 23% less than it did in 2014 for a US dollar buyer – solely due to a fall in the value of the pound.
Beveridge added: "Sterling's depreciation has made investment property in Great Britain more attractive to international investors. The average home cost 23% or £53,065 less than in 2014 for a US dollar buyer, solely due to the currency changes.
"Rental growth in the South outstripped rental growth in the North. Rents in Great Britain rose 2.2% in October, but rents in the South East rose 3.9% compared with a -0.6% fall in the North. This was the first annual rental fall in the North for 17 months."
The proportion of homes let by overseas landlords by region & currency depreciation discount: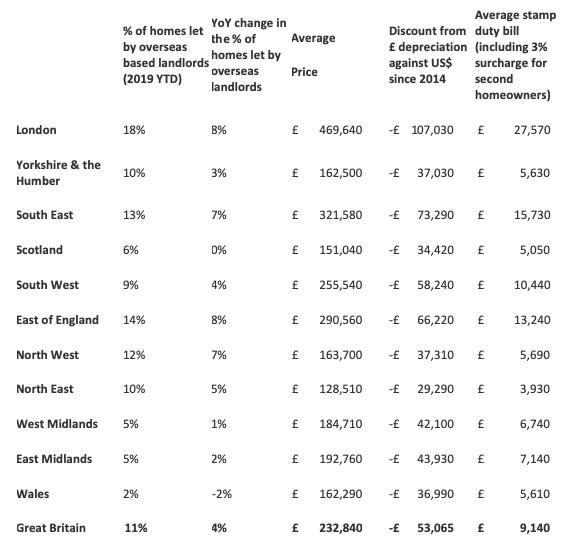 Hamptons' data also reveals where these overseas landlords are based: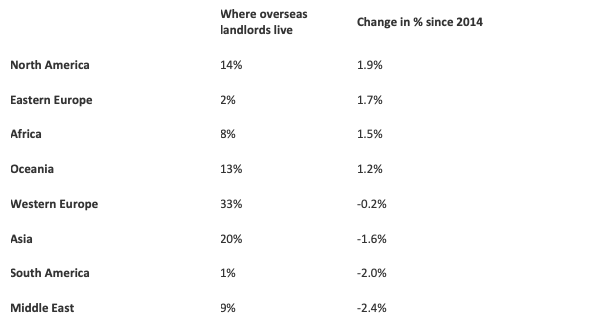 On top of this, it shows that the average rent of a newly let property in Great Britain has increased to £999 per calendar month (PCM) in October. This is up 2.2% on the same period last year.
Rental growth is looking particularly good for the South, with average rent prices increasing by 3.9% in the South East, 3.8% in the East and 3%in the South West.
In comparison, the north of England was the only region to show a drop, with rents at -0.6%.
Average Rents of new lets (PCM):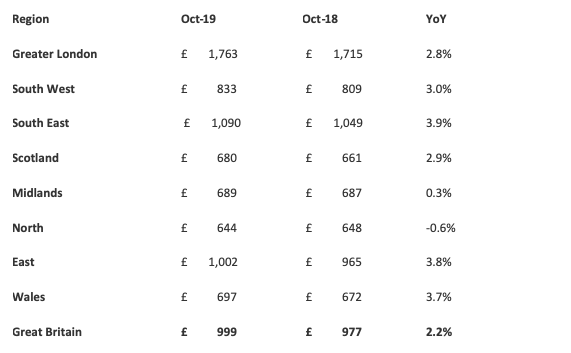 Related Posts