Permanent Tenancies Should be the Norm, Insists Shelter
Permanent Tenancies Should be the Norm, Insists Shelter
This article is an external press release originally published on the Landlord News website, which has now been migrated to the Just Landlords blog.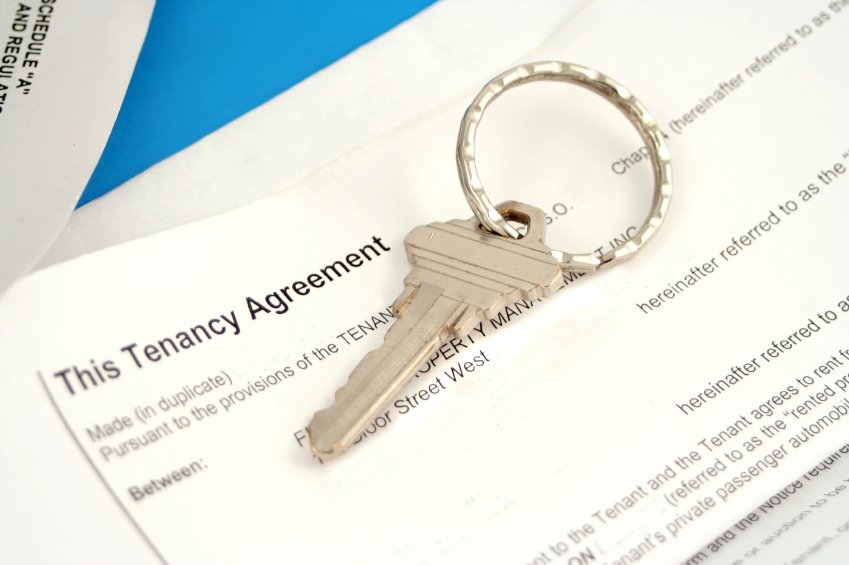 Permanent tenancies should become the legal minimum norm for all private tenants, according to a new report by Shelter.
The housing charity has put forth its recommendations for the social and private rental sectors in its Building for our Future: A Vision for Social Housing report, which includes 23 suggestions.
The social housing commission set up by Shelter also wants to see some form of rent control, alongside a new consumer regulator – similar to the Financial Conduct Authority – that would register, monitor and enforce social and private landlords with over 25 properties each.
The report states: "Social renters are more protected from eviction, but they face stigma and indifference – and their complaints go nowhere.
"Too many private renters are stuck in insecure, unaffordable tenancies, too frightened to complain about poor conditions or rent increases for fear of eviction."
It insists: "Unless we act now, we face a future in which a generation of young families will be trapped renting privately for their whole lives, where more and more people will grow old in private rentals, where billions more in welfare costs will be paid to private landlords, and hundreds of thousands more people will be forced into homelessness."
Its recommendations include building 3.1m more social homes over a 20-year period, at a cost of £10.7 billion per year. It believes that two-thirds of this cost could be earned through housing benefit savings and extra tax revenue, and that the programme would pay for itself after 39 years.
Shelter believes that new social housing should be part of tenure-blind mixed developments.
The charity set up the commission after the Grenfell Tower tragedy in 2017. The commission gathered views from 31,000 people, and found: "By a very long way, most people thought the biggest issue facing social housing is that there is not enough of it."
The Secretary of State for Housing, Communities and Local Government, James Brokenshire, says: "Providing quality and fair social housing is a priority for this Government."
The reforms that Shelter would like to see for private rentals include:
All private landlords with over 25 properties would have to register with a new consumer regulator
This body would set consumer standards for all private rental housing
The Government should increase resources for local enforcement to tackle bad landlords and poor housing conditions, in line with the growth in the number of private rental households
The Government should end Section 21 notices – so-called no fault evictions – so that permanent tenancies are the legal minimum for all private tenants
Private tenants should be protected from above-market rent price rises, and the Government should make available information on rents for different property types at local government ward level
Shelter's full campaign can be viewed online here.
Do you agree that permanent tenancies in the private rental sector should be the norm?
Related Posts