Are You One of the 57% who has Experienced Pest Problems at Home?
Home » Uncategorised » Are You One of the 57% who has Experienced Pest Problems at Home?
Are You One of the 57% who has Experienced Pest Problems at Home?
This article is an external press release originally published on the Landlord News website, which has now been migrated to the Just Landlords blog.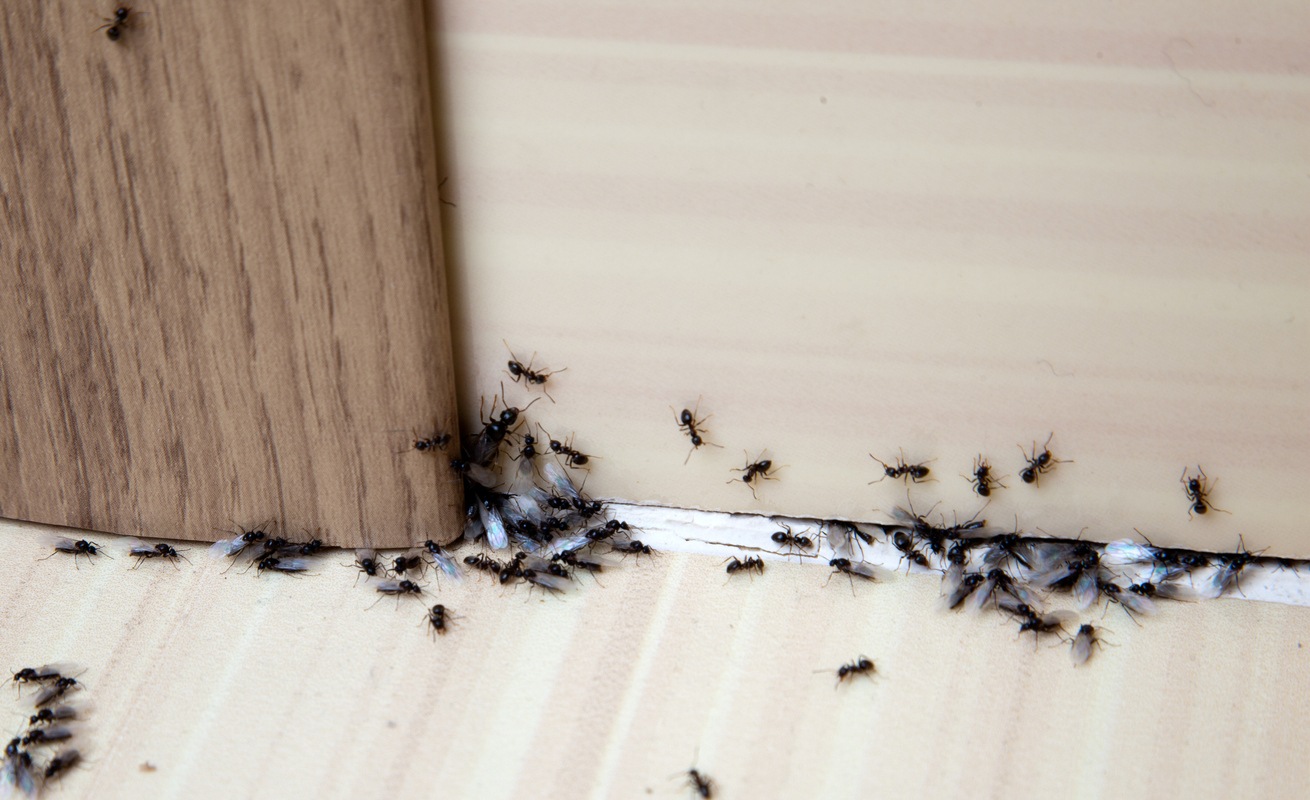 A new study has revealed that the majority of homes that have experienced pest problems are let as rented accommodation.
Hillarys, the manufacturer and retailer of blinds, shutters, carpets and curtains, has found that 64% of Brits who have experienced pest problems in their property were renting at the time. The remaining 36% were homeowners.
Overall, 57% of the 2,000 people surveyed responded that they have had a problem with pests at some point within their home. 6% admitted to moving house, in order to escape an infestation.
Those residing in London, the South East and in Scotland are the most likely to have encountered issues with unwanted creatures such insects and rodents.
A breakdown of the responses that Hillarys received has been provided, stating which regions have had the highest level of pest problems:
London – 69% (of respondents from this region had a pest control issue in their home)
South East – 66%
Scotland – 64%
East Midlands – 61%
North East – 58%
Northern Ireland – 57%
West Midlands – 55%
Yorkshire and Humberside – 51%
North West – 46%
East of England – 42%
Wales – 41%
South West – 39%
Would a pest infestation cause you to move home, or would you call in pest control, and wait it out? According to the results of this survey, 64% confessed that they would move away, with a further 6% confirming that they had already done so, for this very reason.
The top five pest issues that have caused these respondents to either move or consider moving are the following:
Rats – 26%
Spiders – 16%
Wasps – 14%
Mice – 11%
Ants – 9%
Tara Hall, spokesperson for Hillarys, has commented: "We've all encountered the odd creepy crawly in our home, but dealing with a recurring infestation can be expensive and stressful. This survey, alongside our infographic, highlights the different experiences with this issue across the UK."
For help on how to prevent pest infestations, as well as how to deal with them, check out these useful tips by Just Landlords, the provider of Landlord Insurance in the UK.
Related Posts