Petition to Scrap Stamp Duty Surcharge on Additional Residential Dwellings
Home » Uncategorised » Petition to Scrap Stamp Duty Surcharge on Additional Residential Dwellings
Petition to Scrap Stamp Duty Surcharge on Additional Residential Dwellings
This article is an external press release originally published on the Landlord News website, which has now been migrated to the Just Landlords blog.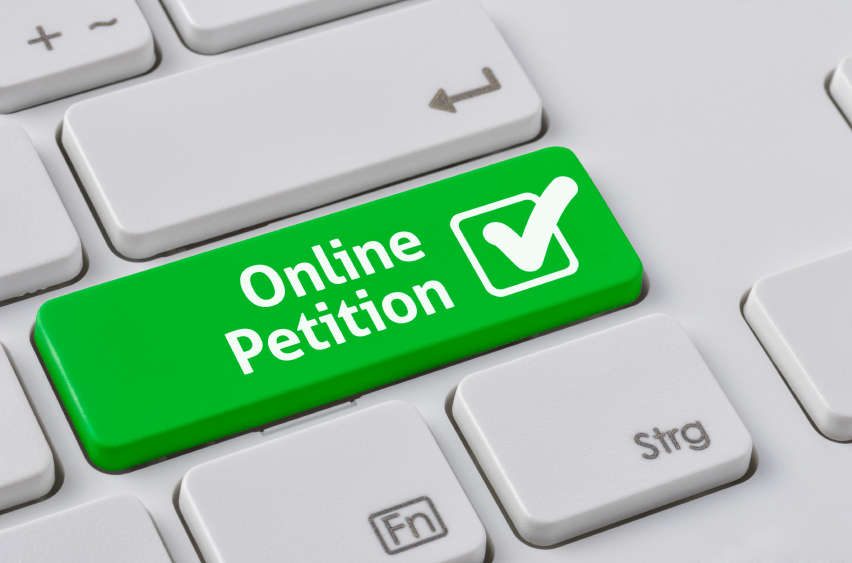 A petition is currently circulating, calling for changes to be made by Parliament in relation to mortgage interest tax relief and the Stamp Duty surcharge.
It is now live on the Petitions: UK Government and Parliament website, with the aim to reintroduce full mortgage interest tax relief and completely drop the 3% Stamp Duty surcharge. This surcharge affects any buy-to-let landlords looking to purchase additional residential properties.
The petition will run for six months, with a deadline of 14th November 2018. The website states that, at 10,000 signatures, the Government will respond and, if it reaches 100,000 signatures, then the petition will be considered for debate in Parliament.
The details for the petition state: "We call on the Government to reintroduce full mortgage interest relief and to drop the 3% Stamp Duty surcharge, which is increasing homelessness by driving many landlords out of the sector, meaning tenants have less choice and higher rents.
"There will still be a continuing growth in demand for housing and a significant part of this will have to be available through private landlords. It is time to review the tax changes on buy-to-let landlords.
"It's clear that the availability of rental property has decreased and rents have risen markedly. We call for policy change to end these disastrous tax policies, which cause such profound suffering."
We are interested to hear from landlords about their opinions on this petition. If it is successful, and reaches the 10,000 signatures, we look forward to learning of the Government's response. If it reaches the full 100,000 signatures, and does indeed go through for debate in Parliament, there may be further changes ahead for professionals in the private rented sector.
Launched on Monday by Mark Homer, the Co-Founder of Progressive Property, the networking and educational community for property investors, the petition seems to be taking on signatures at a steady rate.
Sign the petition here: https://petition.parliament.uk/petitions/219279
Related Posts