PM announces extra measures to help get people off the streets
Home » Uncategorised » PM announces extra measures to help get people off the streets
PM announces extra measures to help get people off the streets
This article is an external press release originally published on the Landlord News website, which has now been migrated to the Just Landlords blog.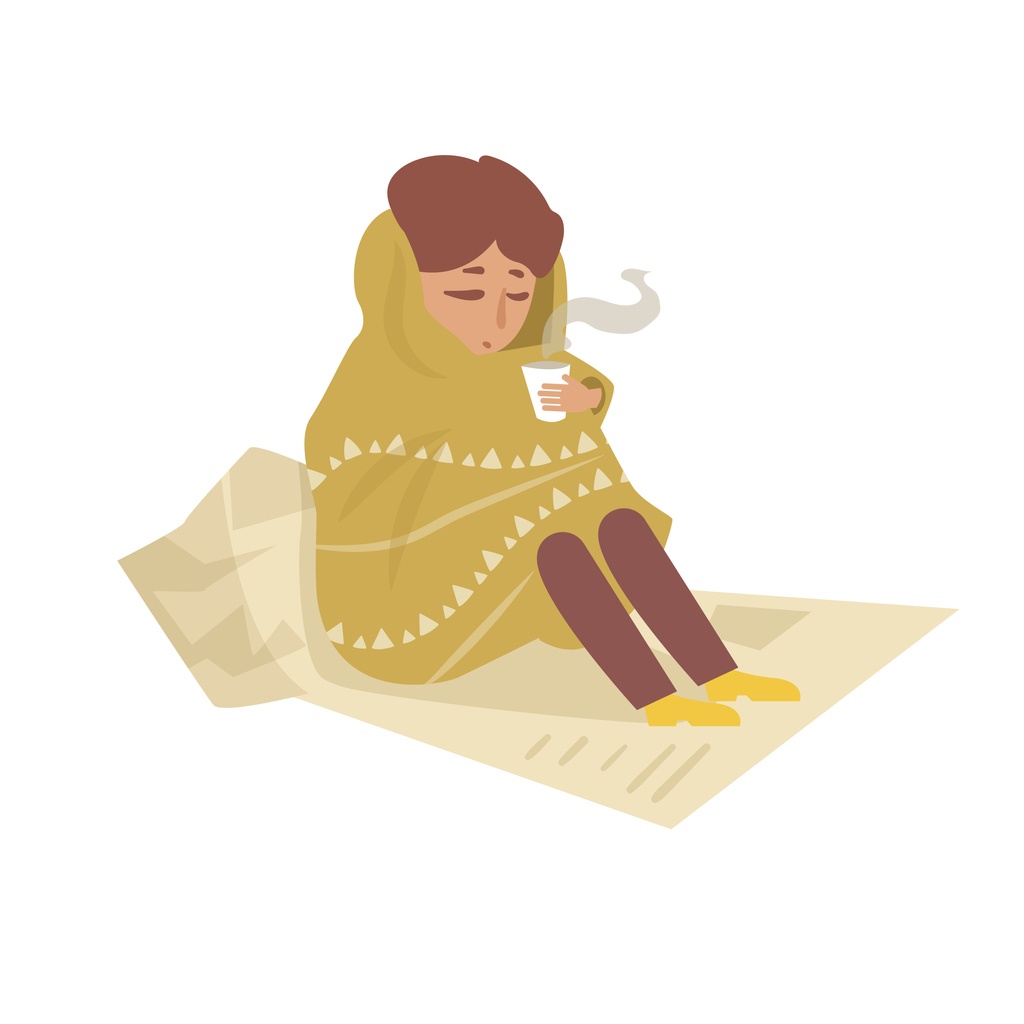 The Government's annual rough sleeping statistics for England have been published, revealing an estimated 4266 people to be sleeping rough on any given night in Autumn 2019. This is a 9% decrease from last year.
Jon Sparkes, Chief Executive of Crisis, has commented: "It's great news to see any reduction in the numbers of people rough sleeping – fewer people sleeping on our streets means fewer people exposed to exploitation, extreme weather and the threat of violence. But unless we see people being offered homes, not hostels, we know from experience that people will return to the streets.
"To truly end rough sleeping, the Government must recognise the intolerable pressure many in society are under with low incomes, high rents and a lack of affordable housing pushing people into homelessness. The reality is that this problem will persist until we build the social homes we desperately need and restore housing benefit to a level where it covers the cost of rents."
The Prime Minister has now announced an extra £236 to help get people off the streets. He has also appointed an independent adviser to lead an urgent review into the causes of rough sleeping.
Commenting on this news, Jon Sparkes said: "As the most brutal and devastating form of homelessness, it's right that the Prime Minister is focusing on ending rough sleeping and dedicating funding to this. But ultimately, we need this money to translate into real homes rather than paying to keep people homeless in hostels and night shelters.
"We look forward to working with Dame Louise Casey on the issues that are forcing people to sleep on our streets, particularly given her experience and personal commitment to tackling homelessness. Any review must also look at the wider picture of homelessness and focus on stopping people rough sleeping in the first place through providing truly affordable homes and ensuring housing benefit covers the cost of rent."
Related Posts