Poor Housing Standards Cause Illness and Injury to Nearly Half of UK Tenants
Home » Uncategorised » Poor Housing Standards Cause Illness and Injury to Nearly Half of UK Tenants
Poor Housing Standards Cause Illness and Injury to Nearly Half of UK Tenants
This article is an external press release originally published on the Landlord News website, which has now been migrated to the Just Landlords blog.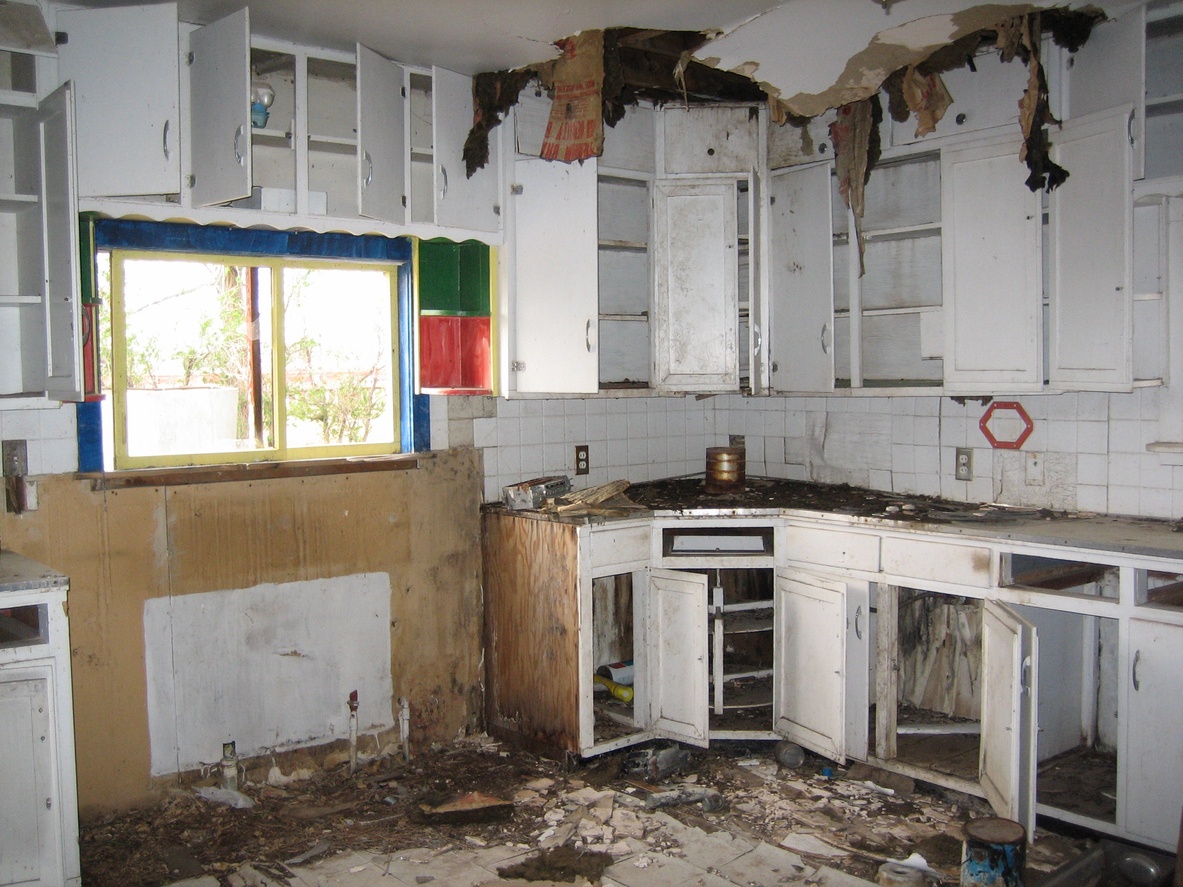 A new study into poor housing standards in the private rental sector (PRS) has revealed that almost half of tenants have suffered health problems or an injury due to the state of their rented homes.
This study, conducted on behalf of London property maintenance experts Aspect, was based on 1,000 responses from existing and previous renters.
The results show that 44% of respondents have experienced illness or injury as a result of poor housing standards. This information comes as The Homes (Fitness for Human Habitation) Act has been put into force, which makes amendments to existing laws, allowing tenants to more easily take their landlord to court, if the accommodation they provide does not meet legal standards.
In particular, these results show that 8% of tenants have sustained cuts and scrapes from sharp edges and poorly fitted fixtures. The same number also experiences an injury from tripping or falling, caused by maintenance issues such as loose-fitting carpet or loose steps.
In relation to health problems, 19.4% of respondents said that they have experienced stress and anxiety due to the poor housing standards that they have experienced.
Percentage of those who have experienced an illness or injury due to the condition of their rented home, split into age categories:
| | |
| --- | --- |
| Age | % |
| 18-24 year-olds | 58 |
| 25-34 year-olds | 56 |
| 35-44 year-olds | 54 |
| 45-54 year-olds | 39 |
| 55+ | 27 |
Nick Bizley, commercial director at Aspect, has commented: "It's alarming but not surprising that so many UK tenants are reporting health problems directly related to the condition of their home.
"From first-hand experience, the age imbalance of those suffering ill-health and injury due to the condition of their home can be directly related to the younger age group not being confident enough to bring maintenance issues up with their landlord.
"Our tradespeople regularly see and report examples of corner-cutting on maintenance, especially where properties have been converted into homes of multiple occupancy, such as a large houses converted into flats, but also at the higher end of the property market, too."
Cities with the most property-related injuries and illnesses reported, shown as a percentage:
| | |
| --- | --- |
| Area | % |
| Birmingham | 57.58 |
| Swansea | 57.14 |
| Plymouth | 56.52 |
| Leeds | 55.00 |
| London | 52.87 |
Cities with the fewest property-related injuries and illnesses reported, shown as a percentage:
| | |
| --- | --- |
| Area | % |
| Chelmsford | 14.29 |
| Oxford | 30.43 |
| Liverpool | 31.43 |
| Manchester | 31.46 |
| Aberdeen | 33.33 |
Nick Bizley also said: "Our people also regularly see poorly ventilated homes as a direct result of landlords converting large properties into flats without allowing for sufficient ventilation in each subsequent property – this leads to damp, which causes mould, which is proven to have a detrimental impact on health.
"I think landlords can be ignorant of their obligations, so we hope this new legislation will clarify those obligations to ensure homes are fit for habitation and lead to a general improvement for living conditions across the rental sector."
Related Posts