Poor Internet Connection Leaves Tenants Paying for Mobile Data Fees
Home » Uncategorised » Poor Internet Connection Leaves Tenants Paying for Mobile Data Fees
Poor Internet Connection Leaves Tenants Paying for Mobile Data Fees
This article is an external press release originally published on the Landlord News website, which has now been migrated to the Just Landlords blog.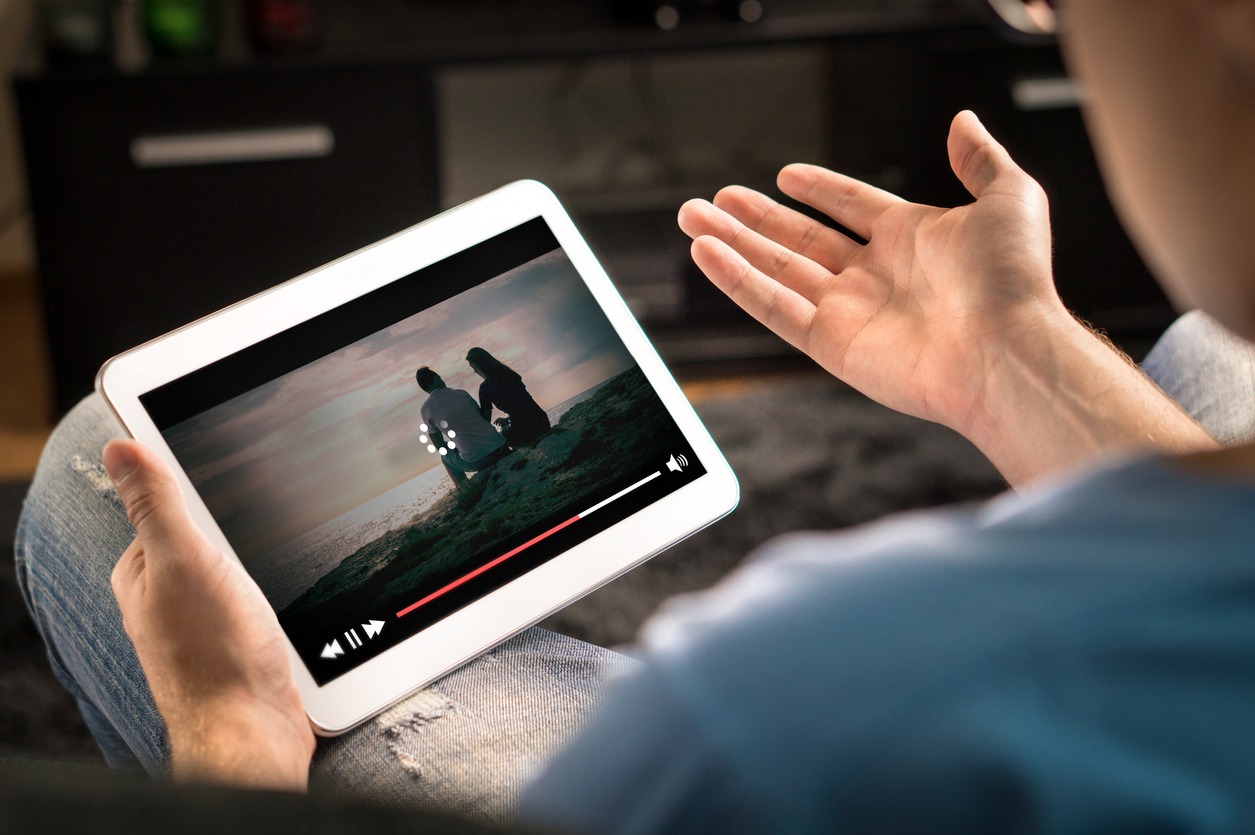 Poor internet connection in residential developments is leaving many tenants paying over the odds for mobile data fees, new research reveals.
WiredScore has launched a new report with the HomeOwners Alliance, which exposes how tenants, as well as homeowners, across the UK are paying in the region of £2.2 billion annually on unnecessary mobile data fees, to supplement their poor internet connection at home.
Some 85% of tenants and homeowners in the UK still face poor internet connection and failing services, forcing them to use an additional 2.5GB of extra mobile data each month, to compensate for issues with Wi-Fi.
Dave Butler, the Chief Executive of the UK Apartment Association, says: "High quality digital connectivity is a critical requirement of the modern-day renter. As this report highlights, they are too often let down.
"Build to rent landlords, in particular, have been setting out to fix this problem, and provide a better service and superior experience."
The report, Poor Foundations: the state of UK residential connectivity, claims that many property developers are now taking advantage of the poor state of residential connectivity, with two-thirds reporting that they can let their well-connected properties at a higher price and possibly with a greater yield.
Two-fifths (40%) of developers have seen an increase in demand for their properties, while more than half (56%) state that they can let their properties for longer, due to the improved in-home experience.
This has lead to clear investments in full-fibre connections in new projects, with three-quarters of developers reporting at least some current projects will have fibre to the premises, which will boost the 6% of full-fibre homes in the UK.
William Newton, the President and EMEA MD at WiredScore, believes: "Connectivity is critical to almost every aspect of our lives – social, leisure and working – with most adult internet users typically spending 24 hours online each week – almost double the time spent in 2007.
"The residential development community has long shouldered the important responsibility of maintaining and improving residential digital infrastructure, in line with a rapid growth in consumer demand."
He continues: "Our research shows their renewed commitment to supporting 5G and full-fibre connections, but it's important that the right investments are made to assure an improved in-home experience. In addition, it's also crucial that the residential market understands how to design and retrofit future-proofed properties, as well as communicate the investment to prospective homeowners or renters."
Landlords, make sure you understand how important a good internet connection is for your tenants – it could benefit you in the long-term!
Related Posts