Prime Central London Property Market in Recovery Mode According to JLL Research
Home » Uncategorised » Prime Central London Property Market in Recovery Mode According to JLL Research
Prime Central London Property Market in Recovery Mode According to JLL Research
This article is an external press release originally published on the Landlord News website, which has now been migrated to the Just Landlords blog.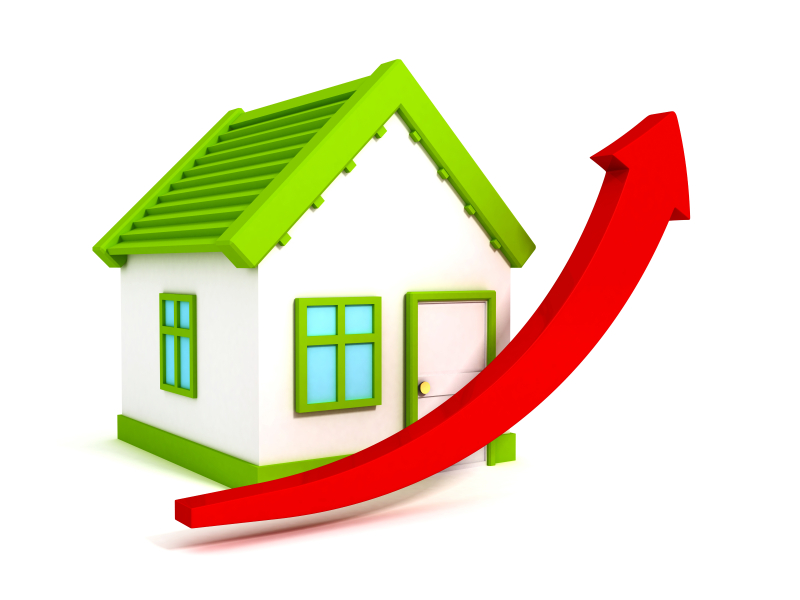 The latest Prime Central London residential research report from Jones Lang LaSalle (JLL) has confirmed that prices have risen in both the sales and lettings market for the second quarter. Although this growth may be marginal, it can be seen to represent longer-term confidence in the Prime Central London market.
Sales market
Signs of stabilisation have continued to show within the Prime Central London sales market during Q2 of 2018. Prices increased by 0.2% in the sub £2m price bracket, whereas in the £2m-5m range we have seen an increase of 0.4%. Looking at prices above £5m, they have continued to fall and were down 1.8% in the year to Q2 2018. However, this is an improvement from the 5.9% pa decline in Q3 of 2015.
On average, prices have risen across Prime Central London by 0.1% in Q2. This may not be a huge rise, but it was the second consecutive quarterly increase, which has not occurred in more than four years.
Richard Barber, Director at JLL, has commented: "Our report demonstrates an increase in confidence in the Prime Central London market, but Brexit, the prospect of a Labour government and punitive Stamp Duty still has its impact. That said, for those with a plan of living in London more permanently, it is business as usual, and this is reflective in the type of property that is being sold – smaller homes of two-three bedrooms and flats under £5m are more popular."
Lettings market
Overall, the Prime Central London lettings market has seen an improvement during 2018. Rents have continued to rise for a further quarter, which is the first time they have done so since 2015.
On average, Prime Central London has seen rents increase by 0.1% during Q2 in 2018, which follows a 0.1% rise in Q1. There was previously a decline of 13% over two and half years. Such increases are positive, however, the number of transactions during Q2 were 15% lower, compared with Q2 2017. This has led to a fall in the volume of transactions that took place during Q2 2018.
There is positive news, however, as the lower-end of the market is outperforming in rental growth terms. The most robust area appears to be the sub £600 per week one-bedroom sector, in which young professionals and international students are active. Levels of demand have been seen to be good, and, despite there being a reasonable volume of supply available, rents are also rising due to the pressure of competition.
It has, however, been noted that in some cases the more expensive one and two-bedroom flats have been more difficult to let.
Lucy Morton, Head of Residential Agency, said: "Specification is key; ten years ago, a prized postcode would trump a new building, but now, more often than not, tenants would prefer a new purpose-built block with modern specification and amenities. As a result, many poorly presented properties have been on the market for some time.
For landlords in this position, we would advise refurbishing their properties – not necessarily to attain a higher rent, but to secure a tenant and reduce voids. It's particularly pertinent to do so now as Q3 is typically strong in the lettings sector thanks to students and families moving in for the September school and university term. As we head into the next quarter, we expect that transaction volumes will improve accordingly."
Related Posts