Prime London Buyers Choosing to Rent, Causing Tenancies to Surge
Home » Uncategorised » Prime London Buyers Choosing to Rent, Causing Tenancies to Surge
Prime London Buyers Choosing to Rent, Causing Tenancies to Surge
This article is an external press release originally published on the Landlord News website, which has now been migrated to the Just Landlords blog.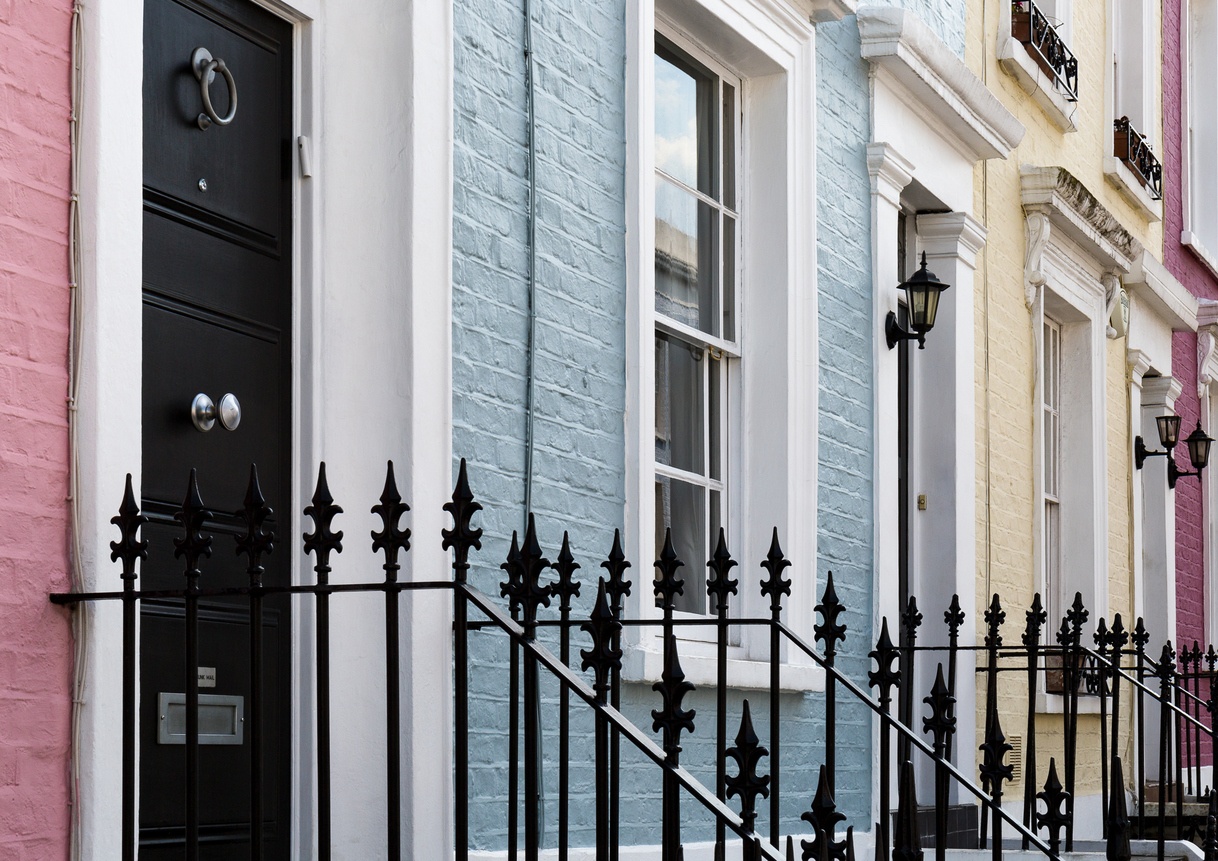 Prime London buyers are choosing to rent, due to political uncertainty, causing tenancies to surge in the capital, according to the latest Prime London Lettings Index from Knight Frank.
In prime central London, the average rent price increased by 0.2% in the year to April, while quarterly growth was flat. In prime outer London, annual growth stood at 0.1%, while rents were up by an average of 0.3% on a quarterly basis.
The number of tenancies agreed in both prime central and prime outer London rose by 11% in the 12 months to April, compared to the previous year. This followed a 13% uptick in March – the highest increase in seven years. Demand has risen in recent months, as some buyers respond to political uncertainty by renting instead.
Meanwhile, the higher value rental market in London, which is traditionally driven by corporate demand, has strengthened over the year to April. The total number of deals per Knight Frank office worth between £1,000-£4,000 per week was 13% higher in April than in the same month of 2018, while the equivalent rise in properties let for less than £1,000 per week was 3%.
Demand is also increasing more strongly in the higher value lettings market. The amount of new prospective tenants registering on a budget of between £1,000-£4,000 per week rose by 2.4% in the year to April, compared to the previous 12 months. The equivalent figure below £1,000 was flat.
The strongest annual growth in rent prices in May was also in the highest price bracket in prime outer London, of £2,000+ per week. While the average growth stood at 0.3%, it was 1.0% for properties above £2,000 per week.
On the other hand, Knight Frank's Prime London Sales Index shows that annual house price growth in prime central London hit -5.0% in April. Prices were down by 0.8% on the previous quarter, while they dropped by an average of 0.3% month-on-month.
In prime outer London, prices fell by an average of 4.3% in the year to April and by 0.2% on a quarterly basis, but were flat on the previous month.
The number of exchanges above £2m rose by 1% in the year to April, compared to the previous 12-month period. There was a 9% decline across all price brackets, which underlines how pent-up demand in higher value markets is being released to a greater extent, following Stamp Duty-related price adjustments.
This same trend is borne out by the fact that transaction volumes across all price brackets are rising to a greater extent in higher value areas of the capital. In central London neighbourhoods, exchanges rose by 7% in the year to April, while north London saw an increase of 17%.
Viewings have risen for properties worth more than £2m. There were 3% more viewings in the first quarter of this year than in the same period of 2018 – the first such increase since 2017.
The number of offers made by buyers has risen by more than a quarter since the start of last year. Over the same period, the amount of new properties listed for sale has fallen by more than a third, underlining the relatively advantageous position for active vendors, particularly should the current political uncertainty recede.
Related Posts