Prime London Rents to Remain Stable Until 2018
Prime London Rents to Remain Stable Until 2018
This article is an external press release originally published on the Landlord News website, which has now been migrated to the Just Landlords blog.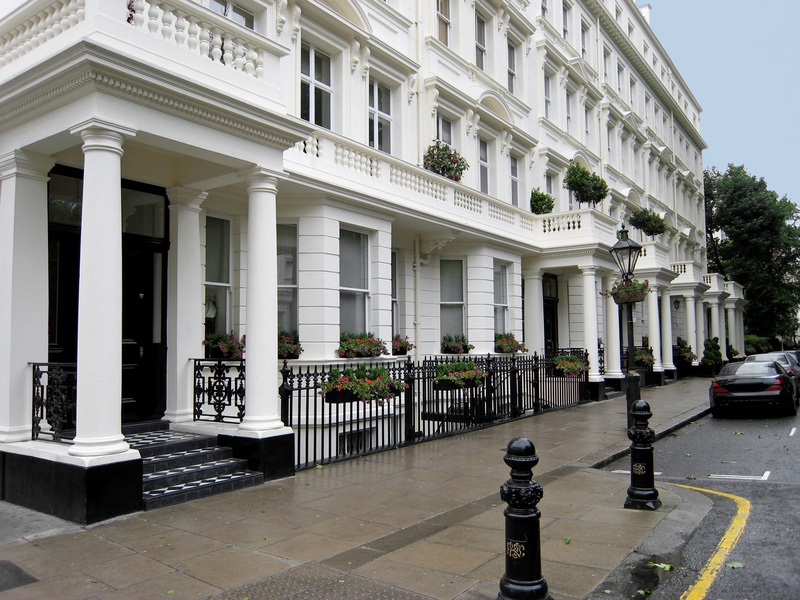 Prime London rents are expected to remain stable until 2018, following a drop in values during the fourth quarter (Q4) of last year, according to JLL.
The firm's latest prime central London report shows that rent prices fell by 3.1% in Q4 2016, marking the fourth consecutive quarter of decline, which left prime London rents 8.6% lower during the course of 2016.
The 3.1% decrease in the final quarter was greater than the 1.9% and 2.3% drops recorded in Q2 and Q3 respectively. But, importantly, JLL does not expect the trend to continue.
The company expects prime London rents to remain stable over 2017, before rising again from 2018 onwards, due in part to higher underlying consumer price inflation.
The Head of Agency at JLL, Lucy Morton, says: "Demand and activity remained robust during the second half of 2016. Importantly, the imbalance between supply and demand was corrected by the end of the year, with much of the excess stock soaked up.
"There continues to be strong demand for apartments in new developments, as tenants buy into the lifestyle of concierge, gyms, business facilities and smart living, with easy access to the City."
She continues: "Overall, fewer overseas families moved to London with companies in 2016 compared with previous years, as organisations preferred to house their senior directors in high-end one and two-bedroom apartments to use more as a pied-à-terre, while leaving their families at home.
"There was another year-on-year increase in demand from high net worth international students last year, and we anticipate this will increase again during 2017."
With prime London rents plummeting, landlords should be looking to more lucrative hotspots for their future property investments. Finance expert Paul Mahoney, of Nova Financial, believes that buy-to-let can still be a profitable investment option if landlords choose major UK cities, excluding London: /buy-let-still-profitable-major-uk-cities/
Related Posts