Private Landlords Looking to Repossess a Property Left Waiting by Courts
Home » Uncategorised » Private Landlords Looking to Repossess a Property Left Waiting by Courts
Private Landlords Looking to Repossess a Property Left Waiting by Courts
This article is an external press release originally published on the Landlord News website, which has now been migrated to the Just Landlords blog.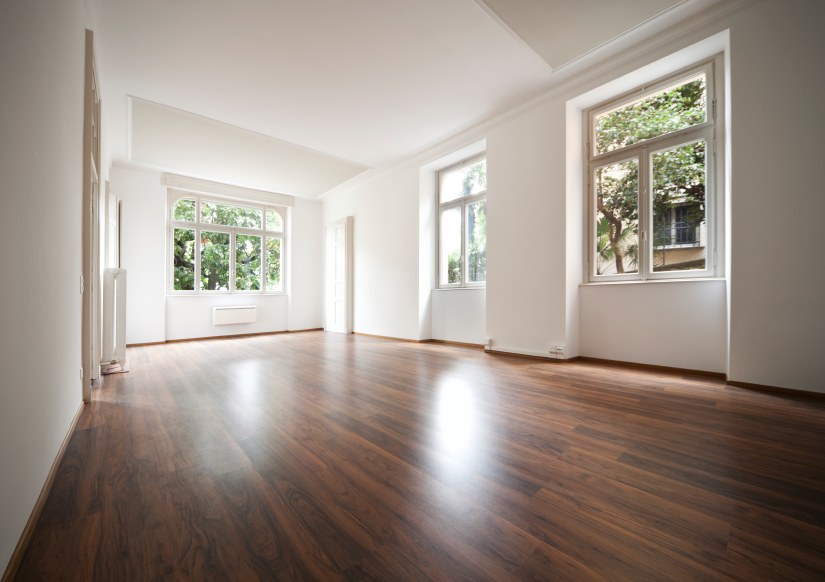 Private landlords are finding that they are waiting longer to repossess a property for legitimate reasons, according to new data.
It has been confirmed by the Ministry of Justice that the average time a private landlord has had to wait, after making a claim to the courts to repossess a property, is now at 17.3 weeks.
This data has been calculated using information from the first quarter of 2019. It shows that the process is now taking one week longer than it did in the final quarter of 2018. These figures have been based on the Government's preferred measurement.
It was in April 2019 that the Government announced its intentions to scrap Section 21 no fault evictions. The RLA, however, believes that the court processes must first be fixed to ensure landlords are not left unduly frustrated when wanting to reclaim their property for a legitimate reason, such as tenants failing to pay their rents or committing anti-social behaviour.
The Association has called for a properly funded and dedicated housing court to be established. Such a court would be brought in to improve and speed up justice for both landlords and tenants when and where needed.
David Smith, Policy Director for the Residential Landlords Association, has commented: "The courts are simply unable to cope when landlords seek to repossess property for legitimate reasons.
"Before seeking to scrap Section 21 repossessions Ministers urgently need to give confidence to landlords and tenants that the courts will first be substantially improved to speed up access to justice. That means establishing a full and proper housing court."
There is currently a consultation underway, hosted by the RLA, inviting the landlord community to make suggestions on how the existing process for those looking to repossess a property can be improved.
The option of Section 8 also exists, but is known to take even longer than Section 21, and so adjustments will be needed, if it is to be considered a replacement.

Related Posts