Landlords concerned about eviction options and renters face homelessness as PRS awaits eviction reform
Home » Uncategorised » Landlords concerned about eviction options and renters face homelessness as PRS awaits eviction reform
Landlords concerned about eviction options and renters face homelessness as PRS awaits eviction reform
This article is an external press release originally published on the Landlord News website, which has now been migrated to the Just Landlords blog.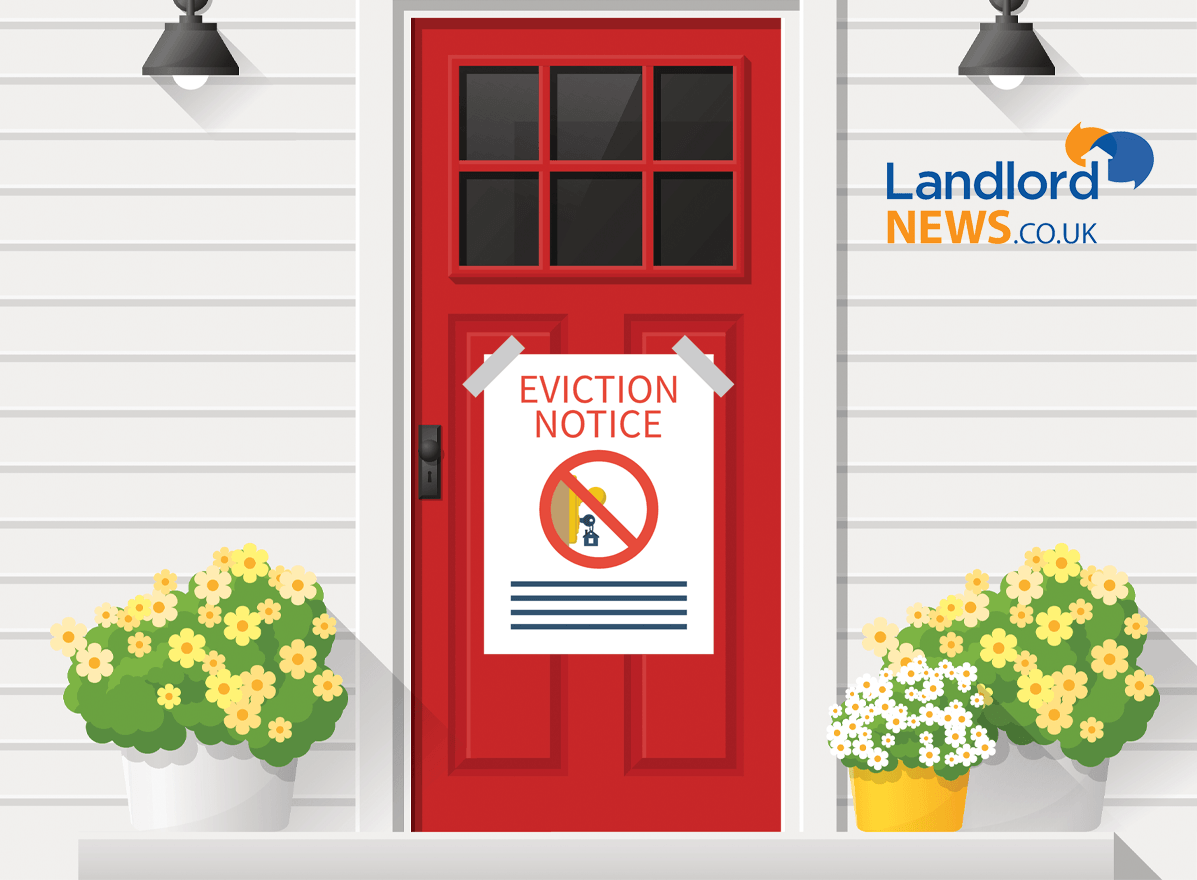 A lack of eviction options that will be available after the abolition of Section 21 notices remain a worry for landlords, says Intus Lettings.
500 British landlords were surveyed about the 2019 Renters' Reform Bill, which proposes the abolishment of Section 21 eviction notices. Only 18% said they outright opposed the abolition of Section 21. However, many raised concerns about the best ways to protect themselves and their properties in the future, dubbing the proposals 'craziness', 'absurd' and 'the worst thing that could happen to landlords'.
Hope McKendrick from Intus Lettings said: "Landlords' key worries are that they will be left powerless to regain control of their properties in the event of a non-paying or poorly behaved tenant. They want to retain ultimate control of their own property and are concerned that the Renters' Reform Bill will make this harder.
"We understand these concerns, however, at Intus Lettings we don't believe that the Bill needs to create a panic for landlords. Experience tells us that the key to successful tenancy agreements lies in thorough vetting of tenants and using a quality agent to manage the rental process and we found that almost half of landlords we spoke to used an agent to manage their lettings.
"With over 2.6 million private landlords in the UK, the property lettings sector is large and the Government will need to properly listen to their voices as it finalises its proposals."
Generation Rent has looked at the current level of evictions as the private rental sector (PRS) awaits the eviction reform. It has found that more than 40,000 households in England have been threatened with homelessness by landlords using 'no-fault' eviction grounds in the two years since the government promised to abolish Section 21 of the 1988 Housing Act.
As the Government develops its White Paper on the PRS, Generation Rent is calling for measures that allow renters to challenge evictions when the landlord wishes to sell, and provides them with financial support if forced to move for reasons outside their control.
Generation Rent has found that between April 2019 and March 2021, councils dealt with 557,030 cases of homelessness, of which 91,710 were private tenants facing eviction. Of these, 44,040 households were facing eviction due to their landlord selling up, re-letting or evicting following a complaint by the tenant. This figure represents 0.9% of England's 4.7m private renter households.
Alicia Kennedy, Director of Generation Rent, said: "Being forced to move for reasons outside your control creates unimaginable stress, uproots you from your community and disrupts children's education. Right now, landlords need no reason to inflict this on their tenants. The government has rightly committed to the abolition of Section 21 evictions, but this is too late for the thousands of renters who have faced homelessness while the reforms have been delayed.
"To give renters the security that everyone should expect from their home, the government must make sure that the use of new eviction grounds for sale is minimised and landlords who force their blameless tenants out provide adequate financial support."
Landlords will still be able to use a Section 8 notice to evict tenants if they have broken the terms of the tenancy. An outline of the Bill's proposals is set to be released in autumn 2021.
Related Posts