Private Rental Sector Shrugs Off Pre-Brexit Jitters
Private Rental Sector Shrugs Off Pre-Brexit Jitters
This article is an external press release originally published on the Landlord News website, which has now been migrated to the Just Landlords blog.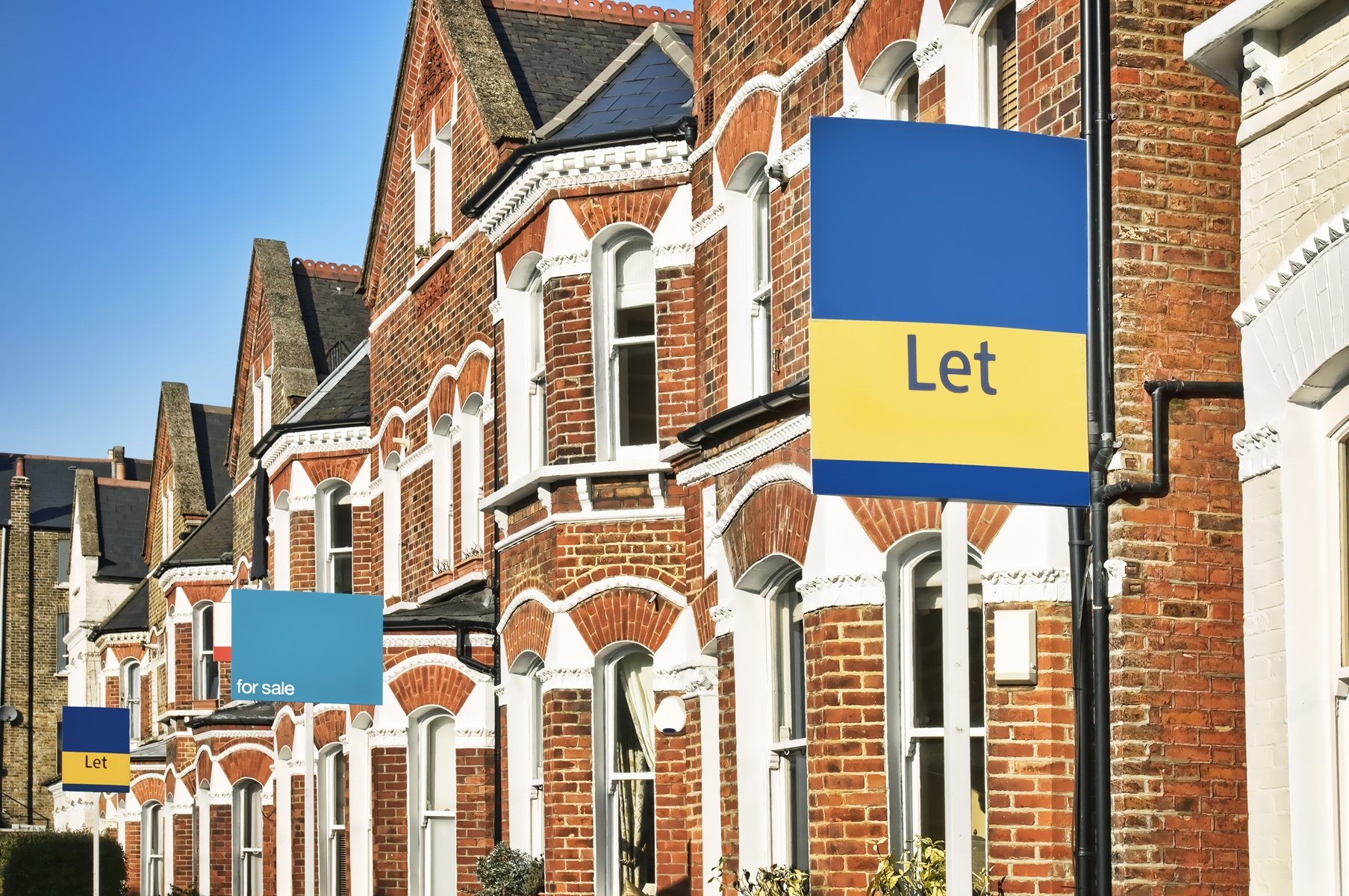 The UK's private rental sector is shrugging off the pre-Brexit jitters that are affecting seller and buyer activity in the property market.
Given the intensity of the debate around Brexit's likely impact on UK house prices, the country's rapidly growing private rental sector has been left rather overshadowed.
However, from the expansion of the build to rent offering, to the more discerning buy-to-let investors that we're now seeing, the rental sector is alive and well.
Indeed, according to property firm Savills, "tightening access to mortgage finance and changing demographics is driving demand for privately rented homes at all price points".
This makes it an exciting time to be a buy-to-let landlord.
Jonathan Stephens, the Managing Director of property investment firm Surrenden Invest, says: "As a whole, the UK has seen a reduction in the number of buy-to-let investors in recent years, as the Government's tax changes have been felt across the sector. However, an interesting result of this is that those investors who do continue to build their portfolios have become more discerning about which properties they choose to put their money into. This is pushing developers to be more creative and ambitious with their property plans."
In recognition of the continuing demand for premium investment properties, Surrenden Invest has produced a regional rental market report, which offers expert insight into the UK's local rental markets. The guide covers five key areas (Birmingham, Liverpool, Manchester, Newcastle, and London/the commuter belt). It analyses everything from demographics and tenures, to average rent prices, yields and void periods.
Rent price growth has been rather subdued over the past two or so years. However, the average growth across Great Britain of 1.0% in the year to December 2018 was up from 0.9% in the previous month.
Savills expects things to get brighter over the coming five years. It projects rent price growth of 2.0% across the UK in 2020, 3.0% in 2021, and 3.5% in each of the following two years, resulting in total growth of 13.7% up to 2023.
Stephens comments: "The UK's population is increasing rapidly, and this is supporting a thriving rental sector that seems unabashed by the same kind of pre-Brexit jitters that are slowing down house price growth. Add to that the reduction in stock that we've seen as amateur private landlords drop out of the market, and the overall rental sector has a very positive future ahead."
Do you believe that now is a good time to be in buy-to-let?
Related Posts