Private rental sector survey looks at landlord, agent, and tenant relationships
Home » Uncategorised » Private rental sector survey looks at landlord, agent, and tenant relationships
Private rental sector survey looks at landlord, agent, and tenant relationships
This article is an external press release originally published on the Landlord News website, which has now been migrated to the Just Landlords blog.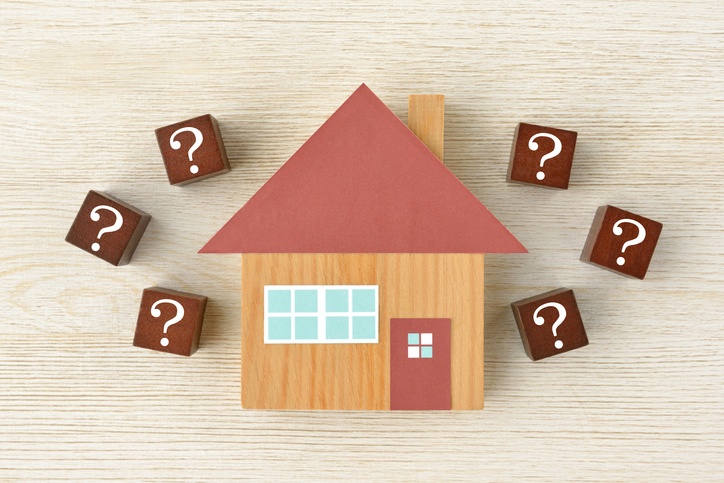 Deposit protection service mydeposits and deposit replacement membership Ome have conducted a survey to gain a holistic view of the private rental sector (PRS).
The survey is based on responses from more than 14,200 landlords, agents, and tenants. It considers factors such as the relationship between landlords and tenants, challenges and changes in the market, the impact of the pandemic, regulation, and government support.
Tenants rated their relationship with their landlords an average of 7.4/10.
30% of landlords and letting agents rated their relationship with their tenants 9/10.
29% of landlords and letting agents rated their relationship with their tenants 10/10.
Tenants' views on whether renting offers value for money were split. 49% of tenants say renting does not offer value for money, citing that renting is overpriced, leaves them unable to save and is more expensive than a mortgage.
51% of tenants think renting does offer value for money owing to its flexibility and being absolved from maintenance costs – a view also shared by three quarters of landlords and agents. However, homeownership remains a long-term aspiration for 67% of tenants, with 51% identifying affordability as the main reason they rent.
95% of tenants said they are not in arrears due to COVID-19.
Of those who have struggled, 58% said their landlord had been accommodating, with 31% offering reduced rent or a rent holiday.
31% of landlords and agents said their tenants were in arrears due to the pandemic. Both landlords and agents also identified rent arrears as one of the greatest challenges in the rental market, as well as legislation.
80% of landlord respondents have been in the buy-to-let sector for more than five years, with 65% feeling that the industry has changed for the worse for reasons predominantly linked to regulation, legislation and tax. These reasons have also led to 90% of landlords and agents feeling unsupported by the Government. Despite this, 79% still plan to remain landlords over the next five years.
51% of tenants have only rented their current property or one other over the last five years, demonstrating tenants' desire to remain longer in rental properties. Of those who moved more frequently, the most common reason is their job.
Suzy Hershman, Head of Dispute Resolution at mydeposits, has commented on the report: "In spite of challenges faced including legislation, rent arrears, and evicting tenants, it is evident that the majority of landlords want to remain in the sector because it provides a good source of income and an investment for retirement, making it a worthwhile endeavour.
"From a tenant's perspective, the cost of renting is a key factor for those with a negative outlook of the sector. It could be suggested that the high costs and affordability issues felt by tenants manifest as rent arrears for agents and landlords making the problem cyclical. However, renting is also providing a solution to those who cannot afford to buy whilst offering flexibility."
Matthew Hooker, Co-founder of Ome, added: "The results of the survey have highlighted the strengths of market and reinforces that the vast majority of tenant-landlord relationships remain positive. From a deposit perspective it is encouraging that so many people are open new models and we look forward to building upon our early growth, as well as building upon our innovative work with new and exciting offerings over the next few years.
"As we emerge from the pandemic and the Government gets back on track with making further changes to the landscape of the private rented sector, our sentiment surveys will provide valuable insight into the views of landlords, tenants and agents and what changes could have a positive impact on reducing the challenges faced by all parties."
Related Posts