2.4 million private renters could lose their vote in the General Election
Home » Uncategorised » 2.4 million private renters could lose their vote in the General Election
2.4 million private renters could lose their vote in the General Election
This article is an external press release originally published on the Landlord News website, which has now been migrated to the Just Landlords blog.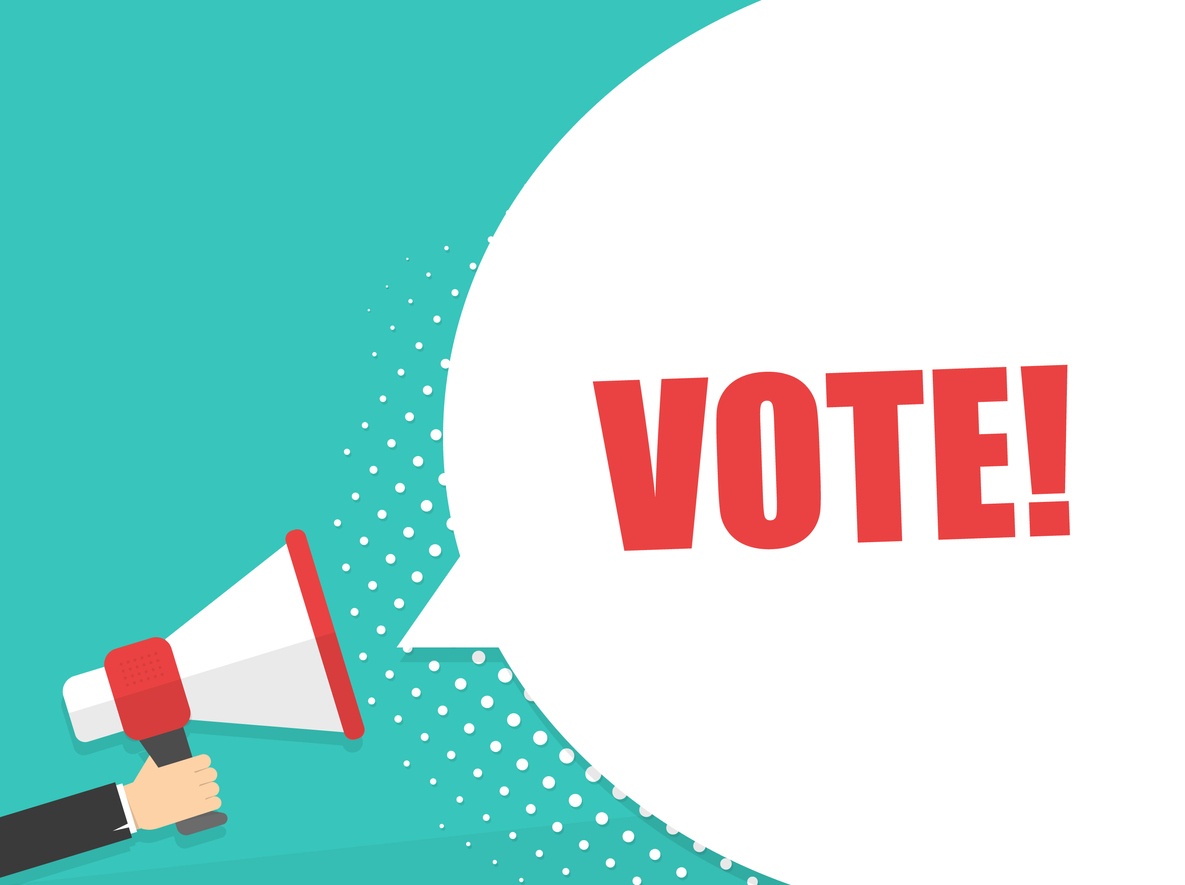 As many as 2.4 million private renters could miss out on voting in the General Election, according to an analysis by Generation Rent.
Registration to vote closes at midnight tonight and Generation Rent is urging private renters to get involved. They have highlighted 96 seats in England where newly registered private renters could cast the deciding vote.
Because private renters move house more frequently than homeowners, just 58% are correctly registered. This is compared with 91% of homeowners, according to figures by the Electoral Commission.
Using census, English Housing Survey and Labour Force Survey data, Generation Rent estimates that there are at least 5.7m eligible voters living in private rented homes. There are around 3.3m registered voters and 2.4m yet to register at their current address.
Applying the calculations to Westminster constituencies, Generation Rent found 96 seats across England where the estimated number of unregistered private renters is larger than the 2017 majority. This only stresses the possibility that renters registering today and tomorrow could cast the deciding vote.
The following calculations show just how many private renters in certain constituencies are at risk of losing their vote:
| | | | |
| --- | --- | --- | --- |
| Constituency | Region | Majority | unregistered private renter voters |
| Kensington | London | 20 | 8819 |
| Southampton, Itchen | South East | 31 | 6367 |
| Richmond Park | London | 45 | 5117 |
| Crewe and Nantwich | North West | 48 | 4818 |
| Newcastle-Under-Lyme | West Midlands | 30 | 2478 |

Caitlin Wilkinson, Policy & Public Affairs Manager at Generation Rent, said: "The private rented sector is in desperate need of reform, but renters are statistically less likely to be registered to vote than homeowners. Many renters are on 12 month contracts, meaning they are much more likely to move house in a given year.
"In key marginals across the country, renters registering could decide the outcome of the seat. Renters need secure tenancies, affordable rents, and decent and safe homes.
"This election is an opportunity for renters to vote for a Government that will deliver that. If you rent privately, make sure you're registered by midnight on Tuesday."
Nick Ballard, National Organiser at ACORN said: "If you're homeless, in insecure housing or in the PRS, you're less likely to be on the electoral register. If you don't vote, you don't matter to most politicians.
"Though our Renters Vote campaign ACORN is registering private tenants, the vulnerably housed and homeless and turning them out on election day.
"Politicians cannot afford to ignore the demands of renters and the next government must ensure decent, dignified and affordable housing for all."

Related Posts