Private Tenant Population Highest Since 1961
Private Tenant Population Highest Since 1961
This article is an external press release originally published on the Landlord News website, which has now been migrated to the Just Landlords blog.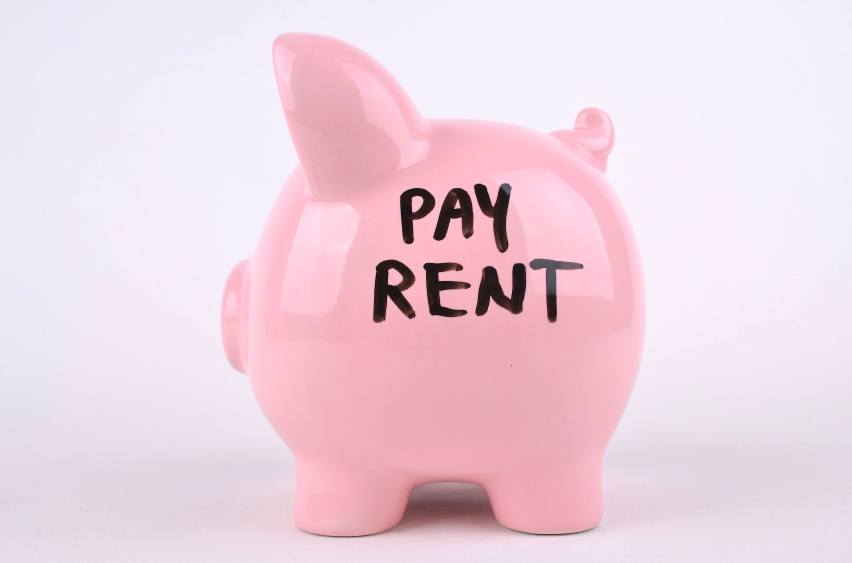 Yesterday's English Housing Survey revealed that the private tenant population in the country is now at the highest level since 1961.
The Headline Report, which can be found here, shows that the private tenant population in England now stands at 4.5m, including 1.6m families with dependant children and 1.5m households whose head is aged 45 or over.
According to the Department for Communities and Local Government (DCLG) Live Table 104 on Tenure in England, there were 4.377m private rental households in 1961. However, the tenure was larger at the start of the 20th Century.
Responding to the report that shows that the private tenant population has now hit 4.5m, the Director of tenant lobby group Generation Rent, Dan Wilson Craw, says: "Runaway house price inflation and the difficulty of saving a deposit have trapped millions in private rented housing – even more than in the day of slum landlords like Rachman in the early 1960s.
"Private tenants have few protections from landlords who want to raise the rent or evict them without a reason. People can't enjoy a good quality of life with no certainty over their home – and it is especially difficult for the growing number of families and older people renting from private landlords."
He adds: "The Government knows that the housing market is broken, but it is failing to do enough to fix it. Ministers need to expand their ambitions to build homes, while reforming the law to provide stability for the millions who will be unable to buy in the foreseeable future."
In its Housing White Paper last month, the Government shifted its long-standing focus on homeownership to the private tenant population.
Some of the measures announced in the crucial document include longer-term tenancies for private renters. However, ARLA Propertymark believes that only a minority of tenants want longer-term tenancies.
What are you doing to help the private tenant population feel more secure in their homes?
Related Posts