Professionals Think the Housing Market is Being Held Back
Professionals Think the Housing Market is Being Held Back
This article is an external press release originally published on the Landlord News website, which has now been migrated to the Just Landlords blog.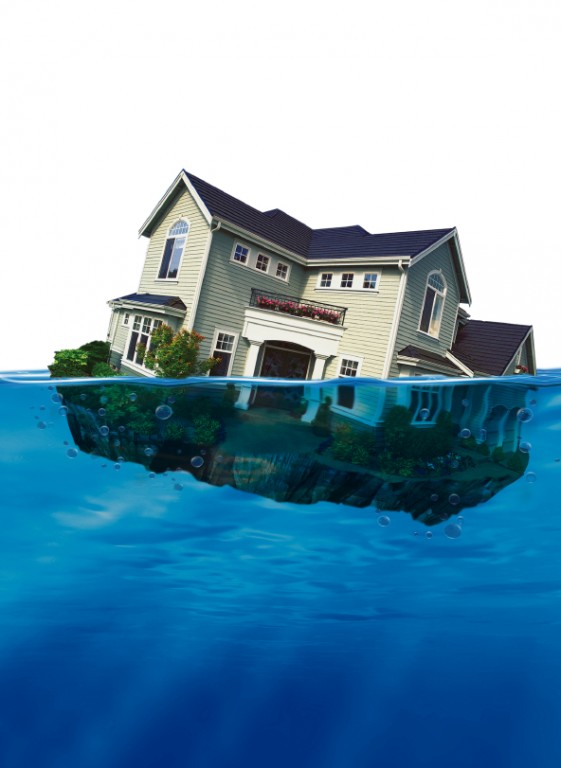 Most property professionals in the UK think that the residential housing market is being held back, naming lack of supply as the main reason, found a survey from conveyancing services firm myhomemove.
A huge 90% of respondents believe the market is being supressed, with 47% saying the shortage of homes for sale is the biggest cause.
This indicates that improved confidence from vendors following the general election result could increase stability and predictability that will drive the amount of house sales up.
The research reveals that 24% of experts blame a lack of mortgage availability, possibly due to the stricter lending rules on older borrowers. 16% think that a shortage a new build homes is restricting the market, highlighting the need for developers to build more.
Professionals are supporting an extension of the Help to Buy scheme for new build properties to 2020. A high 80% of those surveyed back the system, compared with just 8% who do not.
Additionally, 65% support the Conservative Party's starter homes scheme, outlined in its manifesto, with only 3% opposing it.
However, the experts were divided on another main housing policy, the issue of reducing inheritance tax on family homes. 42% support this and 38% are opposed.
Furthermore, 38% think that the target of building 200,000 new homes is achievable. The new Government pledged to build this number for first time buyers.
The professionals believe the Conservatives will find it easy to apply its right to buy scheme for housing association tenants. 43% think this is realistic and 27% are not sure.
There was a higher proportion of professionals who think the Government will struggle to implement its right to build scheme, with 26% saying this is achievable and 41% unsure.
CEO of myhomemove, Doug Crawford, says: "Property professionals are clearly concerned about the obstacles that are holding back property transaction numbers. The good news is that the decisive election result could provide a confidence boost to consumers that will mean more properties are put on the market.
"The main housing policies outlined by the new Conservative Government in its manifesto are, for the most part, popular within the industry. The question now is whether the Government can deliver on its promises and how quickly it can do so.
"Some policies, like extending Help to Buy, are far simpler to deliver than others, like the proposed right to build scheme. This will undoubtedly be a big topic of debate at our conference, just one week before the Government sets its policy agenda in the Queen's Speech."1
1 http://www.propertywire.com/news/europe/uk-property-housing-supply-2015051810518.html
Related Posts