UK Lettings Market Declined in June, Latest Agency Express Property Activity Index shows
Home » Uncategorised » UK Lettings Market Declined in June, Latest Agency Express Property Activity Index shows
UK Lettings Market Declined in June, Latest Agency Express Property Activity Index shows
This article is an external press release originally published on the Landlord News website, which has now been migrated to the Just Landlords blog.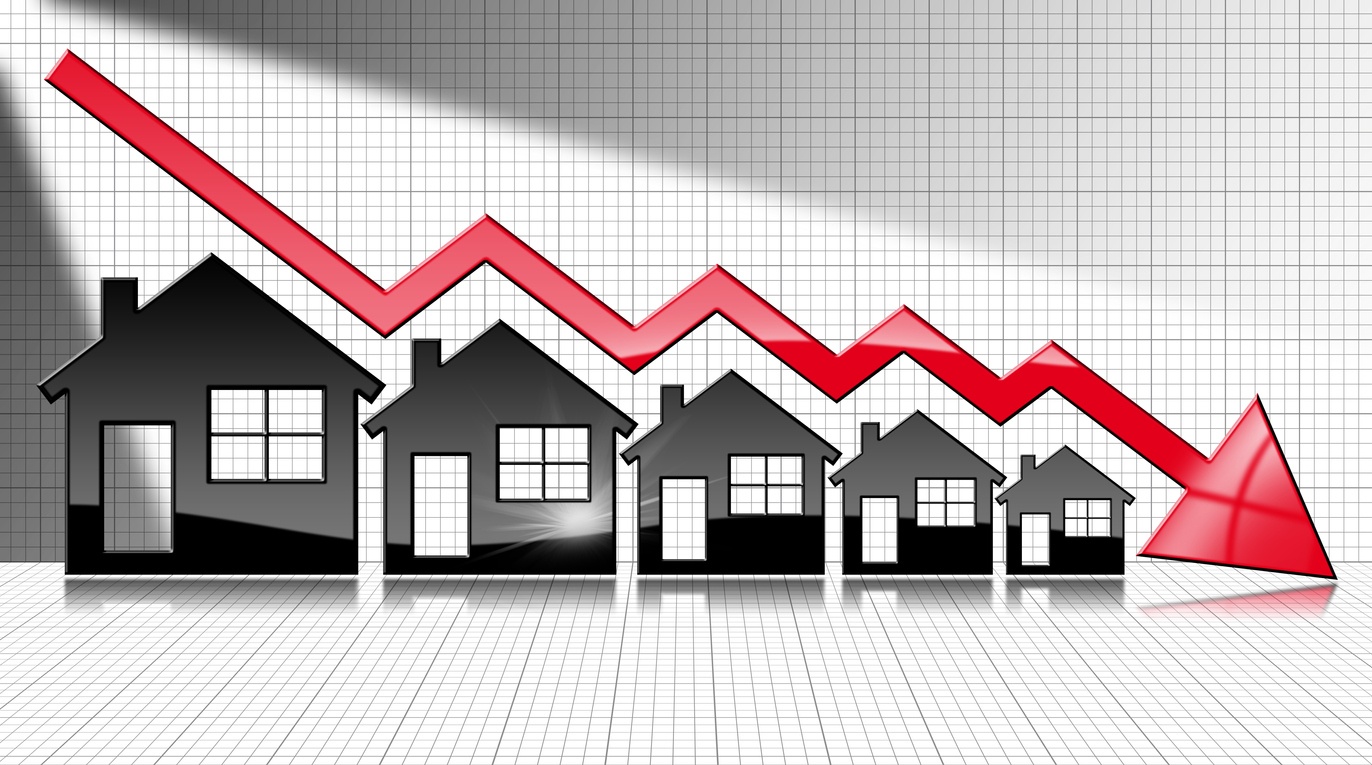 The latest Agency Express Property Activity Index has been released, with results showing a year on year decline across the UK lettings market.
National figures for new rental properties coming onto the market sat at -4.1%. In comparison, figures in 2018 sat at a robust 8.9%.
Figures for properties 'Let' during this period followed a similar trend, coming in at 2.2%, down from 7.8% in 2018.
The Property Activity Index has observed two regions reporting increases in new 'To Let' listings. Eight regions saw an increase to properties 'Let' overall.
London made it to the top of the new listings leader board for June, with new listings at 18.2% and properties 'Let' at 3.8%. However, while the month on month increase is robust, year on year figures have fallen marginally.
Figures for the West Midlands followed closely, with properties 'Let' at 19.3%. This is an increase for the region, marking a record best for June.
Other prominent performing regions in this month's index included:
Properties 'To Let'
Properties 'Let'
Yorkshire & Humberside 0.1%
South East 3.1%
North East 4.3%
North West 5.1%
Central England 7.3%
East Midlands 13.2%
The largest declines shown in June's Property Activity Index were made East Anglia. Properties 'To Let' sat at -17.6% 6% while figures for new listings fell for a third consecutive month at -2.8%. Again, looking back at the index's historical data we can see that both figures have declined year on year.
Commenting on the latest index, Stephen Watson, Managing Director of Agency Express said: "As we look back at the data recorded by the Property Activity Index, we can see that over the few years June has been a buoyant month for the UK lettings market.
"However, this year the figures paint a different picture, evident by the drop in supply. Historical trends within the indices also show that we should not see an increase in figures until September, but with the current rate of change it will be interesting to see what the forth coming months bring."
Related Posts