Property Activity Index shows Momentum for UK Lettings Market in May
Home » Uncategorised » Property Activity Index shows Momentum for UK Lettings Market in May
Property Activity Index shows Momentum for UK Lettings Market in May
This article is an external press release originally published on the Landlord News website, which has now been migrated to the Just Landlords blog.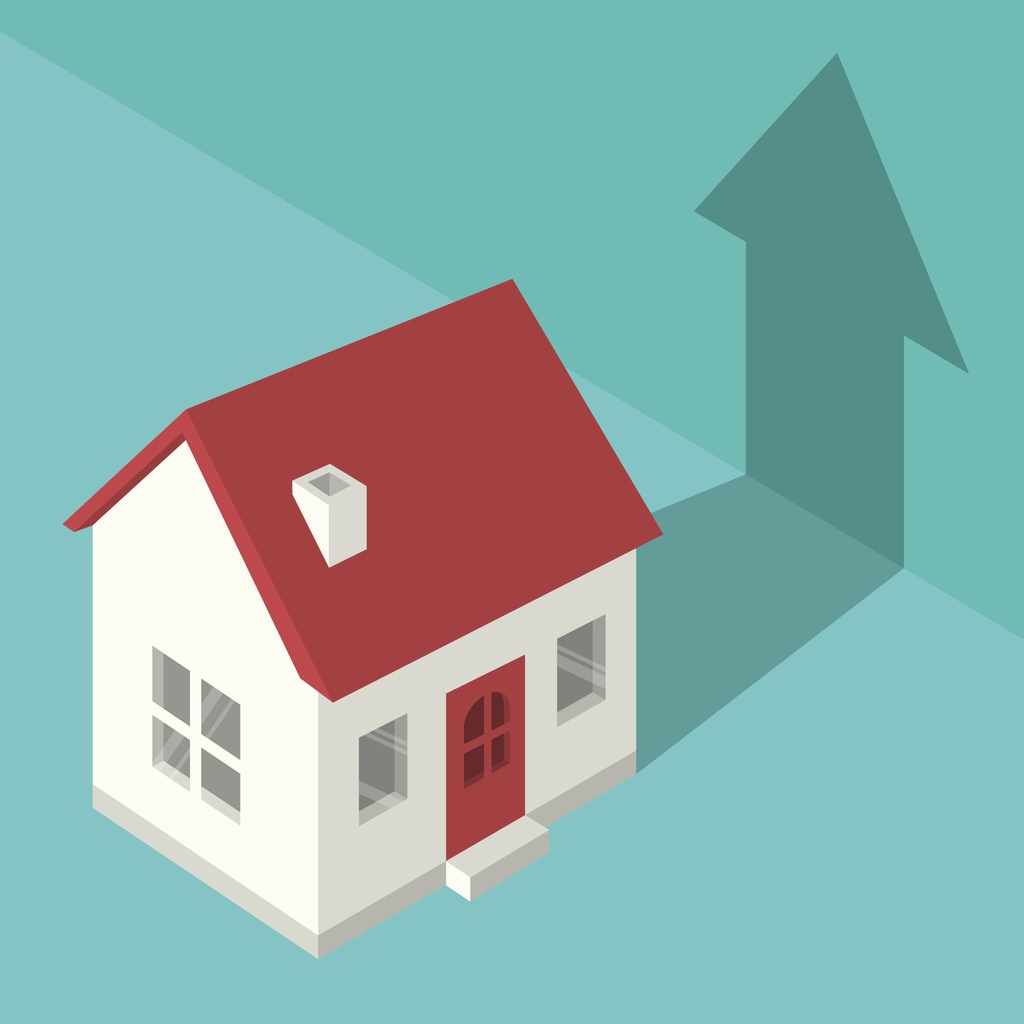 Just as April saw a typical slowdown in the UK lettings market, so did May follow the trend of reporting an increase. The national month on month figures for new listings 'To Let' reported a buoyant 9.5% and properties 'Let' sat at 5.3%.
Historical data for the Property Activity Index show that figures for this year are marginally down on those recorded in 2018. However, over a three-month rolling period, the new listings figures are like for like.
This upward trend has continued across each region recorded in the Property Activity Index. 11 out of the 12 regions included in the report have seen increases in new listings 'To Let'. 10 of them have also reported increases in properties 'Let'.
The regions performing the best for this month were London and the South West. The capital saw a robust increase in new listings at 21.5% and properties 'Let' faired well at 10.9%, but year on year figures were down.
Similarly, in the South West, new listings rose to 20.1% and 13.9% for properties 'Let', but again the figures for new listings were down year on year.
A robust level of lettings activity was also reported for Wales, with properties 'Let' at 29%. This is the largest increase in figures for the month since 2015.
Increases were also recorded for the following regions:
Properties 'To Let'
Central England 17.8%
East Anglia 14.7%
West Midlands 11.1%
Yorkshire & Humberside 9.9%
East Midlands 8.2%
Properties 'Let By'
North West 18.6%
Scotland 16.4%
Central England 5.1%
East Midlands 3.9%
West Midlands 3%
Yorkshire & Humberside saw the largest decline in figures for this month's index. Properties 'Let' sat at -9.4%, which was a larger decline in activity compared to the figures from 12 months previous. However, the three-month rolling period figures reported a more positive 0.50%.
Related Posts