Property Industry Calls for a Brexit
This article is an external press release originally published on the Landlord News website, which has now been migrated to the Just Landlords blog.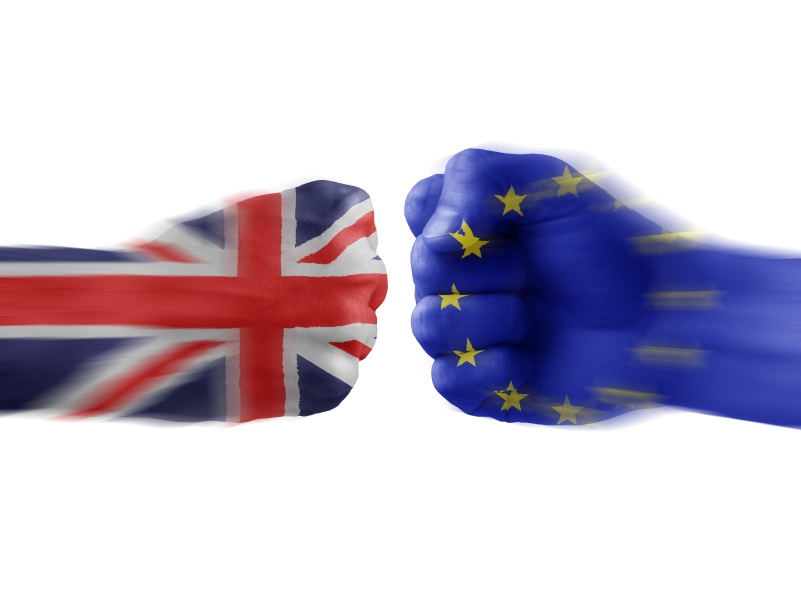 The majority of professionals in the property industry – almost two-thirds – believe that a Brexit would have a positive impact on the UK housing market.
A study by conveyancing firm My Home Move found that 65% of property agents and mortgage brokers are calling for the UK to leave the EU in next month's referendum.
The finding contrasts sharply to warnings that the property market will collapse if Britain votes to leave. Ratings agency Fitch claims that house prices could crash by a huge 25%.
The International Monetary Fund also warns that property prices will go into reverse if we leave.
However, the My Home Move survey strongly suggests that agents will vote to leave the EU. Despite this, the same study shows that 53% of the home moving public is still undecided on which way to vote.
The findings arrive ahead of My Home Move's annual conference tomorrow.
The research also found that most people working in the property industry (90%) say that a lack of stock and high prices have become the new norm.
Interestingly, those surveyed were more in favour of support for downsizers than help for first time buyers.
A total of 61% wanted greater Government help for downsizers, while just 21% called for more support for first time buyers.
The Chief Executive of My Home Move, Doug Crawford, comments: "The market has been suffering from a lack of stock and high house prices for several years, so we're not surprised that those at the sharp end of the sector are frustrated by what has become the new norm.
"Recent Government changes to Stamp Duty, alongside schemes like Help to Buy, have kept the market going since the recession, but the findings from our survey would suggest that those closest to the market are seeking even more intervention to shake things up."
He continues: "Nearly two-thirds of the estate agents and brokers surveyed believe leaving the EU would be positive for the housing market, and 85% of home movers are seeking greater Government assistance for those trying to move up and down the housing ladder.
"However, despite the recent policy move to tax additional homebuyers as a way of encouraging more first time buyers onto the market, there remains a level of scepticism that homeownership levels will rise above the current level by 2025, suggesting that without intervention, market conditions would worsen and generation rent would become an even greater reality for many more people."
Are you decided on which way you will vote in the EU referendum on 23rd June? And what do you think this would do for the property market?
Related Posts