Property Industry Professionals to Give Evidence on 'No DSS' Policies
Home » Uncategorised » Property Industry Professionals to Give Evidence on 'No DSS' Policies
Property Industry Professionals to Give Evidence on 'No DSS' Policies
This article is an external press release originally published on the Landlord News website, which has now been migrated to the Just Landlords blog.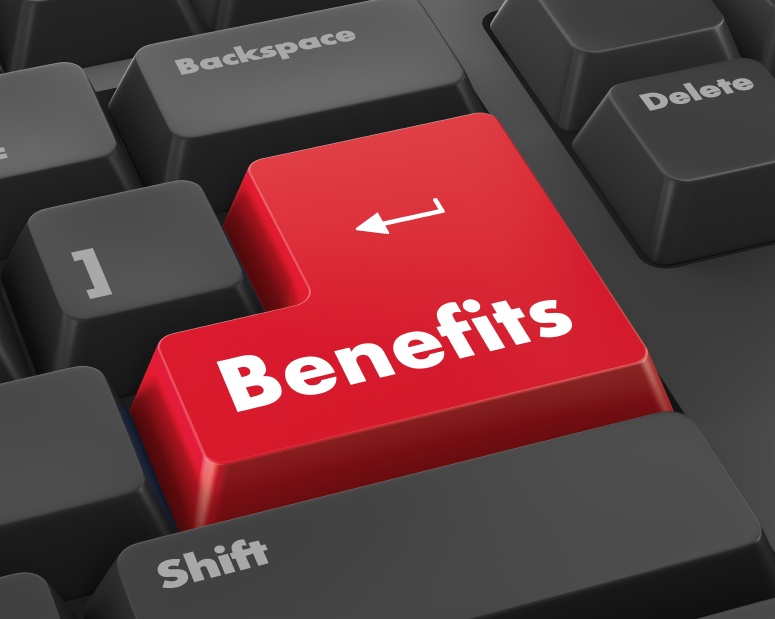 Two of the UK's biggest property portals are making changes to listings rules by the end of this month (April 2019).
Rightmove and Zoopla are no longer going to allow lettings listings that discriminate against tenants in receipt of housing benefit. This decision is part of a wider campaign to stamp out the 'No DSS' policy used by some landlords and letting agents.
This change was announced last month, and will include the amendment of Zoopla's terms and conditions, so that they prohibit the inclusion of the 'No DSS' term on its website. This will also apply to listings uploaded onto its website and the search fields in its cloud based software products.
Charlie Bryant, managing director of Zoopla, has commented: "All tenants who are looking to rent a property deserve the chance to be fully assessed for their suitability and matched to a home that suits both their and the landlord's circumstances.
"We proactively sought the views of our largest lettings focused agents to ensure the measures were undertaken on a collaborative basis and received significant support in respect of our proposed additional measures."
Chris Town, vice chair of the Residential Landlords Association, has welcomed the move. He said: "Landlords should not refuse someone solely because they are on benefits, and should consider prospective tenants on a case by case basis."
The Work and Pensions Committee has written to mortgage lenders, property insurers, agents and ad sites in order to ask about the policies they have in place. They wanted clarification on how such policies have ended up discriminating against those trying to rent a home whilst in receipt of benefit.
Today (24th April) the committee will hear evidence in Parliament from these groups, which include: Natwest and Co-op Banks, Kensington Mortgages, Nationwide building society, Shepherd's Bush Housing Group, Hunters and Your Move estate agents, and the OpenRent ad platform. A panel of benefit claimants and private landlords are also to give evidence.
Related Posts