Property Industry Responds to Queen's Speech
Property Industry Responds to Queen's Speech
This article is an external press release originally published on the Landlord News website, which has now been migrated to the Just Landlords blog.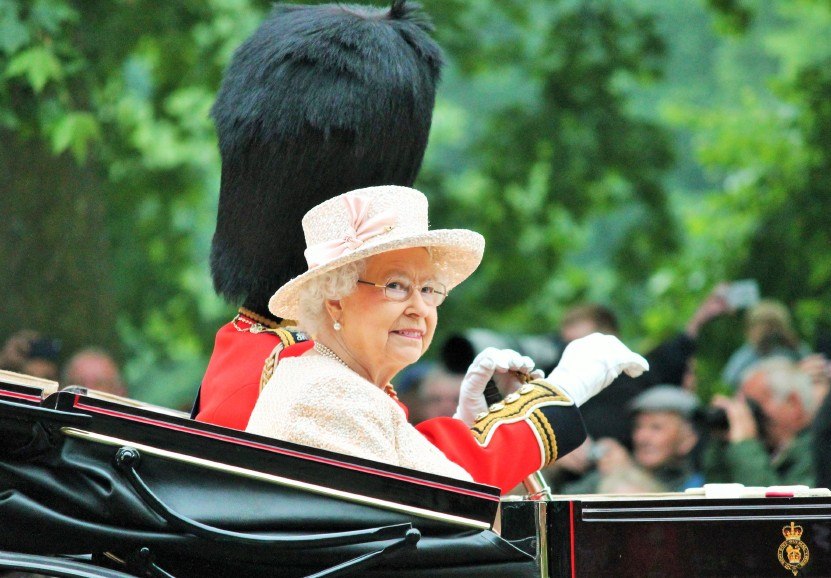 Yesterday, the Queen announced the Government's new laws for the year ahead at the state opening of Parliament. The property industry has responded to the legislation that will affect the housing market.
The Queen's Speech revealed plans for a Neighbourhood Planning and Infrastructure Bill (England and Wales), which would introduce the following:
Pre-commencement planning conditions to be streamlined to speed up housing developments.
Local communities to have more say over neighbourhood planning.
Changes to make compulsory planning orders "clearer, fairer and faster".
A new statutory framework for paying compensation, based on market value of land.
National Infrastructure Commission to be put on statutory footing.
Consultation on future of Land Registry with a view to privatisation.
The new proposals follow in the footsteps of the Housing and Planning Bill, which received royal assent just last week.
The Managing Director of estate agent Stirling Ackroyd, Andrew Bridges, comments on the new bill: "Planning has been pushed down the agenda. Millions of people across the country see housing as one of the most difficult day-to-day problems affecting their lives. Acknowledging the role of the planning process in delaying new homes progress is a crucial first step. But planning hasn't been prioritised, as it should be.
"Planning delays are a real obstacle – approvals for new homes dropped 64% year-on-year in Q1 2016 in London. Ministers need to face up to the fact that this could continue if real change isn't enacted – and quickly."
He adds: "Tackling rigid planning practices is no easy task, and this could usher in a new commitment to deal with planning delays. Alone, these plans might not be enough to reverse the fortunes of London's housing deficit, but some acceptance of the issues is at least a concrete starting point."
The Head of Residential Development and Investment at Marsh & Parsons estate agent, Charles Holland, also responds: "As homeownership plummets to just 63% of the population from nearly 70% a few years ago, it's vital that the development community is encouraged to build more property in London. Significantly increasing the supply of new homes will enable house prices to remain steady rather than becoming more out of reach for first time buyers."
What do you think of the proposals outlined in the Queen's Speech?
Related Posts