Property Investors to Give Away £110,000 Flat in Anti-Osborne Protest
Home » Uncategorised » Property Investors to Give Away £110,000 Flat in Anti-Osborne Protest
Property Investors to Give Away £110,000 Flat in Anti-Osborne Protest
This article is an external press release originally published on the Landlord News website, which has now been migrated to the Just Landlords blog.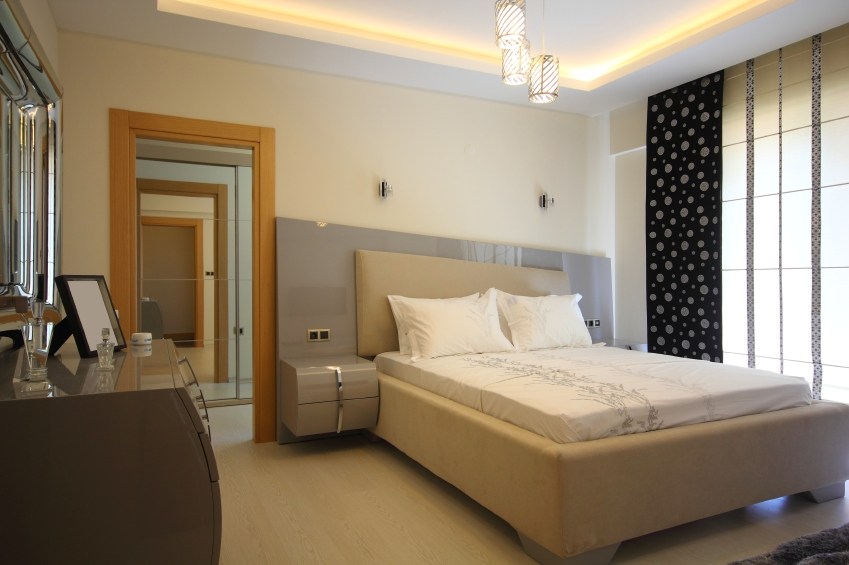 Two property investors are set to give away a £110,000 flat in Manchester in a protest against Chancellor George Osborne and his tax attack on the buy-to-let sector.
Marco Robinson and Simon Paul – who describe themselves as multi-millionaires – are both opposed to the 3% Stamp Duty surcharge, which came into effect on 1st April, and the reduction in mortgage interest tax relief for buy-to-let landlords, which will come into force next year.
The pair believes that the tax changes will make it too expensive to invest in property and will cause a flood of property sales.
Despite many groups criticising the changes, recent research reveals that homeowners welcome the Stamp Duty surcharge: /homeowners-welcome-stamp-duty-surcharge-landlords/
The landlords are holding a competition to decide who will win the two-bedroom, fully furnished flat in central Manchester. The owner will also be guaranteed a rental income of £6,500 per year for five years. After that, the winner is free to handle the property as they please; it does not have a mortgage on it.
Robinson says: "George Osborne's new Stamp Duty law is a blatant attempt to cash-in on a booming market. But it is badly thought out and utterly pointless. It is doing all it can to crush entrepreneurial activity in what is a fantastically rewarding sector.
"However, I don't agree that it is the ultimate death knell of buy-to-let activity. That's why I am giving away a rental market house. Ideally, I'd like to put a buy-to-let investor on the first rung of what is a fantastic and hugely rewarding ladder, which can lead to financial freedom."1
Those wishing to enter the competition for the £110,000 property can play a game on Robinson's Twitter page – @marcorobinson7. The draw will be made at the end of the year.
Will you be entering the draw?
1 http://financialfreedomguarantee.com/?utm_source=Twitter&utm_medium=competition&utm_campaign=Twitter_Competition
Related Posts