Property Management Service Launched for HMOs and Multi-Lets
Property Management Service Launched for HMOs and Multi-Lets
This article is an external press release originally published on the Landlord News website, which has now been migrated to the Just Landlords blog.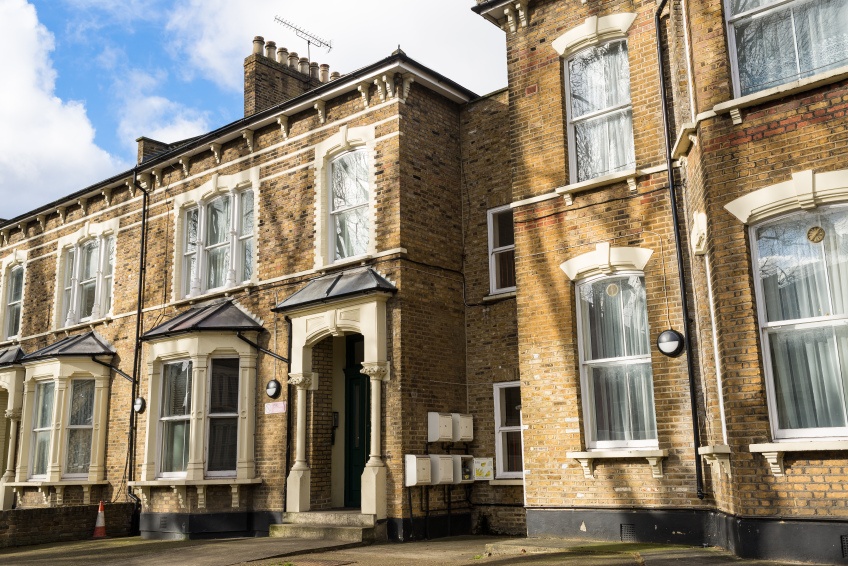 Pulse Property Network (PPN) is rolling out a new property management service for Houses in Multiple Occupation (HMOs) and multi-lets.
The firm's Multi-Let UK scheme supports landlords and investors running HMOs or multi-let portfolios.
Since Multi-Let UK's launch in 2013, the firm has expanded from its own portfolio to manage almost 1,000 units of high quality HMOs and houseshare accommodation for graduates and working professionals. Multi-Let UK now provides safe and secure homes for thousands of tenants across the UK.
With headquarters in Nottingham and offices in Lincoln and Derby, the firm is now opening an additional five branches in Leeds, Warwickshire, Luton, Milton Keynes and Bedford between May and June. It plans to open further offices in 2017.
The Managing Director of Multi-Let UK, Daniel Hill, says that landlords with HMO and multi-let portfolios have many challenges to face, from complex legal compliance requirements, to mandatory and additional licensing, to building regulations.
The firm reports that unfortunately, in many parts of the UK, a number of HMO landlords are providing poor quality accommodation that disregards these laws and puts tenants' wellbeing at risk.
Hill explains: "Increasingly, we are seeing HMO reports appearing in the news for breaching legal requirements and risking the safety of the tenants who live there. As a landlord of a fast-growing property portfolio of HMOs and multi-lets, I know how demanding the ever-changing regulation, legislation, new license requirements and rapidly changing market conditions can be. It can be very demanding, time-consuming and stressful to undertake this journey alone.
"In a typical day, an HMO or multi-let landlord could be dealing with difficult tenants, chasing overdue rent, juggling finances, ensuring compliance with HMO legislation, redecorating a property, or evicting tenants for non-payment of rent."
However, he adds: "In spite of all the ups and downs, I have managed to build a successful property portfolio and came to a point last year when I decided to expand the business, to provide added value services to other landlords. From my research, I knew there were no specialist portfolio management companies with the right experience, knowledge and resources to manage HMO portfolios, offering accommodation exclusively to professional tenants. This is in contrast to the single let and student HMO markets, which have a number of well established and accomplished businesses.
"We set up Multi-Let UK to provide a full management service for landlords' portfolios, giving them control and freedom, along with a high level of return for their investments. Multi-Let UK is the only national specialist multi-let portfolio management company that specialises in professional houseshares and has built a reputation as the market leader in HMO investment."
The firm's services include: rent collection, inventories, monthly inspections, evictions, HMO compliance, maintenance and refurbishments.
Do you need a property management service to help with your HMO portfolio?
Related Posts