Autumn spike in house sales predicted by property market data analysis
Home » Uncategorised » Autumn spike in house sales predicted by property market data analysis
Autumn spike in house sales predicted by property market data analysis
This article is an external press release originally published on the Landlord News website, which has now been migrated to the Just Landlords blog.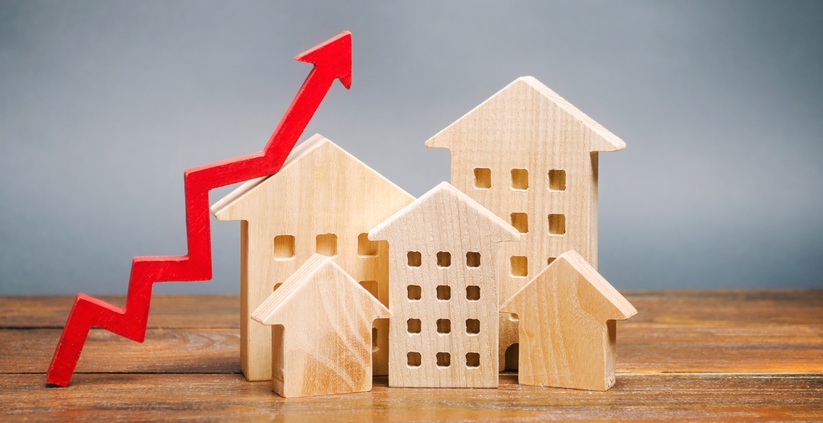 The property market is set to keep feeling the heat throughout the autumn months, estate agent comparison site, GetAgent reports.
It analysed the last 10 years of property market data, looking at both sales volumes and the average sold price across each season of the year.
In total over the last 10 years, house sales during June-August hit just under 2.7m, averaging 266,820 sales per year – the most of any season.
However, the autumn months of September, October and November aren't far behind, with a total of 2.65m homes selling during autumn in the last 10 years, averaging autumn 265,198 sales per year.
This is substantially higher than both winter and spring, when an average of 223,897 and 229,474 respective sales take place each year.
When analysing the last 10 years of sold prices, GetAgent's research shows that autumn and winter can be the best seasons to sell when it comes to achieving the highest price for their home.
Over the last decade, sold prices have averaged £215,574 during the autumn season, climbing to £216,541 during winter. In contrast, those selling in spring have achieved an average of just £207,761, with summer sellers securing £213,196 on average.
Colby Short, co-founder and CEO of GetAgent.co.uk, comments: "We've enjoyed a prolonged period of unprecedented property market boom since the start of the pandemic and there are now fears that this stellar rate of house price growth could start to subside, due to the current economic landscape and the growing cost of living crisis.
"However, this is yet to materialise and the latest indicators show that the market has continued to perform with resilience, with house prices climbing ever higher. "For those worried about entering the market at present in case they can't secure a buyer or their required asking price, the historic data shows that this trend is only likely to continue throughout the remainder of the year, with transactions likely to spike this autumn, while house prices should keep on climbing right through until Christmas."
Related Posts