UK Property Market Records Pick-Up in Pace Throughout March
UK Property Market Records Pick-Up in Pace Throughout March
This article is an external press release originally published on the Landlord News website, which has now been migrated to the Just Landlords blog.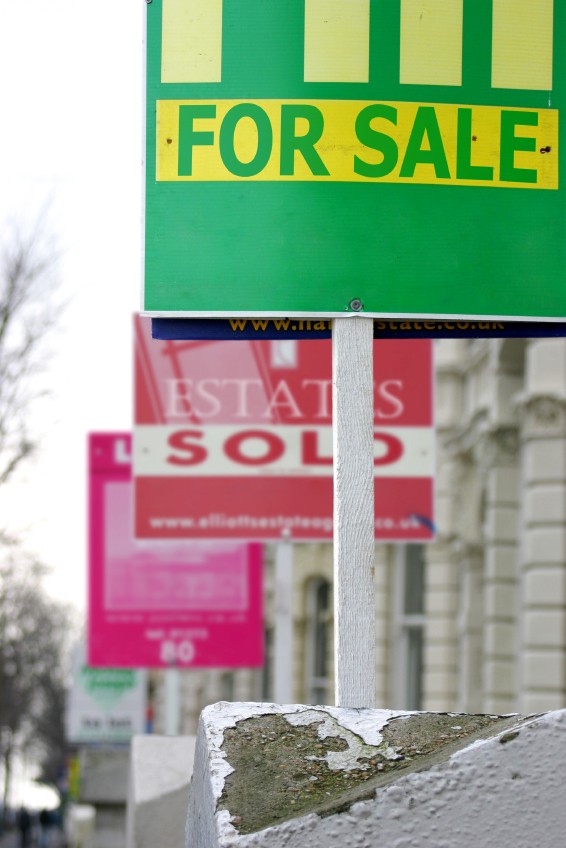 Following a steady flow of activity across the UK property market in February, the latest Property Activity Index from Agency Express has revealed a pick-up in pace throughout March.
On a month-on-month basis, the report shows nationwide increases in both new property listings, which are up by 14.6%, and the number of properties sold, which has risen by 11.5%.
Looking at the property market performance of specific regions across the UK, Agency Express has found that all of the 12 regions included in the index experienced growth in new property listings, while 11 saw increases in the amount of properties sold during March.
The month's top performing region was the North East. Rising for a third consecutive month, the number of new property listings was up by 33.2%, while the amount of properties sold increased by 24.6%.
Scotland followed suit, reporting a record best rise for March, with the number of properties sold up by 31.3%.
Other regional hotspots in March included:
New property listings 
Scotland: +21.6%
North East: +19.4%
South East: +18.6%
East Anglia: +12.7%
South West: +11.1%
Properties sold
South West: +21.7%
Central England: +17.3%
London: +16.2%
West Midlands: +11.3%
North West: +10.6%
The only decrease in March's Property Activity Index was recorded in Wales. Following a robust start to the year, the number of properties sold dropped by 0.3%. Looking back at Agency Express' historical data, we can see that the amount of properties sold in March has been consistent for the past two years and that 2016 was the last time the region recorded a drop.
Stephen Watson, the Managing Director of Agency Express, comments: "March's figures from the Property Activity Index have reported favourably across the UK, with momentum picking up month-on-month.
"However, looking back at data recorded 12 months previous, we can see that year-on-year figures for new listings for sale and properties sold have dipped."
You can view the latest house price statistics, also for March, here.
Related Posts